According to PricePredictions' machine learning algorithm, Shiba Inu (SHIB) will continue to plummet for the rest of September 2023. As per the platform's forecast, SHIB will fall to $0.000007278 on Sept. 30, a drop of 1.22%. The machine learning algorithm also predicts that SHIB will continue to fall till at least mid-October.

Also Read: Shiba Inu: Can SHIB Remove Two Zeros Before Christmas 2023?
While PricePredictions says that the popular dog-themed crypto will continue its descent, Changelly predicts that the token will rise to $0.000007910 on Sept. 30. This represents a rise of about 7.4% from current levels.
Which way will Shiba Inu go for the rest of 2023?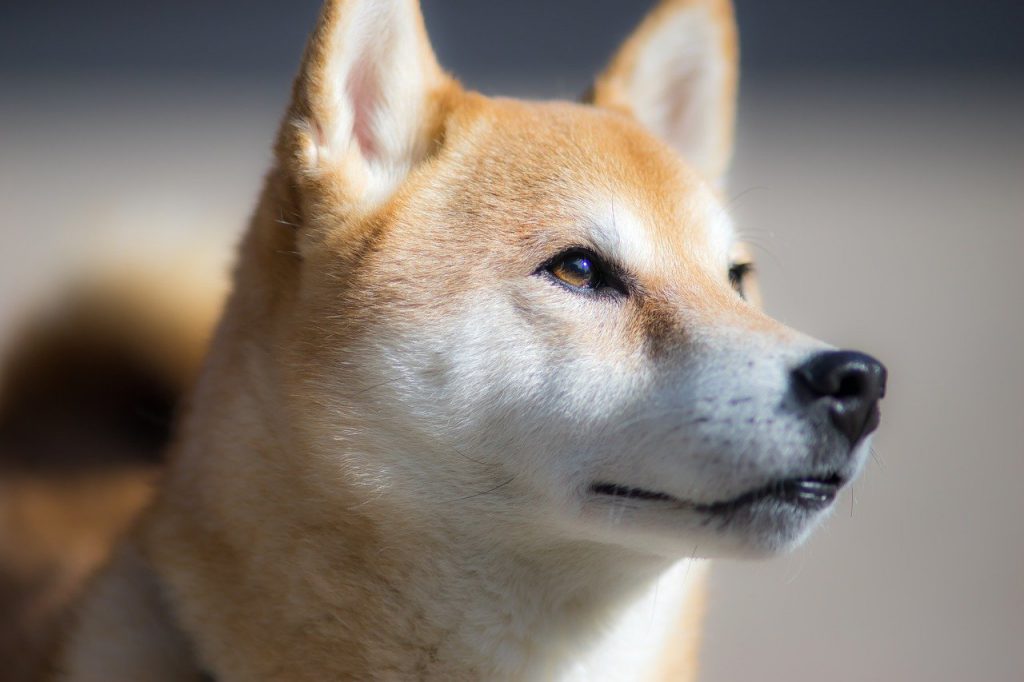 While it is uncertain as to which direction SHIB will take, there is also a possibility that the token will consolidate at its current price point. SHIB has been on a downward trajectory since February of this year. The highly anticipated Shibarium launch also did little to push the asset's price.
Additionally, the larger crypto market is also in a slump, adding to Shiba Inu's (SHIB) woes. Until Bitcoin (BTC), the original crypto, makes a move for the better, it is unlikely that memecoins such as SHIB will break out any time soon.
Also Read: Shiba Inu: New Tool Offers "Zero Limits" to Shibarium Developers
With that being said, BTC's halving event is scheduled to take place in April of 2024. Historically, halving events have often led to a bull run. Investors anticipate a similar pattern for the 2024 halving. Moreover, the US SEC (Securities and Exchange Commission) will also most likely announce its decision on the various spot BTC ETFs (Exchange Traded Funds) sometime early next year. If the SEC approves a spot BTC ETF, it will further push Bitcoin's (BTC) bull run chances. If a Bitcoin (BTC) bull run breaks out, other tokens, such as Shiba Inu (SHIB), are also likely to follow suit.
At press time, SHIB was trading at $0.00000736, up by 1.1% in the last 24 hours.