NOWNodes, the popular blockchain infrastructure company, has revealed the Shibarium RPC Full Node for Shiba Inu's (SHIB) layer-2 network. An RPC Full Node is a development environment that facilitates more direct interaction with a blockchain. According to NOWNodes, this new tool will offer "zero limits" to developers and crypto companies in regards to building on Shibarium. The company announced its support for SHIB's layer-2 network back in February of this year.
NOWNodes is currently looking for collaborations after deploying their Shibarium nodes. One popular partnership is with Tangem and its Shibarium integrations. Tangem had previously released a Shiba Inu (SHIB)-focused cold wallet in July. NOWNodes stated via X,
"Build, create, enhance—we're here to support builders on Shibarium!"
Although the launch was botched with heavy traffic, leading the network to be paused, Shibarium continues to hit new milestones regularly. Daily transactions have surpassed 200,000, with over 2.5 million transactions in total. The number of wallets, on the other hand, has surpassed the 1.2 million mark.
Also Read: Shiba Inu: Invest This Much to Be A Millionaire in the Next Bull Run
Will Shiba Inu prices recover as Shibarium grows?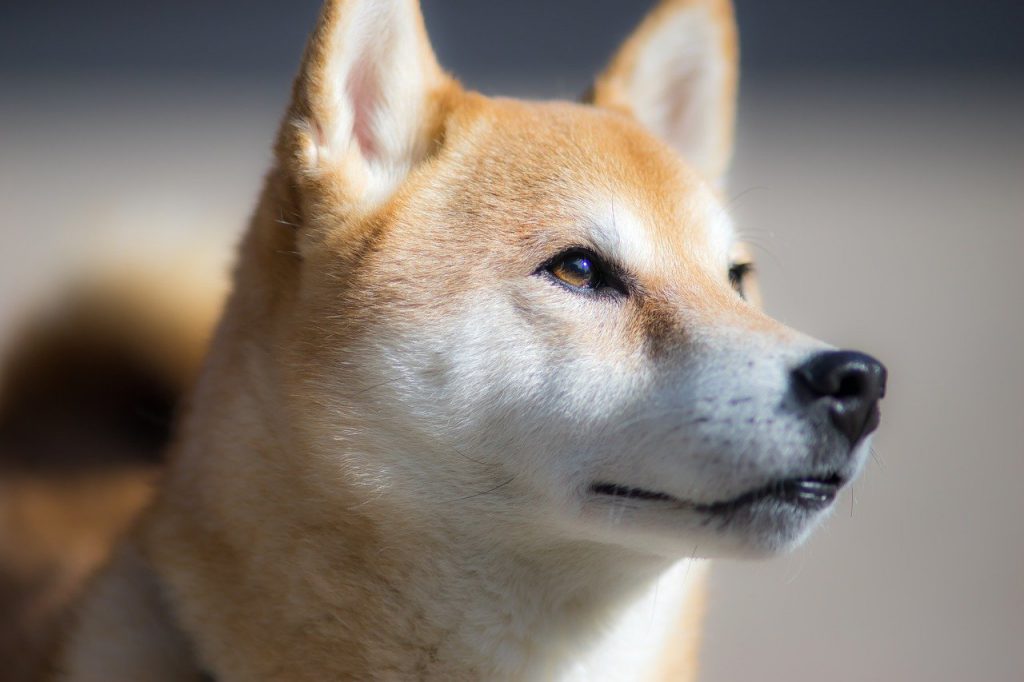 Despite Shibarium's growth, Shiba Inu's (SHIB) price continues to struggle. SHIB is currently down by 5% over the previous week. In fact, SHIB has been on a downward trajectory since February 2023. Moreover, the Shibarium launch did little to push the asset's price.
However, the project aims to have more use cases as more developments take place on the new network. As more use cases develop, demand for the token may eventually rise, which could propel the token's price. Furthermore, the larger crypto market will need to climb out of its current slump if Shiba Inu (SHIB) is to regain its losses. A whopping 88% of SHIB holders are currently at a loss, while only 9% are in profit.
Also Read: Shiba Inu Market Cap Loses $1.97 Billion, 89% Holders At Loss