Shiba Inu (SHIB) had one of the most meteoric rises during the 2021 bull run. Within just a few days of its launch, the token rallied by almost 1500%. However, after the initial surge, the token is down by a whopping 91% from its 2021 highs. While SHIB has succumbed to speculation and a larger market downturn, many expect the token to reach its all-time high once again in the next bull run.
If Shiba Inu (SHIB) reaches its all-time high of $0.00008616, an investor would need about 11.6 billion tokens to be a millionaire. The price of 11.6 billion SHIB tokens at current rates is about $83.5k. If SHIB hits its all-time high once again, investors could make a profit of about 1046%.
Also read: Shiba Inu vs. Dogecoin: Which Memecoin Will Reach $1 First?
Will Shiba Inu regain its all-time high once again?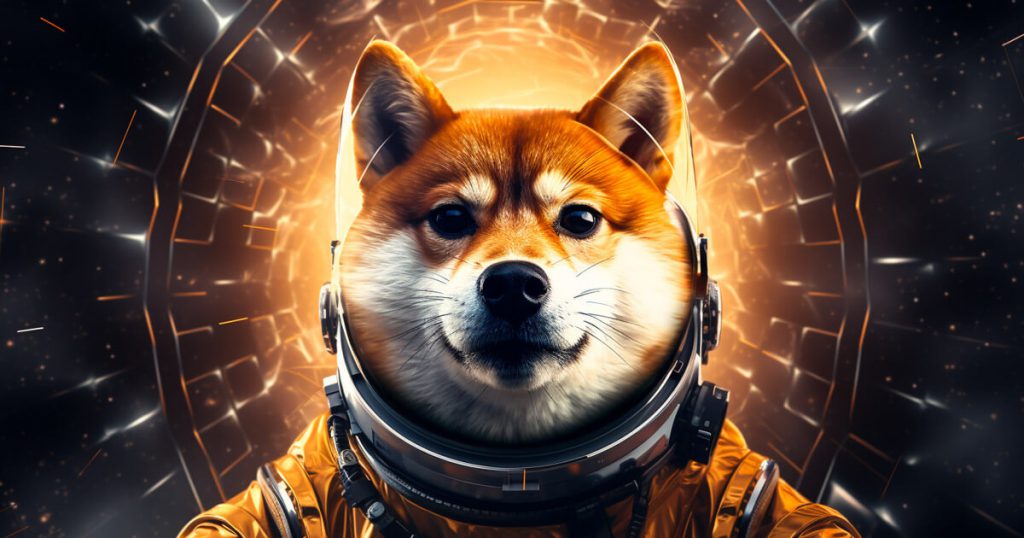 While SHIB is an extremely popular crypto, it has significantly suffered since 2023. While Bitcoin (BTC) is up by almost 55% since Jan. 1, 2023, SHIB is down by 11.11% in the same time frame. Many expected the launch of Shibarium, the project's layer-2 network, to build momentum for the asset's price, but the launch was botched with excess traffic and had little to no impact on the price.
However, the layer-2 network could help increase the real-world use case for the project. Developers can now build Dapps (decentralized applications) on Shiba Inu (SHIB), which could drive up demand. Moreover, the team is working on a new burn mechanism. The new mechanism is said to be capable of burning trillions of tokens every year. Increased demand and higher burns could push the token beyond its previous all-time high.
Also Read: Shiba Inu Team Member Teases New Burn System and Higher Fee
Moreover, if the larger crypto market enters another bull run, it will further help SHIB reach its all-time high faster. Experts anticipate another bull run in 2024, when Bitcoin (BTC) undergoes its next halving event. At press time, Shiba Inu (SHIB) was trading at $0.00000720, down by 2.1% in the last 24 hours.