Shiba Inu (SHIB) team member and influencer, Lucie recently took to X (formerly Twitter) and encouraged people to use the Shibarium network more frequently. Lucie said that Shibarium "won't burn SHIB if you don't use it." Moreover, she also mentioned that more information regarding burns will be released soon in new documentation.
Lucie stated that new documentation will be released that will contain more information about Shiba Inu's (SHIB) burns. However, the SHIB influencer points out that the burn mechanism has been explained in documents over the last six months.
Also Read: Shiba Inu Burn Tracker Explains Why Burns Are Not Moving Prices
However, the most interesting part of Lucie's tweet was the mention of higher fees. Lucie said that the community could expect higher fees as more people begin to use Shibarium. She said, "The more you use Shibarium, the higher the traffic, which drives up gas fees."
More about Shiba Inu's burn mechanism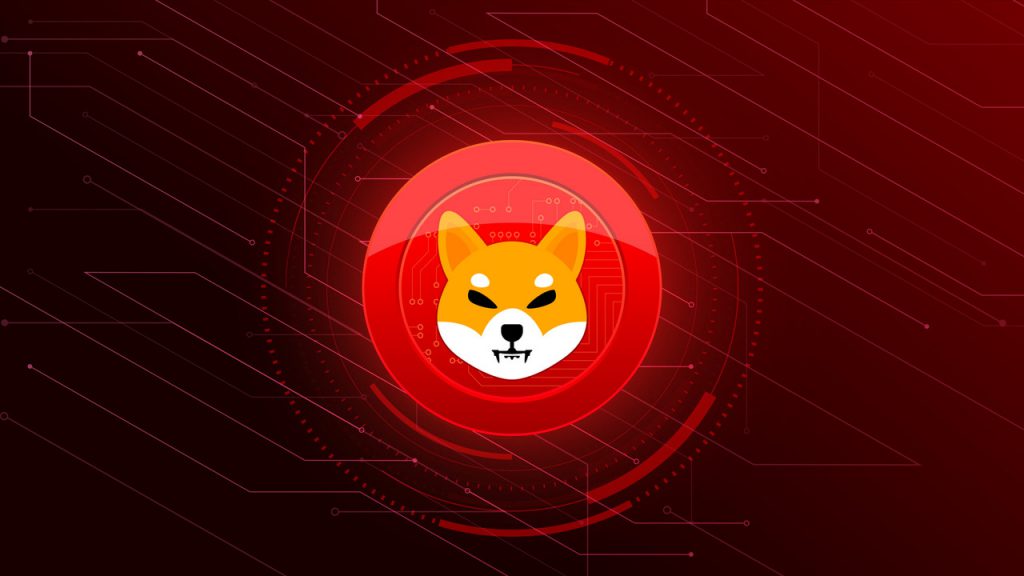 Lucie's tweet also contained a screenshot of a message from SHIB lead developer Shytoshi Kusama from a year ago. Kusama said that it would cost billions of dollars to burn a significant amount of tokens, so there is a considerable rise in its price. Kusama stated that "getting and burning billions of dollars is no easy task."
Also Read: Shiba Inu: Only 12% Of SHIB Holders Are in Profits
However, the lead developer had said that a plan would be needed, "like the one you are seeing." The new burn mechanism could burn billions of dollars worth of SHIB without the need for the same amount of money. This could change the game for the popular dog-themed crypto.
However, we do not have exact numbers for how many tokens the new mechanism could burn or how the new burn mechanism would send tokens to the dead wallet. Nonetheless, the community is eager to know more about the project and the documentation that is scheduled to be released soon. At press time, SHIB was trading at $0.00000769, down by 1.3% in the last 24 hours.