Data from IntoTheBlock highlights that only 12% of Shiba Inu holders are enjoying profits as of September 2023. The majority of SHIB holders are experiencing severe losses, and their portfolio remains underwater. According to the data, 77% of holders are underperforming, and only 11% of investors are breaking even on their investments. While 154,000 addresses enjoy profits, nearly 1 million Shiba Inu investors are losing money. Around 140,000 addresses are at break-even.
Also Read: Shiba Inu: You Can Now Become a SHIB Millionaire With Only $8

Shiba Inu: Losses Pile Up Even After Shibarium's Release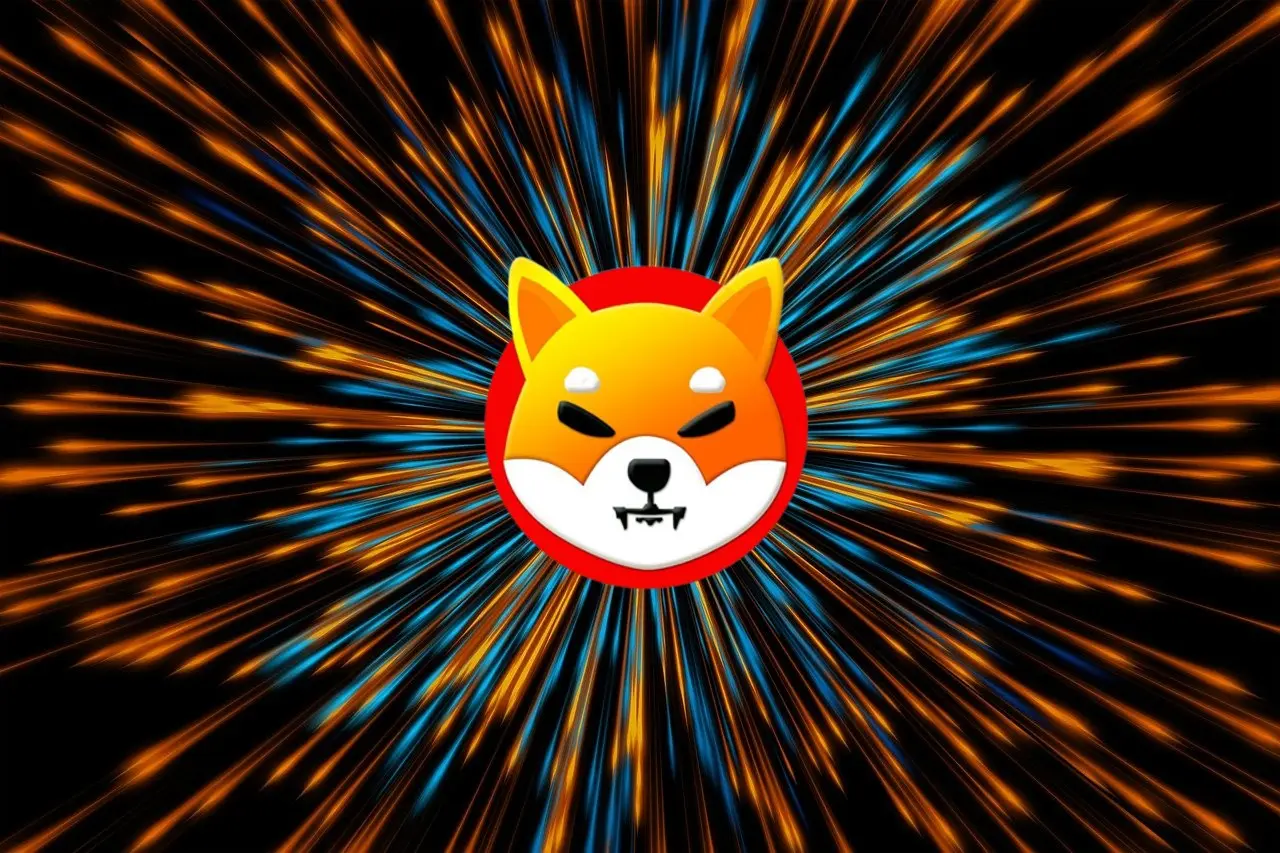 The majority of investors entered the markets after Shiba Inu reached its all-time high of $0.00008616 in October 2021. The dog-themed token has slumped in price since then, unable to recover in the last two years. If Shibarium fails to sustainably scale up SHIB's price in the charts, the older investors might need to hold on to their bags for a longer time.
Also Read: Ripple XRP Long-Term Price Prediction: When Will It Reach $10?
The development gives a reality check to investors who believed SHIB could eventually hit the $0.01 mark and make them earn $1 million or more overnight. SHB is testing the patience of its investors as the token has more downside than upside in 2023.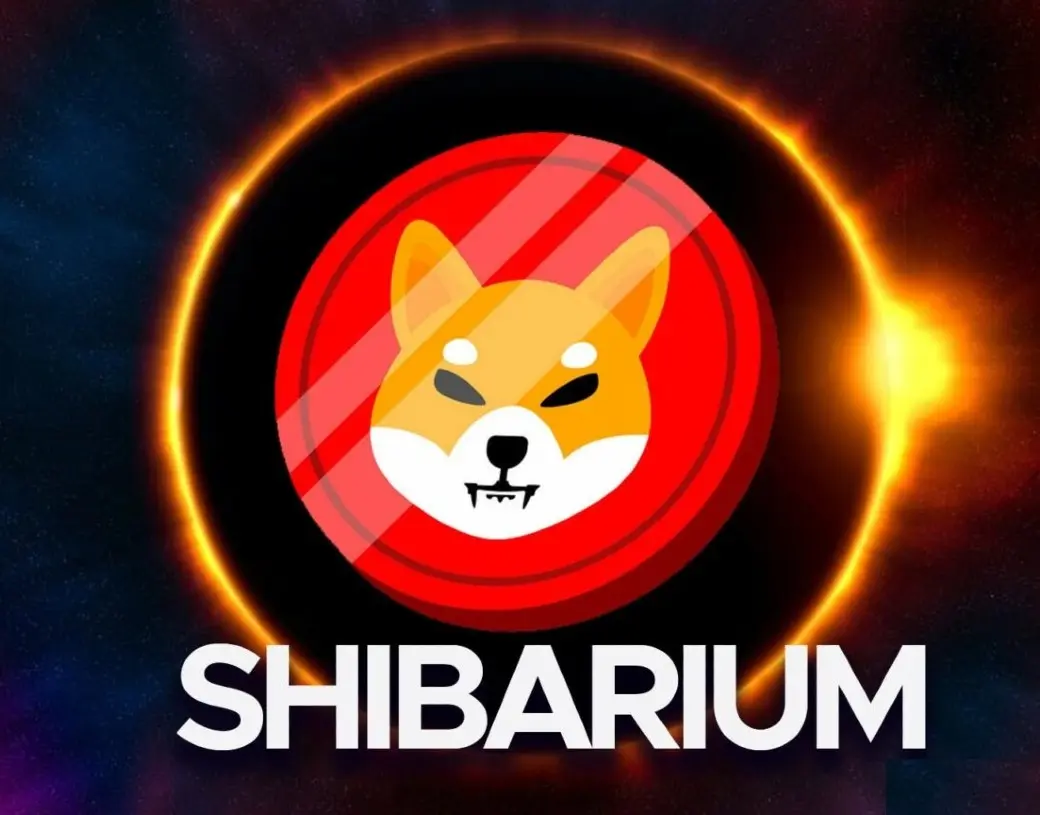 The hype about Shibarium's launch did little to help its price scale up in the charts. The only hope for SHIB to break out in price is when Shibarium begins to burn trillions of tokens.
Also Read: U.S. & Germany React to BRICS Expansion
If the layer-2 solution fails to burn trillions of tokens each year, the SHIB might take decades to even consider reaching $0.01. Read here for a realistic price prediction on when Shiba Inu might reach the 1 Cent milestone.
Shiba Inu was trading at $0.00000772 at the time of publication, down 1.2% over the previous day's trading. SHIB is also down 91% from its all-time high of $0.00008616, which it reached in October 2021.