The BRICS summit ended on a positive note as the alliance inducted six new countries into the bloc. The six countries that will join BRICS are Saudi Arabia, the UAE, Argentina, Iran, Egypt, and Ethiopia. However, the US, Europe, and other Western allies are closely watching the BRICS expansion and their agenda of de-dollarization. The US, Germany, and the European Union reacted to the recent BRICS expansion and their de-dollarization efforts.
Also Read: After BRICS, G20 Summit in the Spotlight
BRICS Expansion: The US, Germany & European Union React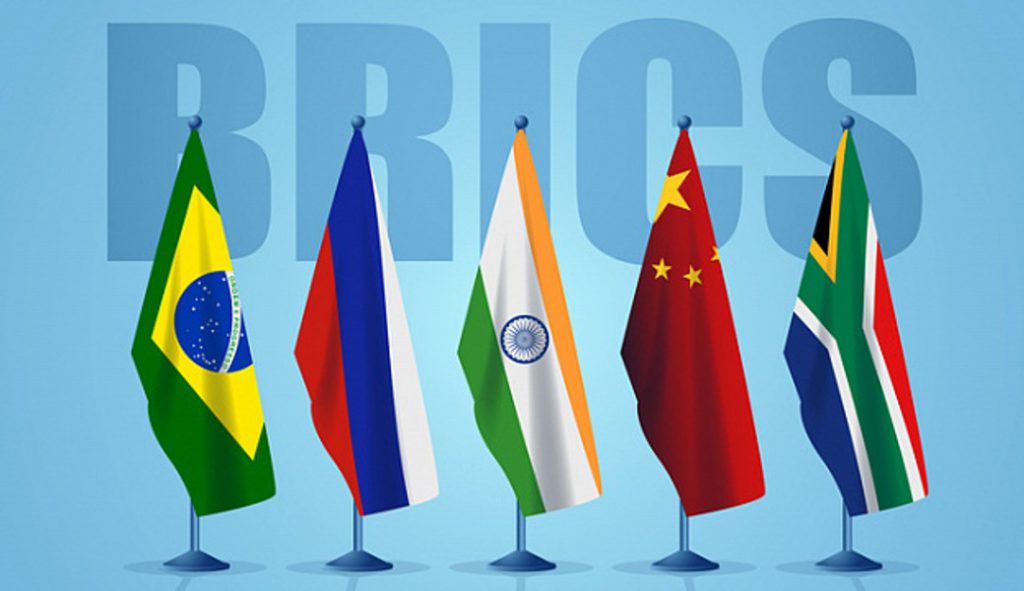 The US White House Press Secretary, Karine Jean-Pierre, said that America will not stop other countries from choosing partners to trade with. She emphasized that the US is focused on trading with all countries and won't interfere in their internal affairs.
Also Read: BRICS Discussing to Launch a New Settlement Currency for Global Trade
"US policy does not ask our partners to choose between the United States and other countries. We have repeatedly emphasized that the US does not want to limit countries' partnerships with other countries. But we want countries to have choices on how to deliver results to their citizens as well," she said.
Germany's Foreign Minister Annalena Baerbock said that Berlin is not worried about BRICS expansion. She stressed that all countries are free to forge alliances according to their national interests.
Also Read: Second BRICS Expansion Soon: South African PM Makes Huge Announcement
"In times like these, every country in the world is aware of the importance of cooperation and partnership," she said. "Every country must keep asking itself: Which partnership best suits its own values and interests? Which are of most benefit to it in the long run?"
Baerbock said that Germany has channels of communication and trade deals with all the BRICS members except for Iran. She added that even the European Union is open for business with the BRICS members. Therefore, it is business as usual for the US and Germany, as the BRICS expansion has not caused an upset in the global markets.