Shiba Inu (SHIB) has come a long way in its three short years of existence. Much like Bitcoin (BTC), people do not know who the creator of SHIB really is. All we know is that the person, or persons, are known as "Ryoshi." However, a new theory has emerged about the identity of Ryoshi.
According to crypto researcher TruthLabs, Ryoshi could be a combination of two individuals: Ryo Suzuki and Tsuyoshi Maruyama. Suzuki's first name and Maruyama's last three letters of his first name together make up the word "Ryoshi." The researcher pointed out that both individuals are connected to the B2C2 Group. B2C2 is a known crypto liquidity provider.
Also Read: Shiba Inu: Investor Tests Shibarium, Here's the Speed, Cost & Much More
According to TruthLabs, "Ryo Suzuki resigned as an advisor from B2C2 Group on 4/27/21, the exact same day Tsuyoshi Maruyama was appointed as an advisor for B2C2 Group."
Further evidence of the Shiba Inu founder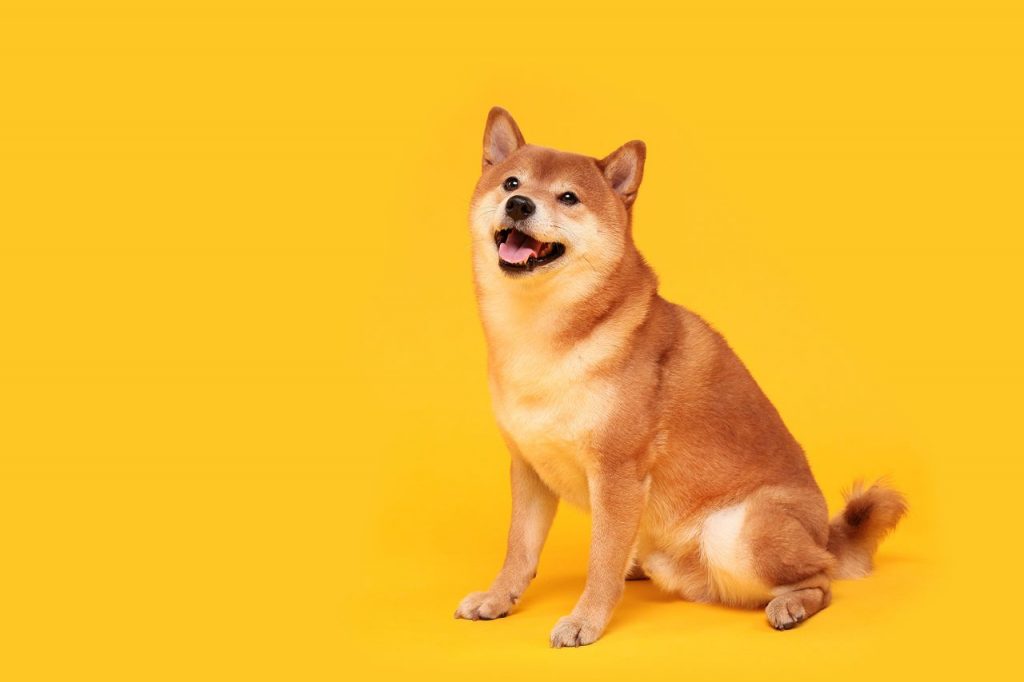 What's interesting about the B2C2 Group is that it is the current market maker for the popular crypto exchange Robinhood. Robinhood once held over 25% of the total Shiba Inu (SHIB) supply. However, although most advisors are listed on the firm's site, Ryo Suzuki and Tsuyoshi Maruyama's names remain absent. The researcher further added,
"While this conclusion may seem far-fetched to many, and it's possible the founder is just Ryo (or someone entirely different), I do tell you all that my thousands of hours of blockchain, on-chain investigations have led me to believe Market Makers are behind many of the tokens, exchanges, etc."
Also Read: Shiba Inu: How To Stake BONE on Shibarium For Passive Income
The researcher also suggested that Suzuki may have had links to important individuals, including Gary Gensler, during his 2019 visit to MIT's media lab. They further added, "What if I told you the Canadian Ryo Suzuki was also an intern for Microsoft when Shiba Inu launched?"
Additionally, the researcher asserted to have proof connecting the SHIB Deployer wallet to an NFT Voxel project and Vitalik Buterin as far back as 2018, two years prior to the release of Shiba Inu (SHIB). Nonetheless, the pseudonymous founder, Ryoshi, has not confirmed any of these findings. Moreover, it is highly unlikely that he ever will.