Dogecoin was launched in December 2013 and after a long wait of nearly eight years, it deleted all its 'zeroes' and hit the $0.01 mark in early 2021. On the other hand, Shiba Inu was launched in August 2020, and considering that both the tokens share similarities, can SHIB also hit $0.01, eight years from its launch in 2028?
Also Read: Shiba Inu: AI Predicts When SHIB Could Delete Its Next 'Zero'
Shiba Inu: It Takes 'Trillions to Tango' For SHIB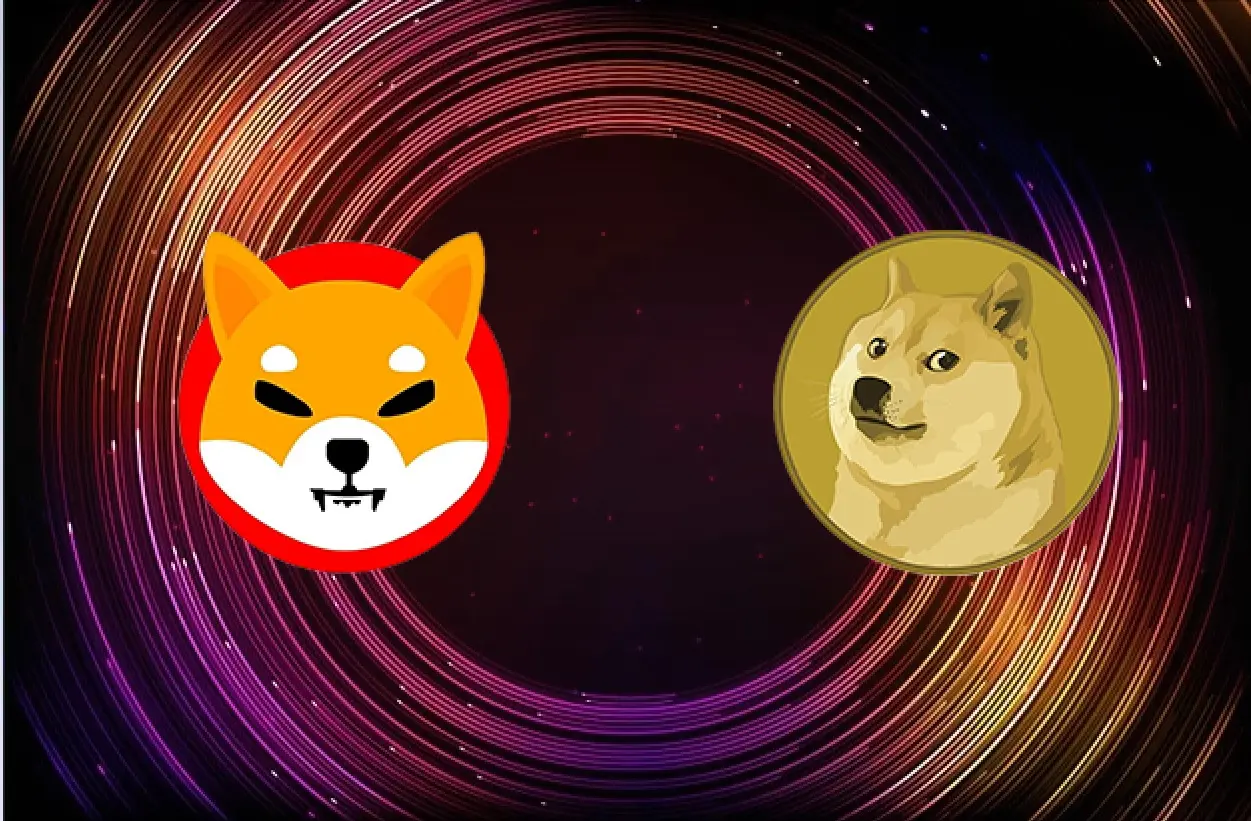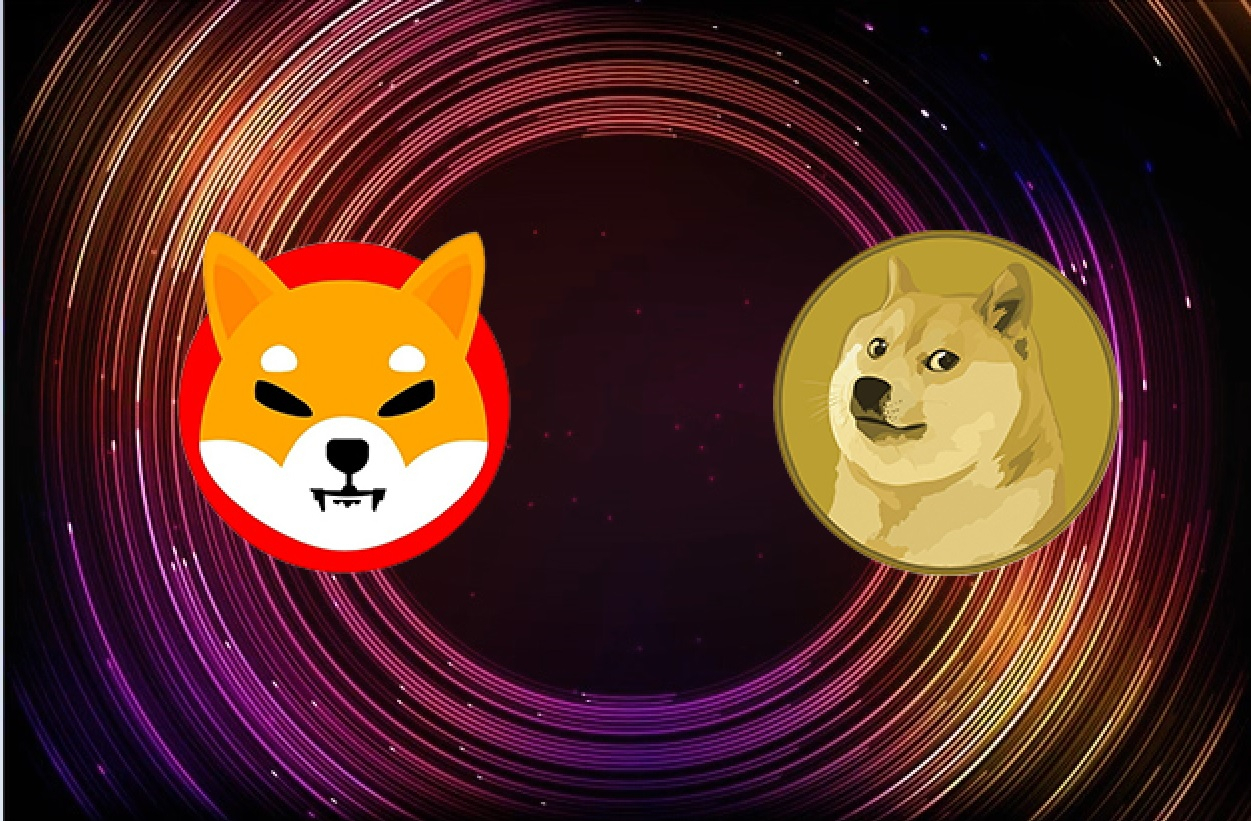 Can Shiba Inu also reach the 1 cent milestone after eight years post-launch and replicate Dogecoin's path? Well, the answer to that might be No. Dogecoin had an upper hand despite many analysts previously claiming that it could never hit 1 cent. The upper hand is its circulating supply of 138.98 billion coins that eventually made way for it to hit $0.01. In addition, Dogecoin does not have a supply cap like other cryptocurrencies such as Bitcoin. BTC has a capped supply of 21 million.
Also Read: Shiba Inu: Forget Millionaires, Has SHIB Made Any Investors Billionaires?
Similarly, Shiba Inu does not have that upper hand as it doesn't benefit anything from its circulating supply. Its circulating supply is nothing but a bane because of its sheer size. Currently, Shiba Inu has a circulating supply of 589.36 trillion tokens. Burning the majority of them is a herculean task and could take years or even decades to complete.
Comparing 138 billion circulating supply of Dogecoin and 589 trillion supply of Shiba Inu, SHIB stands to lose tremendously. There's a heaven-and-earth difference between the two making SHIB's path toward $0.01 much harder.
Also, Tesla CEO Elon Musk's investment in Dogecoin made the meme currency reach the 1-cent mark. It took 'two to tango' (Dogecoin and Elon Musk) for DOGE to rally and breach the 1 penny milestone. SHIB does not have a partner to tango. It's time to tango may only arrive when 90% of its 589 trillion circulating supply is burned. If Shibarium becomes a great partner and burns trillions of SHIB over the years, then it could take 'two to tango' for Shiba Inu.