According to the data on IntoTheBlock, the number of addresses holding Shiba Inu (SHIB) saw a surge in the month of July. As per the blockchain analytics platform, the number of SHIB addresses grew by 115% on a weekly basis. Additionally, the figure continues to grow, with a 22% rise over the previous week. Currently, SHIB has 3.51 million addresses in total, while non-zero addresses are at 1.24 million.

The rise in the number of addresses also coincides with SHIB crossing the $0.000008 resistance level. The asset was struggling to get past this level for many weeks. However, new users and funds seem to have done the trick.
Also Read: Shiba Inu: 100% of BONE Addresses in Profit, Price Up 150%
Despite the rise in addresses, Shiba Inu's rally seems to be cooling down. The token touched $0.00000872 on July 30 and has been on a downtrend thereafter. Moreover, the token's price has fallen by 2% in the last 24 hours.
Why are Shiba Inu addresses rising?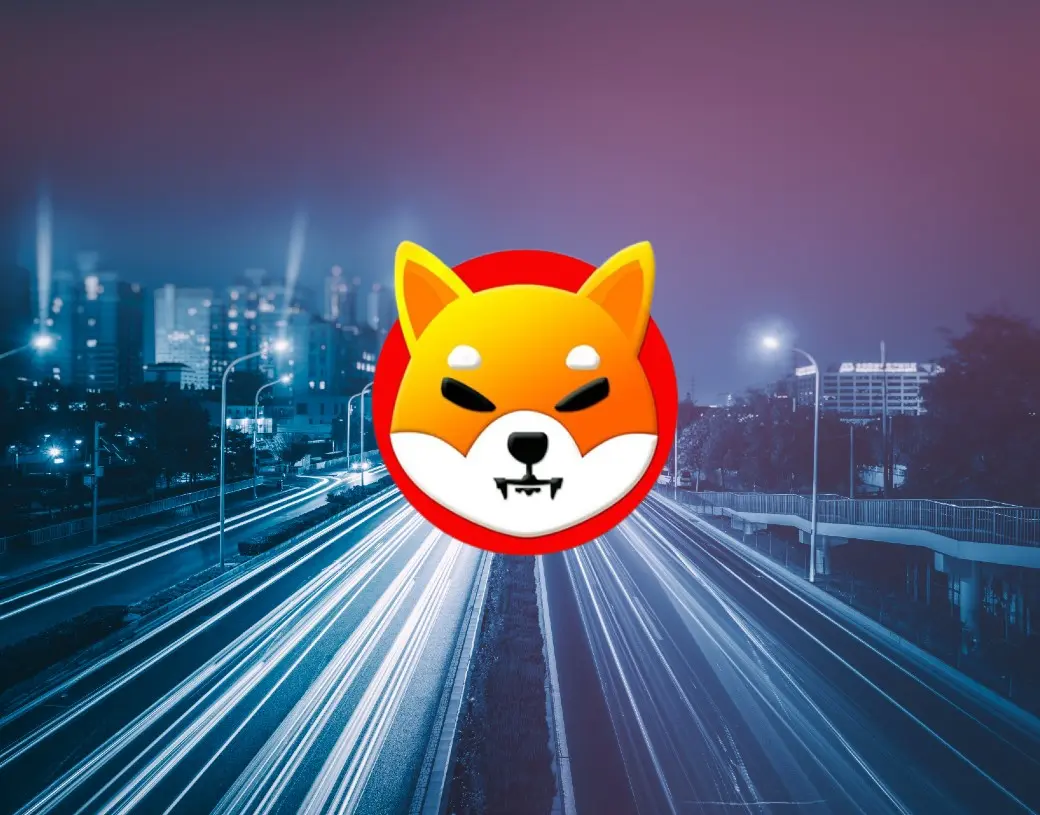 The rise in the number of addresses could be attributed to the upcoming Shibarium launch. Shiba Inu is one of the most popular crypto projects out there and the layer-2 network is one of its biggest launches in its three-year history. Many fans and users expect the price of the token to significantly rise once the new blockchain goes live.
Also Read: Shiba Inu More Popular Than Ethereum, Dogecoin in the U.S.
Another reason could be SHIB's metaverse being possibly launched later this month during the Blockchain Futurist Conference, to be held in Toronto, Canada. SHIB's metaverse adviser Marcie Jastrow is one of the speakers at the conference, and she has confirmed that the team is "two weeks away to show the world."