Despite the massive popularity of the meme coin, recent data shows Shiba Inu currently only sees 0.7% of its holders as SHIB billionaires. Moreover, it appears as though the large holders of the meme coin are continuing to fall.
The fall in this percentage is likely attributed to profit-taking measures by these investors. Subsequently, that seems to be the persisting trend among those that are presently on the SHIB market. How that affects the meme coin, and whether or not it will change, remains to be seen.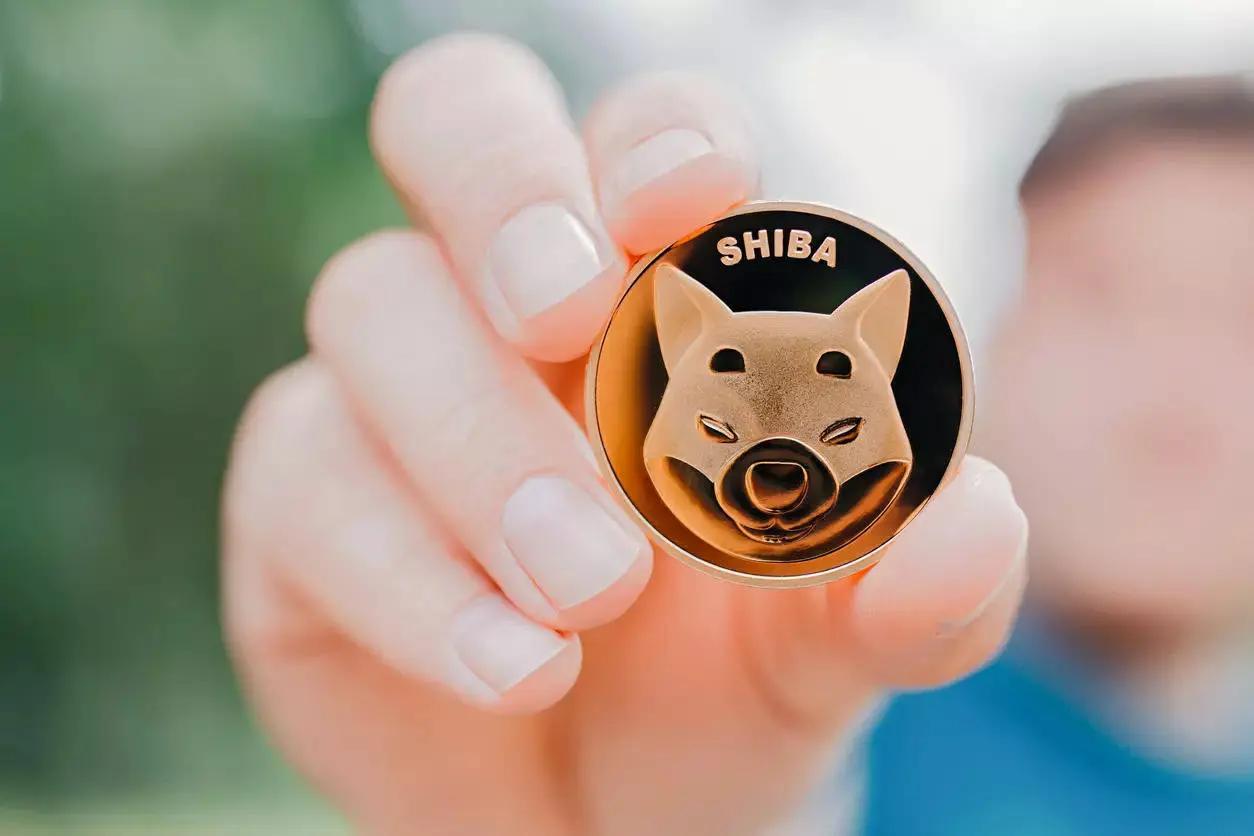 SHIB Billionaires Falling
The meme coin market has long been defined by the passionate communities that hold it up. Indeed, assets like Shiba Inu, and Dogecoin (DOGE) have thrived because of the investors who are committed to seeing them thrive. Yet, that does take patience, and it's patience that may be fading.
Data from IntoTheBlock has shown that Shiba Inu saw 0.7% of holders as SHIB billionaires. Nevertheless, the data is showing rather confusing developments. Specifically, the seven-day change in netflow from larger holders is +1,024.86%. That will usually show that buying pressure is increasing.

Alternatively, the 30-day change is showing a -22.71% decrease. However, the longer-term picture shows a more positive trend. Specifically, a 90-day change of +199.49%, but how that continues to evolve and change will be important in the coming weeks.
Conversely, it is undeniable that SHIB billionaires are leaning towards taking profits currently. Subsequently, this small collective of investors is altering the overall market dynamics. Specifically, increasing the volatile nature of the asset price.
How the situation shakes out remains to be seen, but profit-taking is always a possibility with such a risky investment. Moreover, the current economic situation is likely impacting investors' tendency to take profits now.