Shiba Inu [SHIB] is a relatively new asset in the crypto ecosystem. However, it has managed to garner immense attention in the industry. It now ranks among the top crypto assets in terms of popularity and market value. However, the asset's price is a prominent shortcoming. But things could be changing in the coming years.
Google's AI tool Bard suggested that the meme coin will likely remove a zero over the next few years. At press time, Shiba Inu is being traded at $0.000007254, which is accompanied by a significant 5% decline in the past two days. This downward trend has resulted in losses for approximately 88% of its holders, with only a modest 8% currently enjoying profits.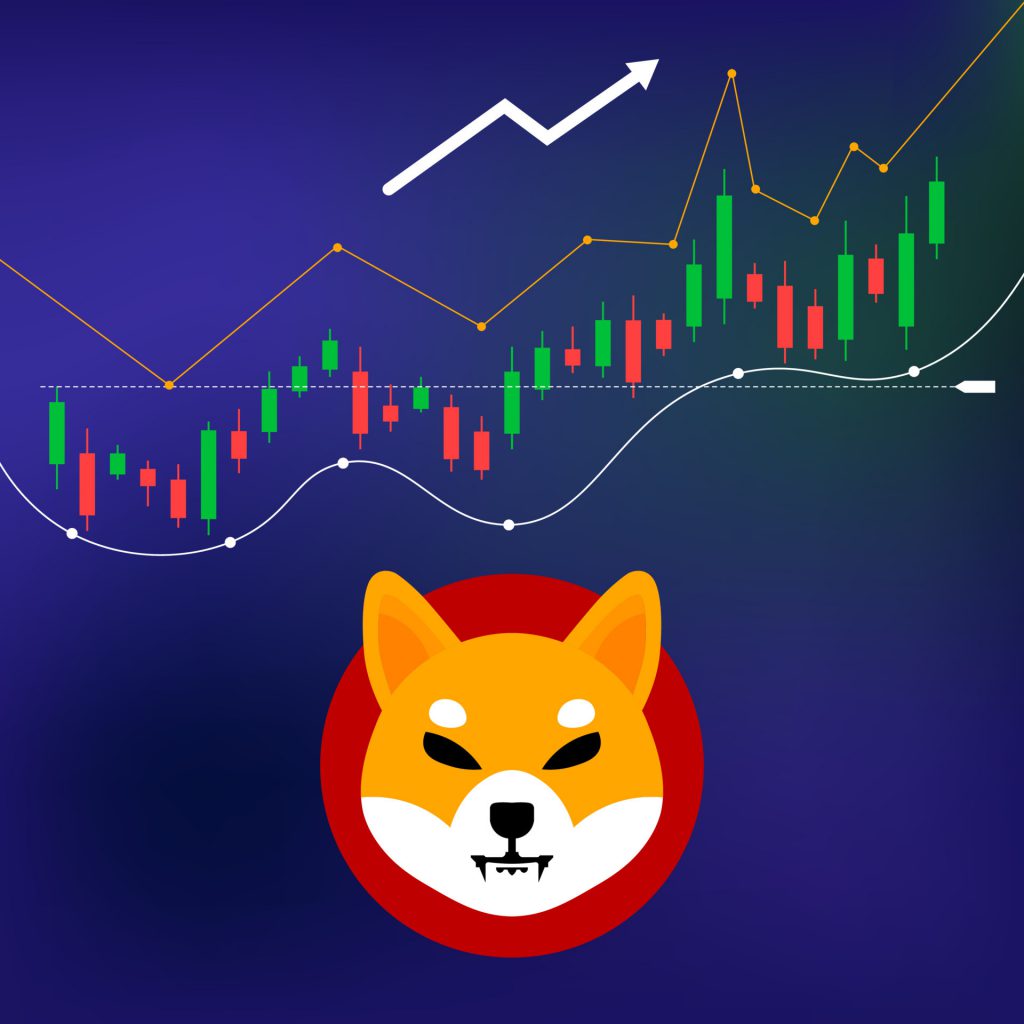 Also Read: Shiba Inu to $0.01? See What Google Bard Predicts
Shiba Inu's Ascending Trajectory: What Lies Ahead
Shiba Inu in 2025: The projected average price for SHIB in 2025 is about $0.0000377, with the potential to reach a peak of $0.0000437. This represents a substantial price surge for the meme coin, with Bard's forecast indicating an impressive 395% price increase. This prediction comes with a requirement. It stipulates that such a price increase will occur if the meme coin establishes itself as a significant presence within the metaverse.
Shiba Inu in 2030: There's a lot to look forward to in 2030. Google's AI tool Bard anticipates a further price ascent, suggesting that the average price of SHIB in 2030 is expected to reach nearly $0.0000646. This signifies a remarkable increase of over 751%. However, under specific circumstances, the price could potentially surge even higher.
Bard further noted that it could potentially reach a maximum price of $0.0000712 if the SHIB team executes substantial token burns and if the cryptocurrency market continues to expand. This would elevate the increase to an impressive 838.6% within just a few years.
Shiba Inu in 2050: Long-term holders have always managed to rake in profits. Currently, 70% of holders in the SHIB market have held their assets for more than a year. As per Bard's projections, the anticipated average price of SHIB in 2050 is approximately $0.89. This represents an astounding increase of 11.6 million percent.
In addition, Shiba Inu could potentially reach a peak price of $1.06 in the scenario where the cryptocurrency market witnesses widespread adoption and SHIB gains broad acceptance as a currency. This would result in an astonishing 13.9 million percent increase from its present value.
Also Read: Shiba Inu Price Prediction For September & October 2023