Following the regulatory actions taken against crypto exchanges Binance and Coinbase, many of the top cryptocurrencies have been in turmoil. While some coins have seen a turn into the red, Shiba Inu has seen some bullish gains, which is changing price predictions for the coin.
Some price watchers now expect SHIB to be bullish throughout June, despite the current regulatory impact in the crypto market. Here's why the bullish sentiment currently surrounds Shiba Inu despite the ongoing challenges in the market.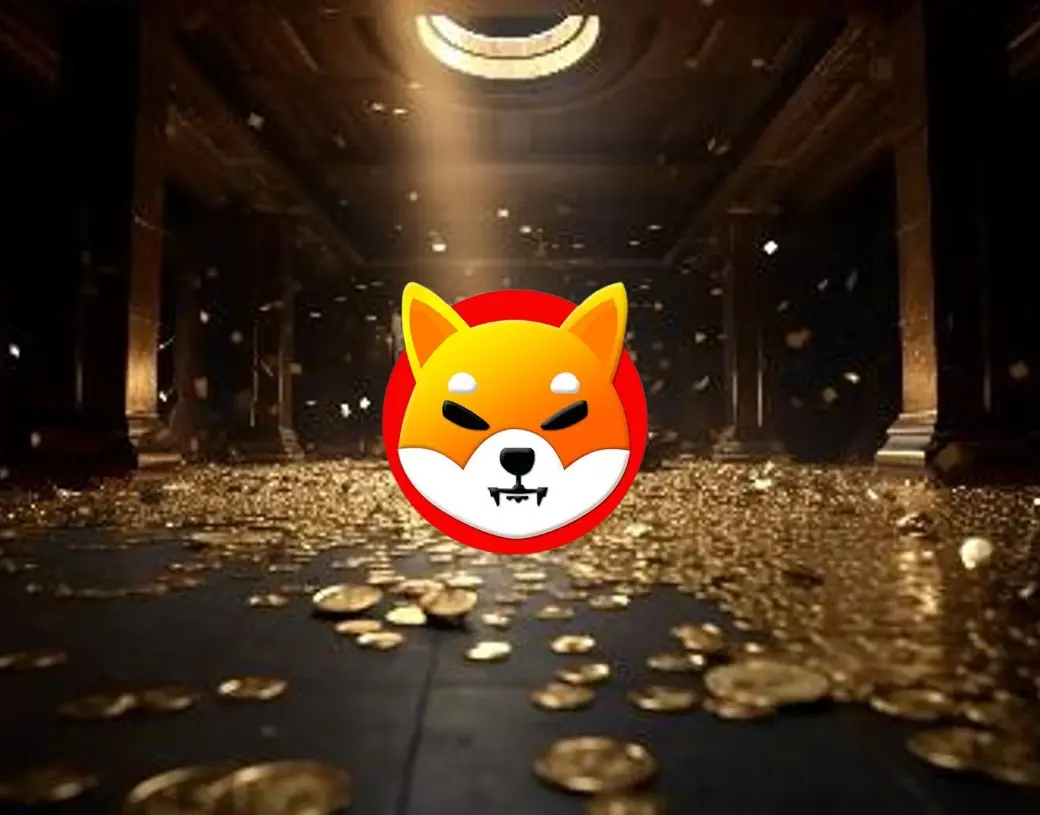 Shiba Inu Price Prediction: Will June be a Bullish Month for SHIB?
According to votes cast on CoinMarketCap, the largest crypto aggregating platform, the sentiment towards SHIB's price on June 30, 2023, is positive. The predictions on the site on average see the price of Shiba Inu rising by upwards of 60% towards the conclusion of the month.
On the other hand, many holders of SHIB have recently been abandoning the coin. The second-largest meme coin has lost over 17% in the last seven days and is trading at $0.000006759. On the contrary, the SHIB burn rate has been rising tremendously over the past few days.
The current state of Shiba Inu is interesting, to say the least. Despite all of the contrasting factors in its price, bullish gains are still expected for the meme coin. As June continues, SHIB can stand out as one of the more bullish and strong cryptocurrencies on the market, especially with Shibarium drawing closer.