Shiba Inu has recorded over 3.6 Billion SHIB tokens burned in the month of August, according to Crypto Eye. Crypto Eye is a portal that compiles detailed statistics on Shiba Inu.
This brings the overall figure of SHIB burned over the summer to 12.67 billion tokens, or $154,507 in fiat equivalent. According to Crypto Eye, the current amount of SHIB holders has also exceeded two million.
Only 589.62 trillion, or 59% of SHIB, remains from Shiba Inu's total initial offering of 1 quadrillion.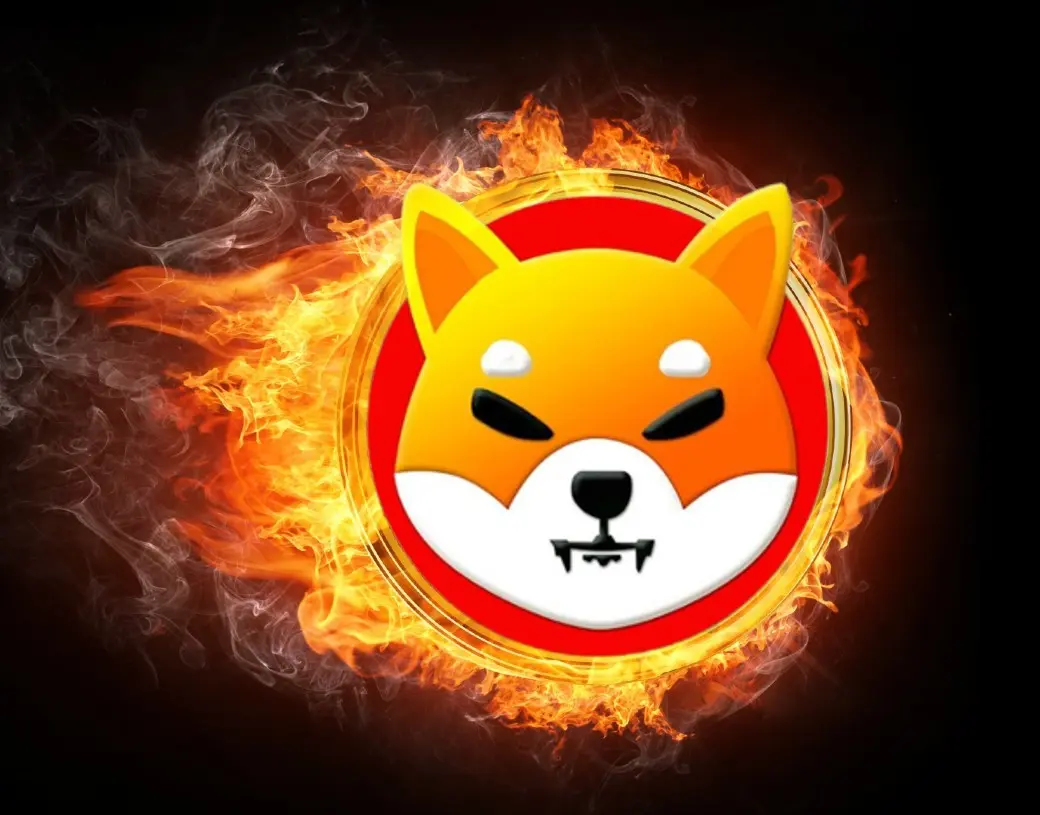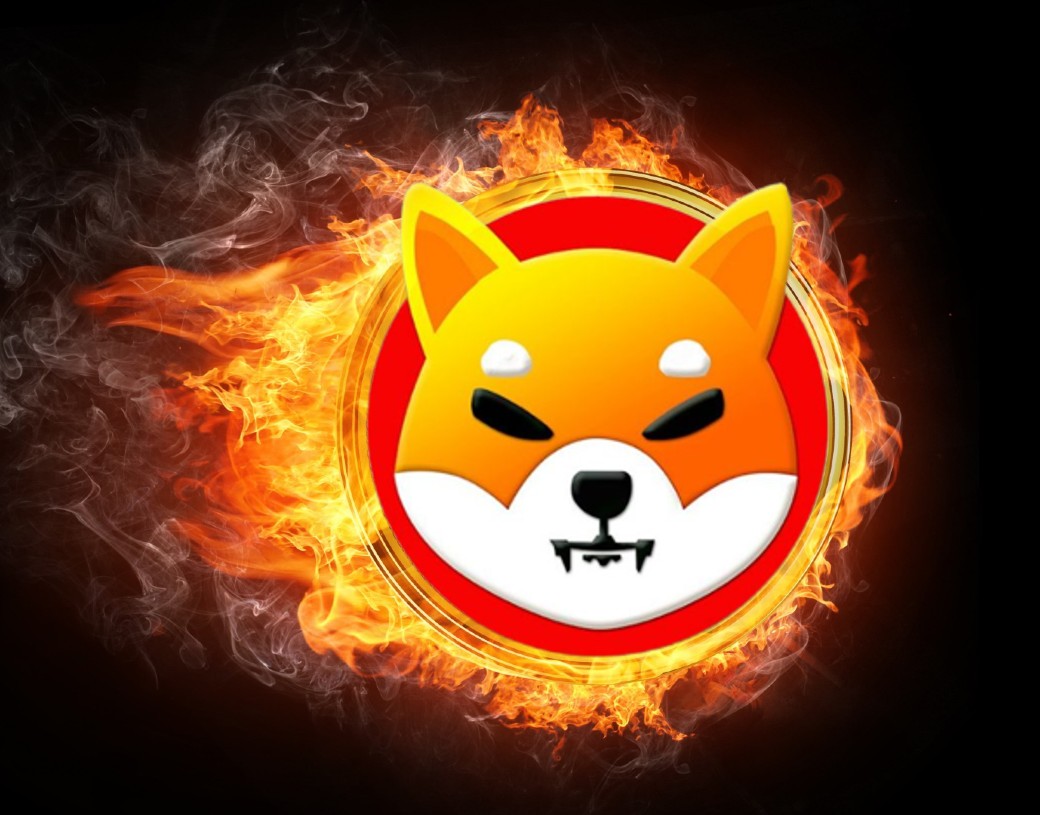 We have seen multiple ways of burning SHIB throughout the summer in the crypto community. One holder, game developer Travis Johnson, has used Amazon to repeatedly burn SHIB, and make hundreds of dollars a day.
According to the Shibburn tracker of burn transactions, over the past 48 hours, the Shiba Inu army has sent over 147,895,761 SHIB.
With the upcoming Shibarium update, it will be interesting to see if the ongoing rate of burning SHIB will continue. The coin has quickly become one of the most popular tokens in crypto this summer.
SHIB has seen another rally at the end of August with the newest Binance and VirtuZone partnership. In other recent news, Shiba Inu's Discord moderator Queenie revealed a hypothetical estimation earlier this year that the burn portal could remove 111 trillion SHIB tokens out of circulation each year.