California-based crypto trading platform Robinhood has extended its services to Nevada, U.S. Among the tokens now available in Nevada is Shiba Inu (SHIB), the popular dog-themed memecoin. Robinhood took to X (formerly Twitter) to announce the development.
Also Read: Pepe Outperforms Shiba Inu and Dogecoin, Rallies 49%
As per the official announcement, Nevada residents can now trade and buy SHIB on Robinhood without paying any fees or commission. Investors can now purchase the popular memecoin for as little as $1. At current rates, $1 would get an investor about 142857.14 SHIB tokens.
Robinhood only lists tokens approved by U.S. authorities, as the rules are different in each state. Currently, only 15 digital assets are available on Robinhood's crypto platform, which includes Bitcoin (BTC), Ethereum, Dogecoin (DOGE), Shiba Inu (SHIB), etc.
Furthermore, the platform provides real-time market data for additional tokens such as XRP, Cardano (ADA), Solana (SOL), and Binance Coin (BNB), but not trading services.
Will Robinhood's Nevada expansion help Shiba Inu's price?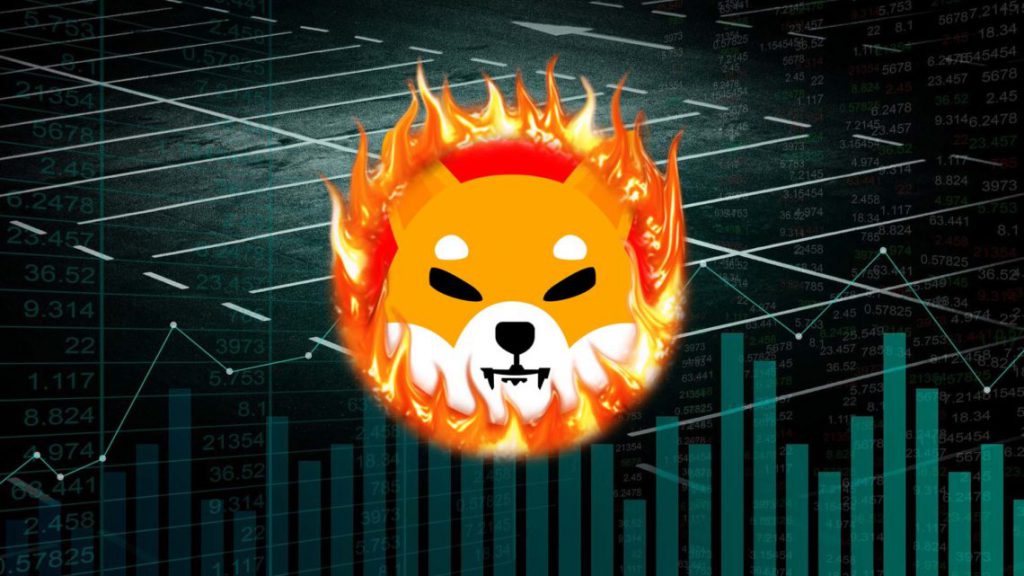 Robinhood is one of the most popular trading platforms in the U.S. With the latest expansion, more people will have access to SHIB. Hence, the Nevada move may result in a surge of new investors for the popular memecoin.
Moreover, as stated by lead developer Shytoshi Kusama, an increase in demand is needed for SHIB to witness a price increase. Having more avenues for people to buy the token increases the possibility for more inflow of funds. Hence, we may see an increase in new SHIB investors soon.
Also Read: Shiba Inu: AI Predicts SHIB Price For October 31, 2023
Moreover, there is a high probability that we will see a crypto market bull run in early 2024. If this is the case, having more people with the option to buy crypto may add to an increase in fund inflows.