Late last month, Shib Association revealed that it is building a new Shiba Inu (SHIB)-focussed blockchain. Shib Association is a new SHIB-focussed initiative that was started by the team behind Shibburn. The initiative is an attempt to drive up SHIB adoption. As per a recent tweet, the new blockchain will not be a fork of SHIB, nor a fork of a fork. Rather, it will be a new "layer 1 blockchain from the ground up."
The Shib Association team has revealed that the native token for the new blockchain will be pegged to SHIB. However, it will operate independently with its own consensus and security model. The team claims that the new blockchain will have solid use cases, which would appeal to a large audience. However, they have not revealed what these use cases might be.
Also Read: Shiba Inu Burn Tracker Reveals New BlockChain to Burn SHIB
Furthermore, the new blockchain will probably help in the burning of Shiba Inu (SHIB) tokens. As per the tweet, they "want to keep fees low, but still be able to burn over a cent on each transaction."
Nonetheless, the new blockchain is still in development and the team has said that they will release more details in the near future.
Will the new blockchain help Shiba Inu prices?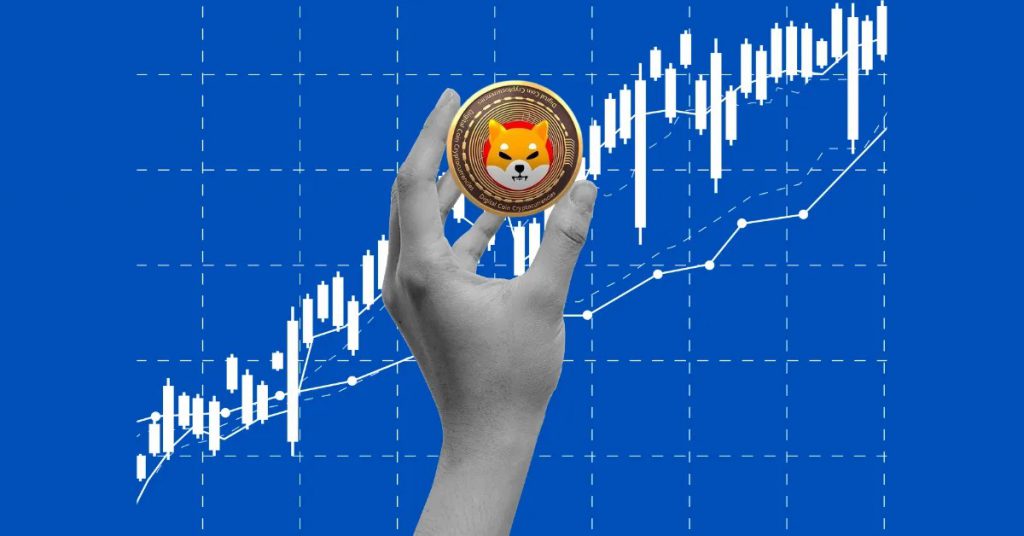 Shibburn is one of the most popular third-party applications for SHIB, building SHIB's burn tracker. Thereby, the Shib Association team is another attempt by the same group to further push SHIB adoption and aid in increasing SHIB's price.
Also Read: Shiba Inu: Here's When SHIB Could Reach $0.0001
Now, it should be noted that the official Shiba Inu (SHIB) team released the Shibarium blockchain earlier this year. Although the launch was heavily hyped, it did little to push SHIB's price upon launch. However, many expect the network to help boost SHIB's price in the long run. Similarly, the blockchain being developed by the Shib Association might not lead to a spike in SHIB's prices immediately after launch. However, it may aid in pushing SHIB's adoption to a larger audience. With an increase in demand, we might eventually see the asset's price picking up steam.
At press time, SHIB was trading at $0.00000695, down by 3.5% in the last 24 hours.