Shiba Inu has garnered substantial attention as a meme coin with a growing following. It has emerged as a strong contender alongside Dogecoin, and the SHIB team has actively engaged in numerous community initiatives, contributing to the rise in Shiba Inu's market capitalization and generating interest in price forecasts.
Also read: Bitcoin ETF Approval More Likely, Bloomberg Analysts Suggest
According to the latest data from CoinMarketCap, Shiba Inu surged by almost 20% in the last few days. The second largest meme coin has surged from a low of $0.000007283 to a high of $0.00001017, before falling to its current price. Despite the slumping market conditions, SHIB has managed to exhibit a notable gain in the last seven days. Here are some of the reasons why SHIB managed to rise considerably.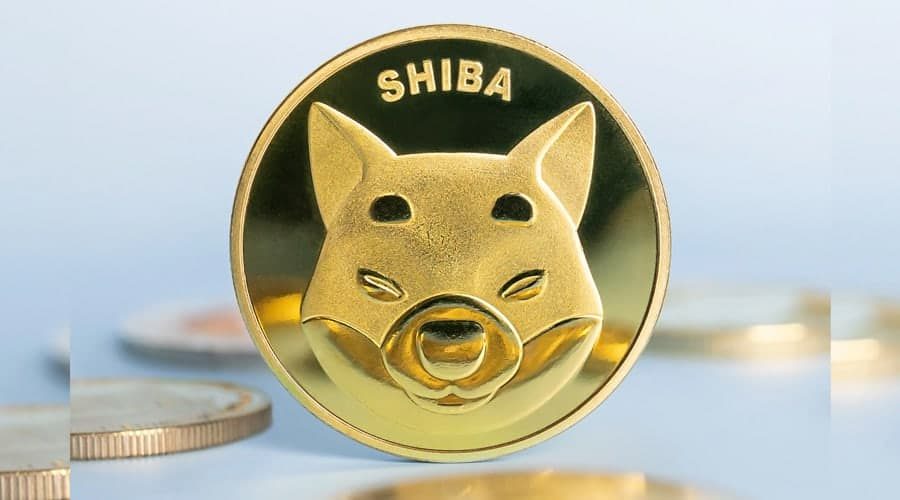 Here's why Shiba Inu managed to rise
The excitement surrounding the impending launch of Shibarium has played a crucial role in fueling SHIB's recent surge. Market observers note that Shibarium's introduction injects fundamental value into the SHIB ecosystem, adding new dimensions to its market performance and igniting investor interest.
As the crypto market has experienced its share of ups and downs, Shiba Inu faced a prolonged period of price decline, leading to a shakeout of bearish traders. However, recent developments have highlighted the coin's resilience in the face of adversity. As selling pressure eased, bullish traders seized the opportunity to swoop in and push the price upward. This impressive rebound underscores SHIB's ability to bounce back when oversold conditions prevail, a testament to the coin's inherent strength and dedicated community support.
Also read: Dogecoin Nears Milestone, 5M Active Addresses on the Horizon
Shibarium's imminent debut marks a turning point for Shiba Inu, signaling a shift in focus from the speculative hype that has surrounded meme coins to a more pragmatic, utility-driven approach.