In a rather surprising development for the market as a whole, Shiba Inu (SHIB) large transactions are up a remarkable 420%, with trillions of the meme coin on the move. Specifically, the asset has seen whale activity reach massive heights over just the last 24 hours.
Large-scale transactions are recognized by IntoTheBlock as transactions that are valued above $100,000. Subsequently, the firm has noted a massive jump in those kinds of trades involving the Shiba Inu token. Additionally, the price of the asset has noted a 3% increase over the last 24 hours in conjunction with the transaction surge.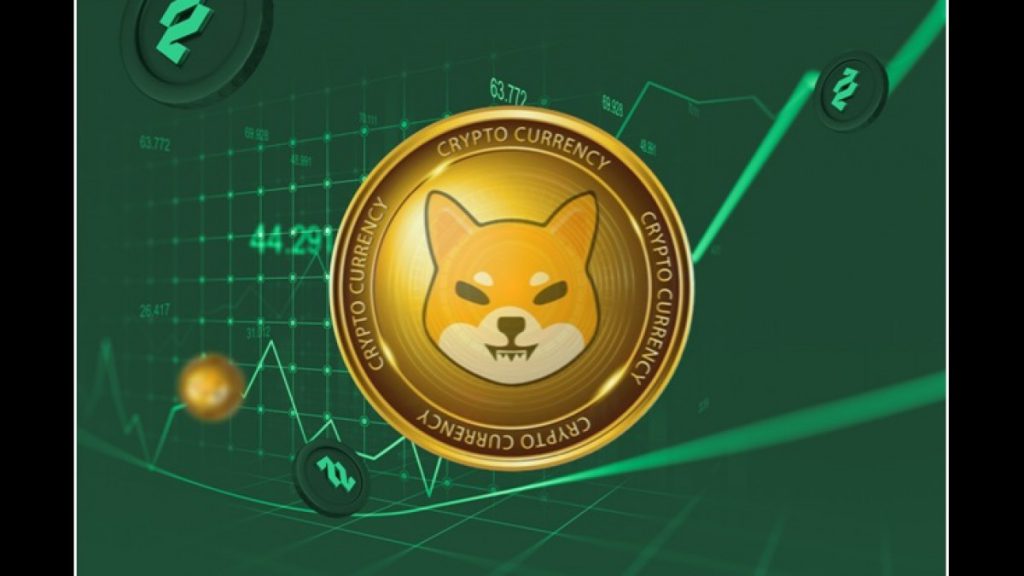 Also Read: Shiba Inu to Reach 3 Cents? Heres When It Could Happen
Shiba Inu Large Transactions Jump 420% Over Last 24 Hours
Few digital asset communities are as passionate or coordinated as the SHIB Army. Moreover, few meme coins have worked as hard as the SHIB development team has at creating utility in the immensely popular altcoin. Now, amid a rather stark downturn over the last few months, the asset has noted a rather impressive turnaround.
Specifically, Shiba Inu's large transactions have noted a massive 420% jump over the last day alone. Moreover, that data denotes that more than 4.11 trillion SHIB tokens have been transacted. Additionally, those transactions withhold an increase of $33.78 million for SHIB Whlae activity.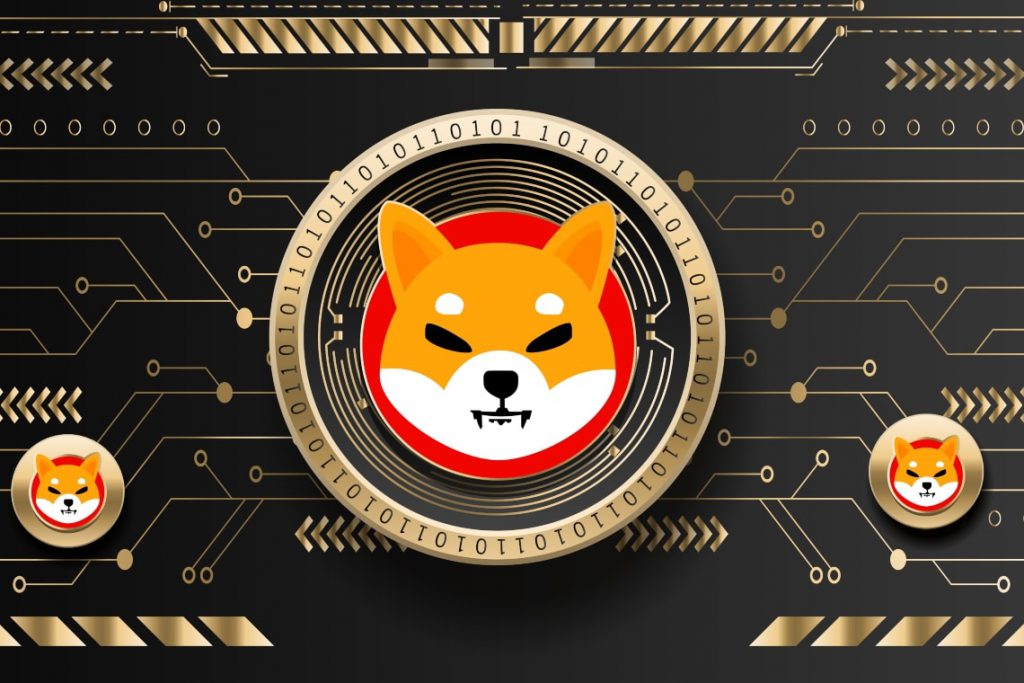 Also Read: Shiba Ibu (SHIB) Price Prediction for This Week
Altogether, the total daily transactions for SHIB tokens have reached 5.44 trillion following the uptick. Conversely, the report notes that a transfer of 4.4 trillion tokens from one wallet to another was a massive part of the increase. Moreover, that transfer alone was worth $35.82 million in SHIB.
Ultimately, the development had a positive impact on the price of the asset. Subsequently, it has been a rather tough few months for Shiba Inu. However, hope remains for the community as a whole and the asset's development team. Moreover, positive changes in the market and industry as a whole could continue to bring positive momentum soon.