The wait is finally over as Shiba Inu's Shibarium Public Beta TestNet is set to be launched soon. The TestNet is reaching completion and as per the latest blog, the Shibarium beta could be released in the next two days. The SHIB team confirmed that the launch is "imminent" with a blog titled "Introduction to Shibarium". The first line of the blog reads, "Shibarium Beta is about to be launched".
Overall, the SHIB ecosystem is expected to expand with the launch of Shibarium, giving its token wider utility.
The TestNet will give users an understanding of how the layer-2 network functions, allowing them a first-hand experience of the system. This will help users to familiarize themselves with the L-2 solution and gives developers an idea of what to build on the network.
Also Read Shiba Inu: AI Predicts SHIB Price For January 31, 2023
"Shibarium Beta is about to be launched", read the first line of the newly published blog. The team explained the basic concepts of Shibarium and what investors need to expect from the layer-2 network.
The blog suggests that the main goal is to welcome new users into the crypto industry and educate them about the SHIB ecosystem.
The blog has a complete list of introductions and checkpoints on what to expect from the upcoming L2 solution.
Also Read: Shibarium to Help Shiba Inu Reach $0.01?
Shiba Inu: Shibarium 'Burns' SHIB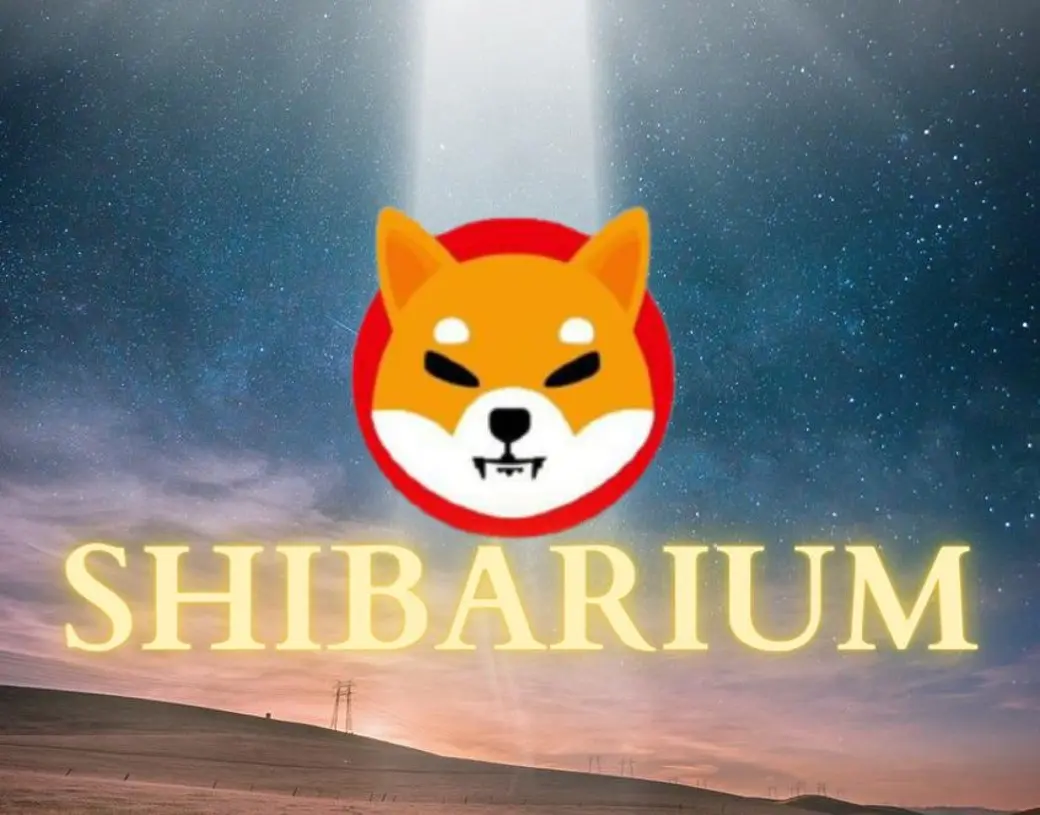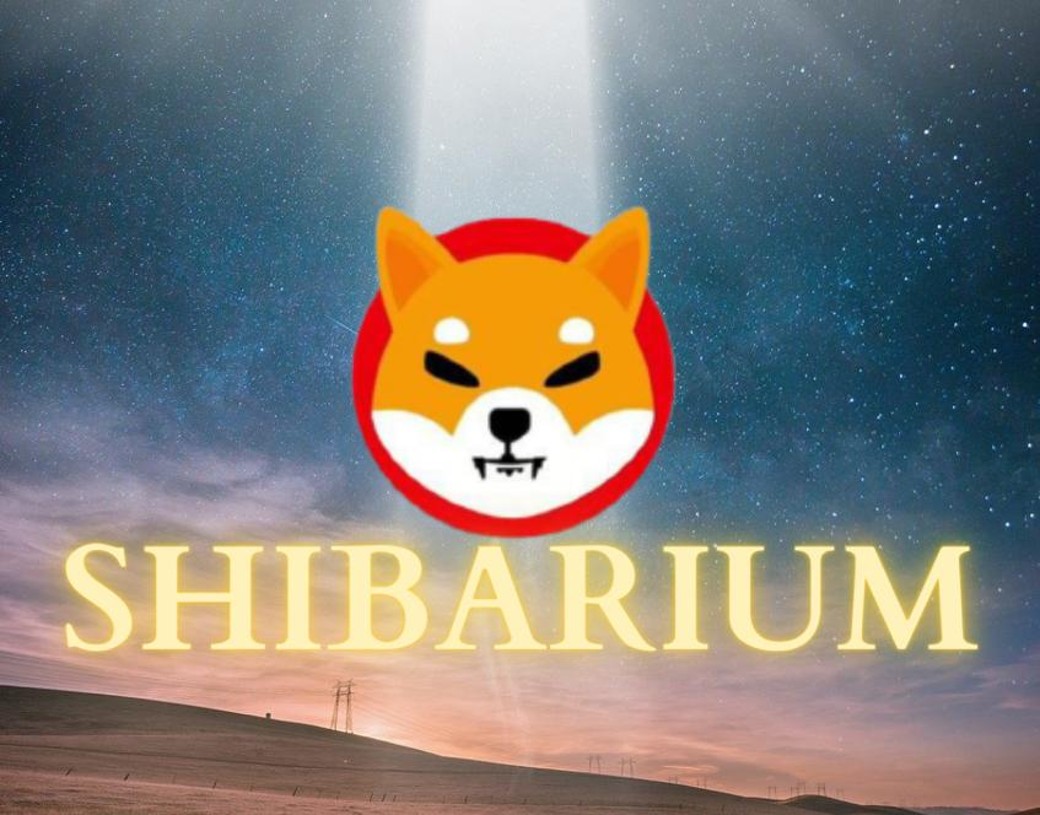 The blog confirmed that the upcoming Shibarium network would 'burn' SHIB' tokens when it's fully live and functioning. "We confirm that all transactions on the network will have an implicit burn amount for SHIB token," it read.
Further details about the 'burn' feature will be published during the next blogs, revealed by the team. However, Shibarium will indeed 'burn' Shiba Inu tokens and steadily remove them from circulation. This could benefit SHIB's price immensely in the long run and help it scale up sustainably in the markets.
Also Read: Shiba Inu: Shibarium Codes Finally Go Public on GitHub
At press time, Shiba Inu is trading at $0.00001077 and is up 6.2% in the 24 hours day trade. SHIB is down 87.6% from its all-time high of $0.00008616, which it reached in October 2021.