Shiba Inu (SHIB) has launched a new YouTube channel dedicated to its layer-2 network, Shibarium. The channel is called "Shibarium Tech" and has three videos so far. All three videos were uploaded just a few hours ago, and each has a different animation. According to SHIB influencer "LUCIE," the team is "cooking something."
Also Read: Shiba Inu: Shibarium Undergoing Final Updates Before Launch
The first clip is an 8-second video featuring the shibarium logo with a green tint. The video ends with the words "Shibarium Technology" and "L2 WITH $BONE AS GAS FEE TOKEN."
The second video is a 5-second clip with the Shibarium logo. The video ends with the words "Burn $SHIB on Every Transaction." Shibarium is said to bring in a new burn mechanism for Shiba Inu (SHIB). There have been rumors that the new network will burn trillions of tokens every month, in an effort to reduce the circulating supply, and consequently drive up demand.
Meanwhile, the third clip features a 3-D environment with some colorful balls rolling on some tracks. The video ends with the words "Summer of Shibarium Tech." Furthermore, it should be noted that all three videos are titled "July 24, 2023." This leads to speculation that the team might be releasing the network today. However, they have not clarified if that is the case.
Is Shiba Inu's Shibarium launching today?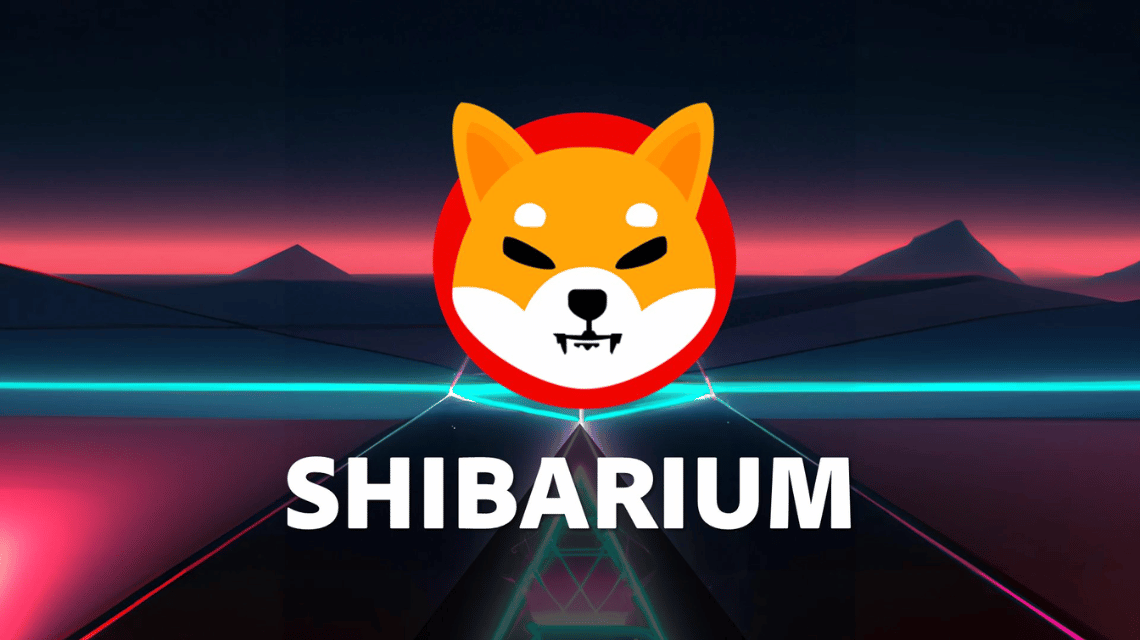 Although SHIB's Shibarium launch has got the community very excited, the team has not yet given an exact launch date. There have been rumors that the network will launch in August, during the Blockchain Futurist Conference. However, there is no official word on this front either.
Nonetheless, SHIB lead developer Shytoshi Kusama had said that the highly anticipated network might debut sometime between June and August. Hence, it would not be surprising if the team decided to surprise the community and launch the network today.
Also Read: Shiba Inu Adoption Rate Climbs to 58%, Highest Since 2020
At press time, SHIB was trading at $0.00000778, up by 0.4% in the last hour. On the other hand, BONE, Shibarium's gas token, was trading at $1.28, down by 0.3% in the same time frame.