With the ecosystem preparing for the official launch, Shiba Inu (SHIB) has seen Shibarium reach two huge new milestones. Indeed, the testnet of the Layer 2 protocol has reached a new number of total transactions and total wallet addresses.
The Shibarium Puppynet has officially reached the 25 million mark in terms of its total transactions, a new feat for the protocol. Additionally, it has seen almost 17 million wallet addresses simultaneously. All present fantastic potential for the eventual launch of the main program.
Also Read: Shiba Inu Prepares to Publish Worldpaper for Shibarium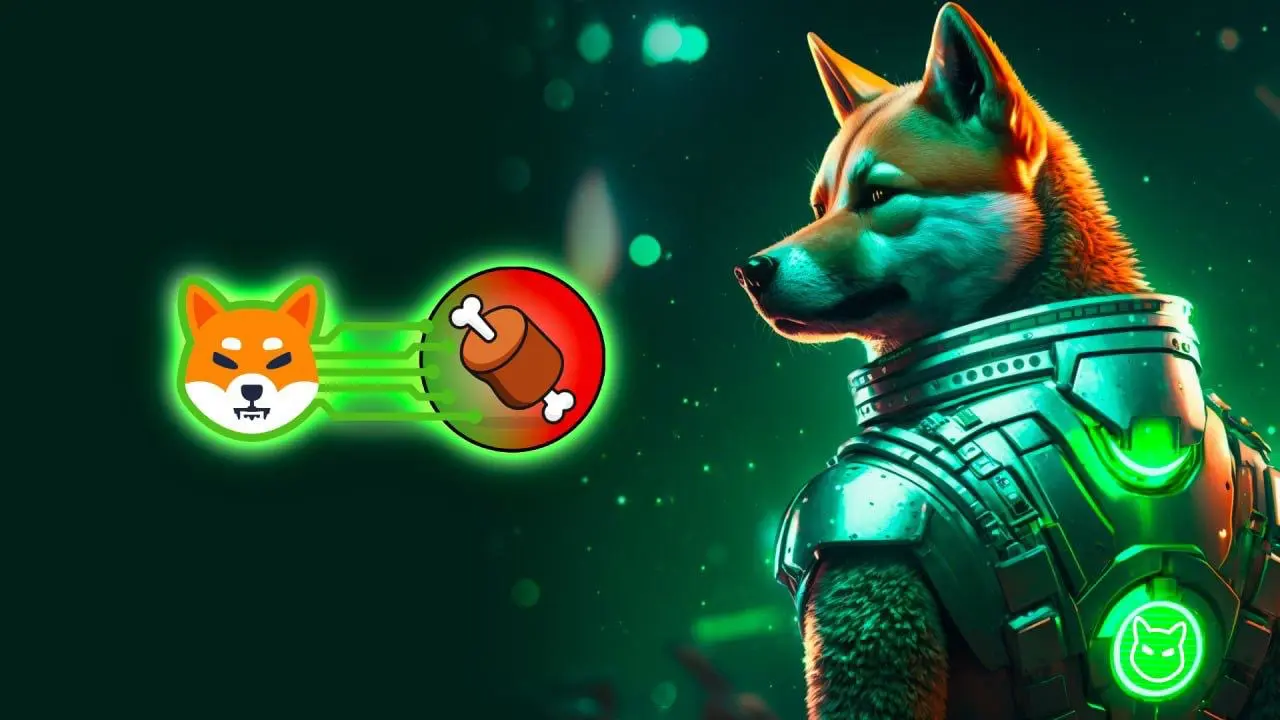 Shibarium Reaches Notable Milestones
The Shiba Inu community has undoubtedly become one of the strongest in the meme coin community. Moreover, as that community has grown, the ecosystem for the asset has grown along with it. Now, one of its most important developments has reached a significant milestone in beta testing.
Shiba Inu's Shibarium has reached two significant milestones ahead of the launch of its main net. Specifically, Puppyscan has noted that the total transactions for the beta have reached 25 million. Meanwhile, the total wallet addresses have already reached almost 17 million.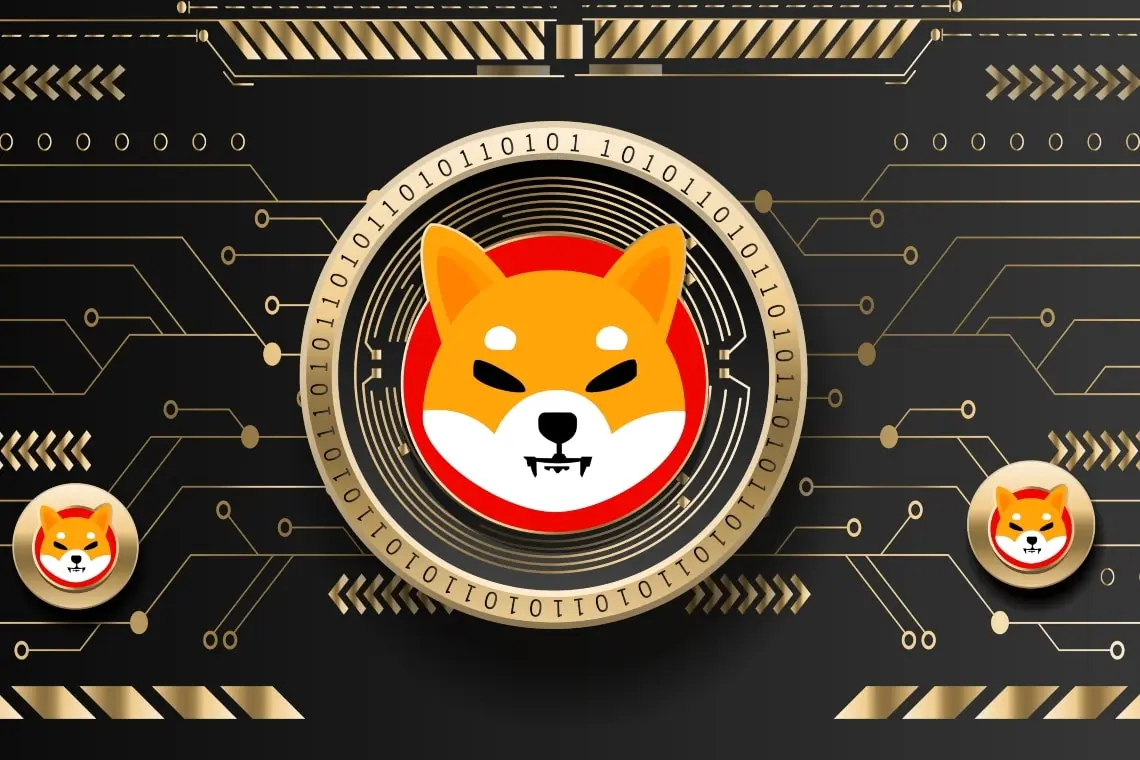 Additionally, Puppyscan shows that the Shibarium beta has also seen its total block processes increase. Specifically, that notable figure has reached more than 1,400,000. Nevertheless, the testnet has continued to grow amidst recent rumors swirling about Shiba Inu's lead developer, Shytoshi Kusama.
Also Read: Shiba Inu Burn Rate Soars with 160% Surge, 101 Million SHIB Burned
Recently, Kusama has ignited rumblings surrounding a recent tweet sent out by the notable developer. Specifically, Kusama Tweeted, "Wen is so last year. The real question is… where?" Subsequently, the statement has driven the community to ponder what that could mean. Moreover, it is driving many to consider if it could have to do with the eventual launch of Shibarium.