Shiba Inu has grown in popularity over the years. The meme coin has been working quite relentlessly on numerous projects and developments for its community, including Shibarium.
The Shiba Inu team launched several projects in 2022, including the Shiba Eternity game and the SHIB metaverse. However, one of the most prominent and much-awaited launches was Shibarium. Even though it was initially set to be launched in 2022, it dragged on for various reasons. 
Shibarium Puppynet was launched on March 11 and has already begun to make notable strides. According to the latest data, Puppynet has crossed 16 million wallet addresses.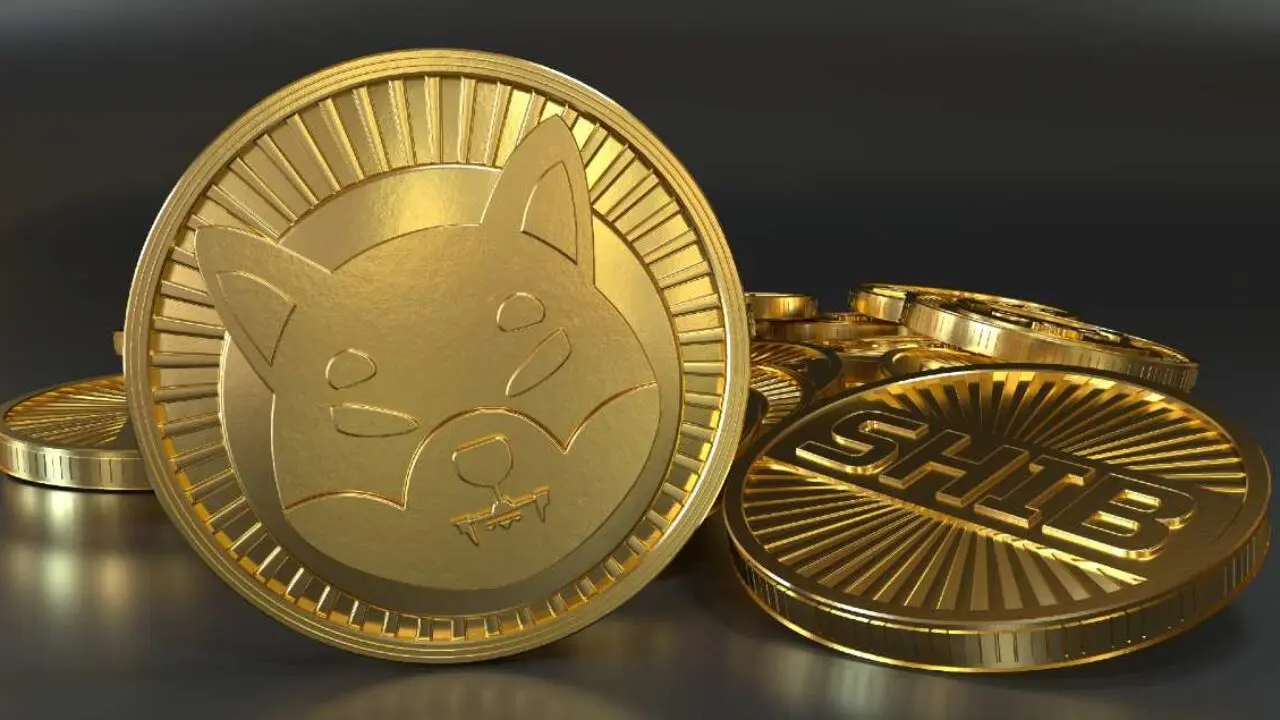 Shiba Inu: Shibarium Puppynet has processed over 12,516,740 transactions
Since its launch on March 11, the Shiba Inu Shibarium testnet has successfully processed 12,517,860 transactions. Currently, there have been a total of 999,758 blocks, with an average block time of five seconds. According to the latest data from Puppyscan, the number of wallet addresses had crossed 16,022,481 at press time.
This is a notable achievement for the testnet. The community has been waiting for the mainnet launch for a long time. However, an estimated date for the launch of Shibarium has not yet been unveiled by the SHIB development team. The launch of Shibarium could also be one of the important days for Shiba Inu, which is also said to aid in pumping the burn rate.