The Shiba Inu community has long awaited continued development in the asset ecosystem. Yet, as anticipation for the mainnet release only grows, the Shibarium team promises good news coming "very soon," with many curious as to what that news could be. 
The hint was given by one of the admins of the Shibarium Tech channel on Telegram. Moreover, the answer was given in response to a question asking when good news could come. Subsequently, replying that it would be arriving very soon triggered a host of excitement from users.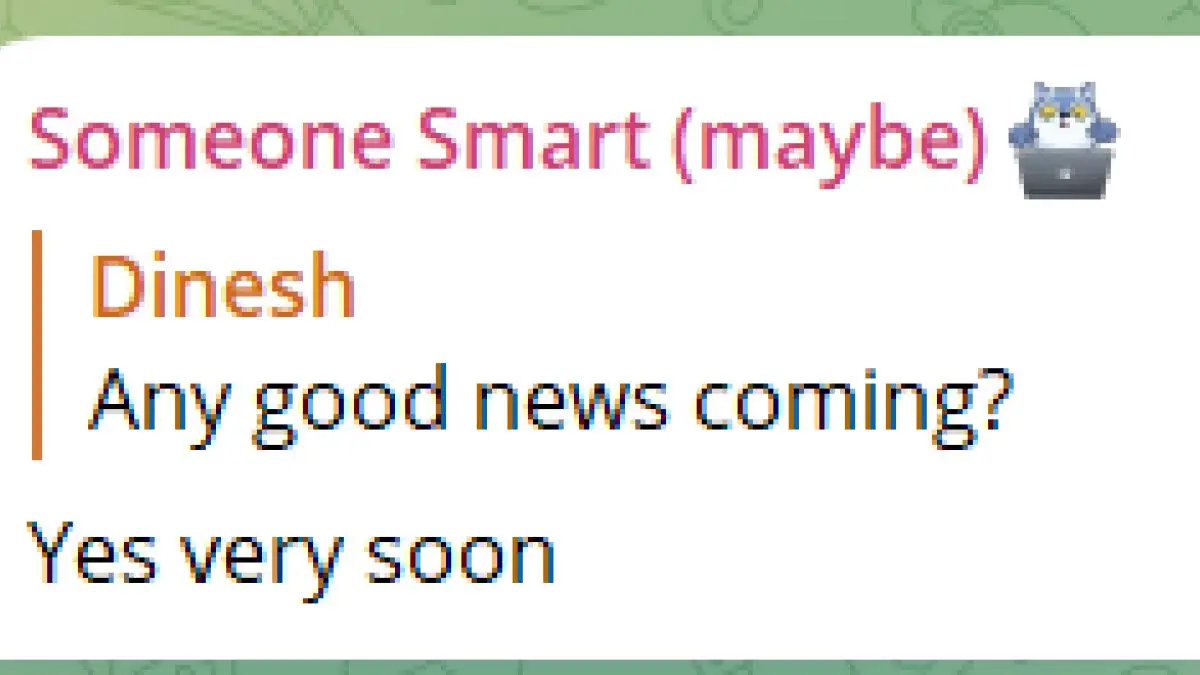 Shiba Inu: Shibarium Team Readying "Good News"
The Shiba Inu Army has been waiting patiently for the mainnet launch of Layer 2 protocol, Shibarium. Moreover, community members have also been awaiting the newly announced Shibarium Bridge feature.
Yet, although no concrete information was given, The Shiba Inu community was told by the Shibarium team that good news was going to come "very soon." Conversely, when asked what that good news could entail, the Shibarum admitted that it was "multiple things," noting future announcements in store.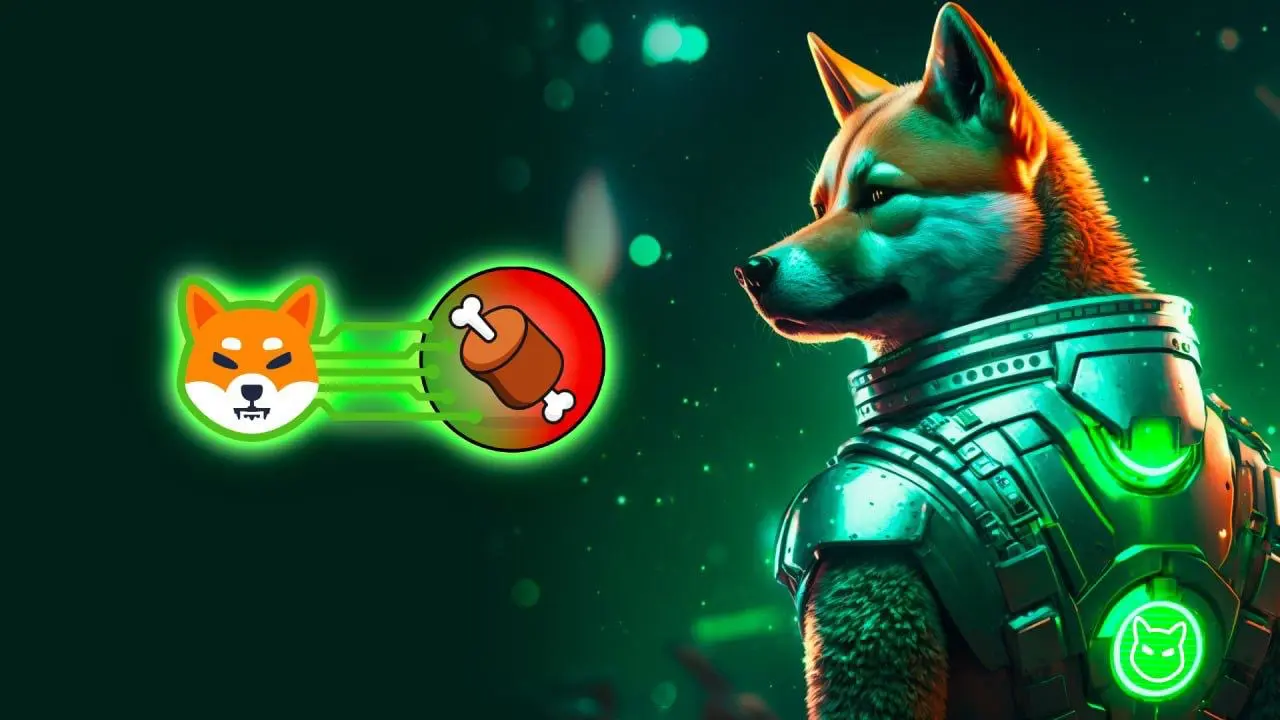 Users then proceeded to ask several questions about the contents of this hinted announcement. Subsequently, they wondered if it could be the new Shibarium-Ethereum bridge. Moreover, the feature was announced in the final days of May, by Twitter user LucieSHIB, a Shiba Inu content marketing specialist. 
The bridge is set to allow a seamless transfer of Shiba Inu from Ethereum to a brand-new network. Conclusively, many on the channel began to ask Shiba Inu's lead developer, Shytoshi Kusama, about the Shibarium release. Subsequently, they remembered his words that it would arrive "before May."
Alternatively, Kusama remarked that the words were taken out of context. Then he stated that he has stopped focusing on specific dates regarding projects in the Shiba Inu ecosystem. However, the price of the digital asset has fallen along with the greater cryptocurrency industry. Currently, SHIB is down 5.27% and trading at $0.0000090.