According to the SHIB-focused Twitter page, "SHIB Bezos," Shiba Inu's upcoming layer-2 network will burn 5 trillion tokens each month. SHIB's current burn mechanism has been slowly burning away SHIB's circulating supply. However, given the project's massive supply, the burn rate has had little effect on the asset's price.
Also Read: Shiba Inu: Addressing If Shibarium Will Launch in August
According to rumors, Shiba Inu's upcoming layer-2 network will introduce a never-before-seen burn mechanism. However, there is no official word on what the new burn mechanism may look like.
Can Shiba Inu reach $0.01 with 5 trillion burns every month?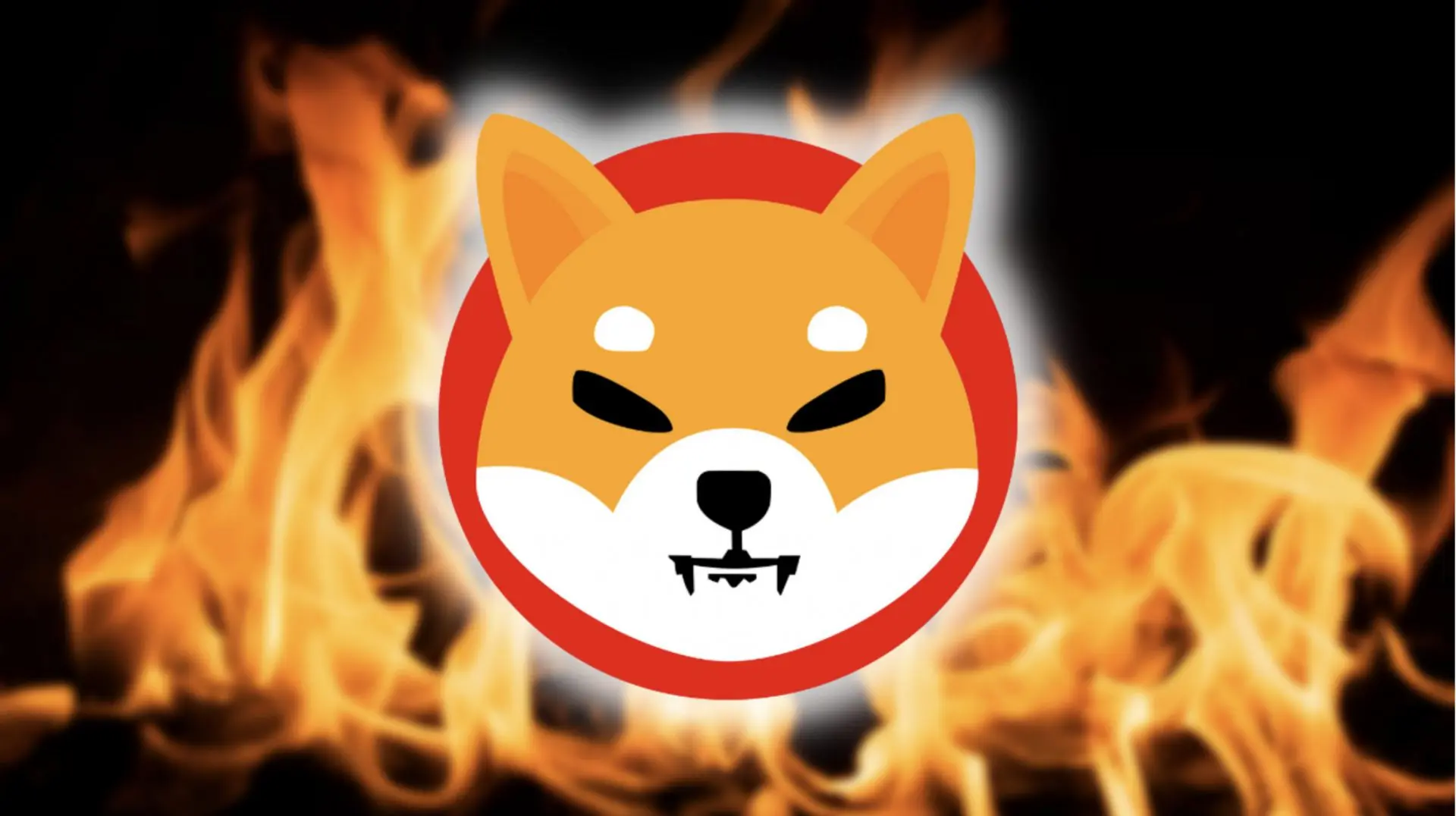 If Shibarium burns 5 trillion tokens every month, it would destroy 60 trillion tokens in a year. Therefore, to reach $0.01, while maintaining its $4.7 billion market cap, SHIB would need 470 billion tokens in circulation, burning away the remaining 569.5 trillion tokens. Hence, to burn 569 trillion tokens, it would take the project around 9.5 years, with 5 trillion tokens being burned a month.
Also Read: Shiba Inu: How Many Tokens Need to Be Burned For SHIB to Reach $0.01?
However, this is easier said than done. The burn rate may depend on various moving parts, and the market cap will also bounce up and down. Also, the 5 trillion monthly burn rate is not confirmed. Moreover, are other rumors that say that Shibarium could burn around 111 trillion tokens a year. At that rate, Shiba Inu (SHIB) could even reach a price of $0.1 or higher. However, this is again speculation as there is no official word on how many SHIB tokens will actually be burned.
Nonetheless, if the rumors are proven true, the popular dog-themed crypto project could potentially achieve its long-pursued "one cent" goal. We might know more about Shibarium at the upcoming Blockchain Futurist Conference in Toronto, Canada, on August 15 and 16. SHIB lead developer Shytoshi Kusama has mentioned that the team is considering even launching the highly anticipated layer-2 at the event. However, we do not have confirmation as of yet. At press time, SHIB's burn rate was down by 60.24%, having turned 34.6 million tokens in the last 24 hours.
Also Read: Shiba Inu: 'Much More Is Coming' Ahead of Shibarium Launch: Shytosh