Shiba Inu's success in the indices now solely depends on the Shibarium layer-2 network's prospects. SHIB's price is dwindling in Q2 of 2023 falling to a yearly low of $0.000007. The token is barely moving and is testing the patience of investors who believe in the 1 Cent dream.
Now that Shiba Inu is trading with five 'zeroes', can it delete its zeroes leading up to the days of the Shibarium launch? Or could it knock out further 'zeroes' after Shibarium is released and reach a new all-time high? Let's find out!
Also Read: Shiba Inu: You Can Become a SHIB Millionaire With Only $8.5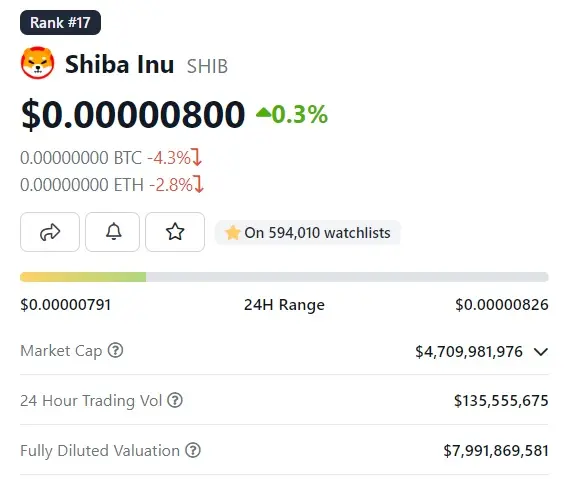 Will Shibarium Make Shiba Inu Reach $0.001?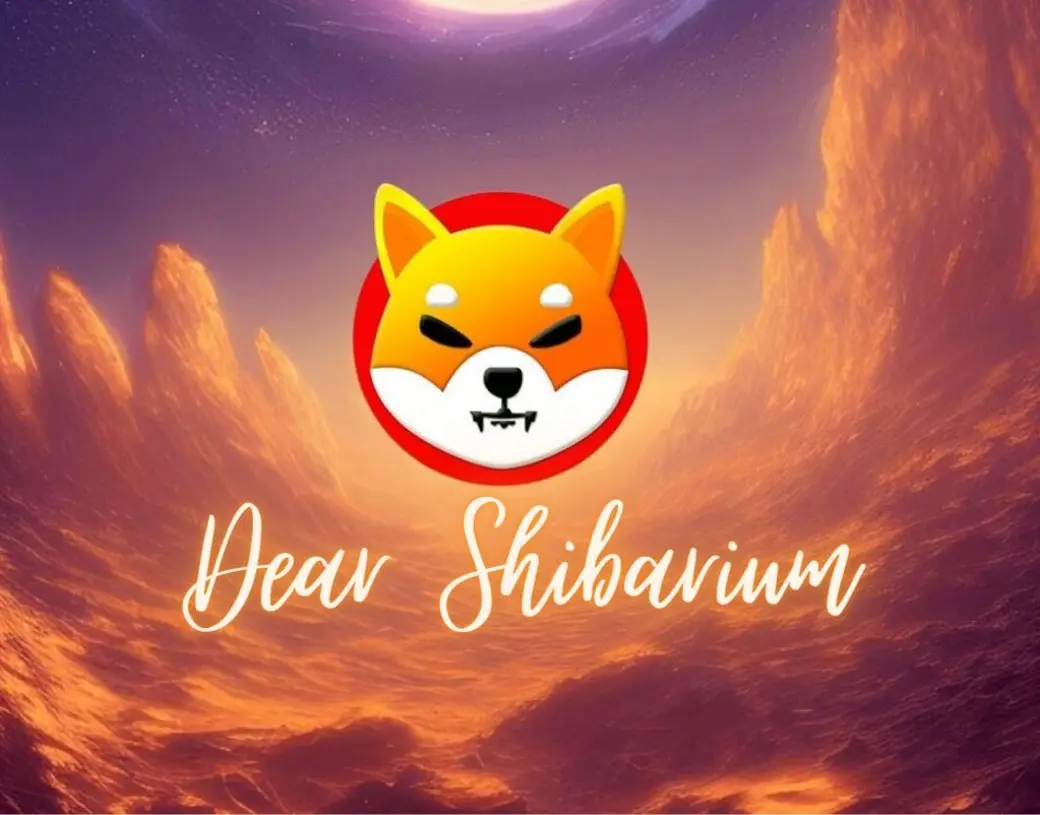 The Shiba Inu team confirmed in early January that the Shibarium layer-2 network will burn SHIB tokens. The team revealed that 70% of the base transaction fee on the network would be initiated to burn SHIB tokens. Therefore, chances are that millions or billions of tokens could be sent to the dead wallet every day through the portal.
So will Shibarium catapult SHIB's price to $0.001 and reach a new high generating stellar profits for investors? The answer to that could be no. Why a 'no' you may ask? Well. here's why!
Also Read: Shiba Inu: Should You Buy the Dip on SHIB?
The markets are currently in the bear territory and leading cryptocurrencies last rallied hard in 2021. The cryptocurrency markets remain under macroeconomic pressure and prices get pulled back every time it reaches a new monthly high.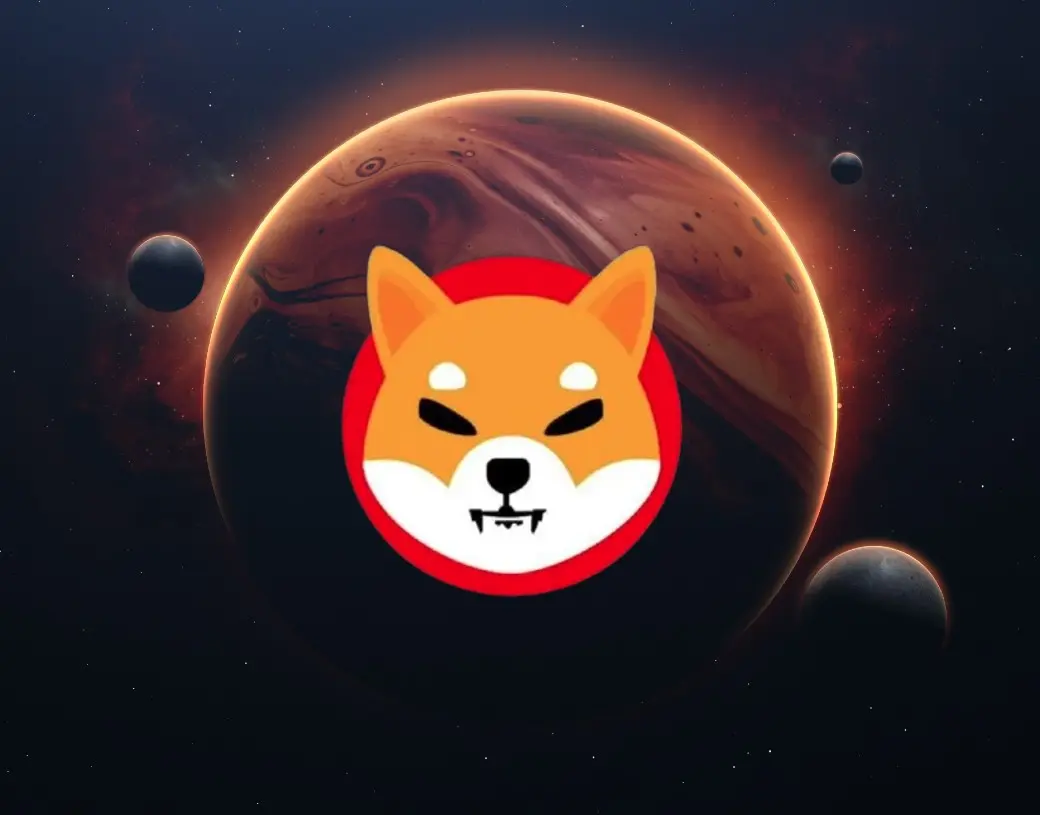 For Shiba Inu to rally, the markets need to enter the bull territory and the development needs to eclipse with the Shibarium launch.
If Shibarium burns trillions of tokens and the move combines with the bull markets, the sky could be the limit. In conclusion, while Shibarium could burn SHIB tokens, the markets don't go hand-in-hand with the development.
Also Read: Leading Exchange Predicts SHIB Could Rise 165%, Reach $0.0000225
At press time, Shiba Inu was trading at $0.00000800 and is up 0.3% in the 24-hours day trade. SHIB is down 90.72% from its all-time high of $0.00008616, which it reached in October 2021.