Shiba Inu added an extra 'zero' in early May as the token is unable to sustain positively in the indices. Its buying pressure dried up as investors choose to stay away from the token due to the recent price fall. While many investors believe that its price is dangerously low, others think it's an opportunity to accumulate more SHIB. Stockpiling SHIB during its dip might pay off in the long term when it reaches the $0.01 mark, several investors believe.
Due to the recent price drop, owning millions of Shiba Inu tokens just got cheaper than before. Accumulating 1 million SHIB tokens is now as affordable as getting a cup of coffee in the markets. The low-hanging price is what makes SHIB attractive to new and first-time investors who want to enter the cryptocurrency market.
Also Read: Shiba Inu: How Many Zeroes SHIB Deleted From June 2022 to 2023?
Shiba Inu: Becoming A SHIB Millionaire With Just $8.5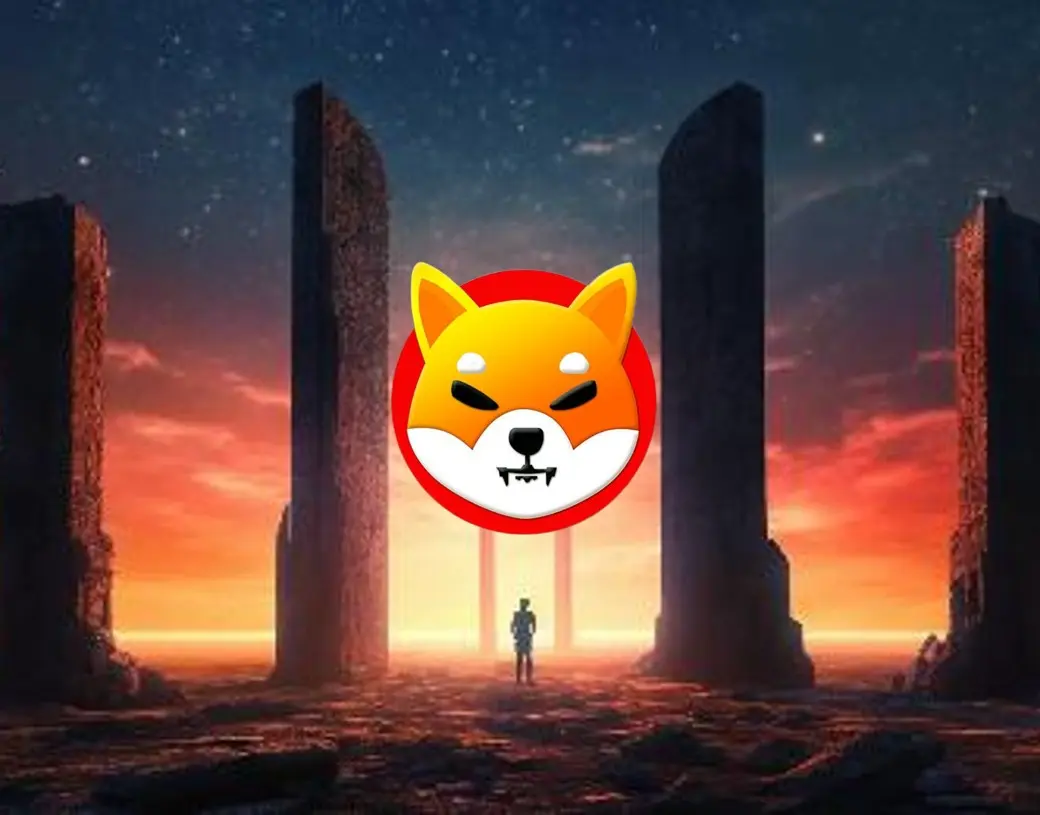 Shiba Inu is currently trading at $0.00000850 and is down 0.5% in the 24-hours day trade. The token is at its nearest low point of 2023 which makes taking an entry position much cheaper and affordable.
Also Read: GTA 6 To Reward Players With Real Money For Completing Missions?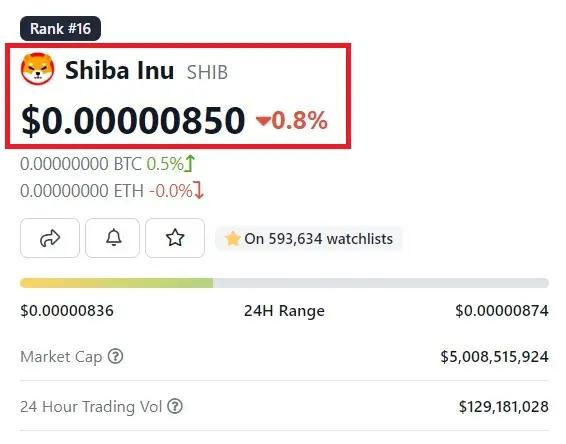 Now that SHIB is at its lowest point today, investors can get to accumulate 1 million tokens for only $8.5. The mere $8.5 investment could get investors to hold 1,000,000 SHIB tokens in their portfolios today.
Also Read: Shiba Inu: Will SHIB Delete Its Fifth 'Zero' In June?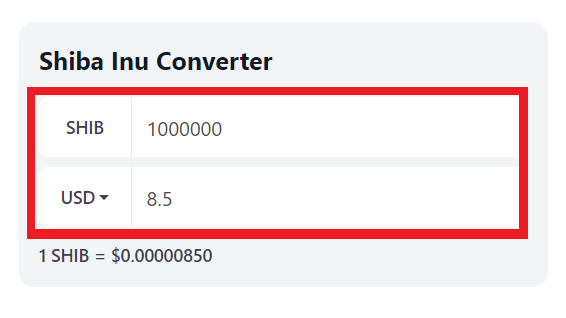 In case Shiba Inu reaches $0.01 someday in the future, the $8.5 could turn into $10,000. That's an uptick and ROI of 100,000% on the $8.5 investment done today. Also, an $850 investment into SHIB now could fetch investors 100 million tokens. Therefore, if SHIB reaches $0.01, the investment could balloon to $1,000,000. However, whether Shiba Inu will reach the 1 cent milestone in the future or not, only time will tell.
Also Read: Shiba Inu: June 2023 Price Prediction for SHIB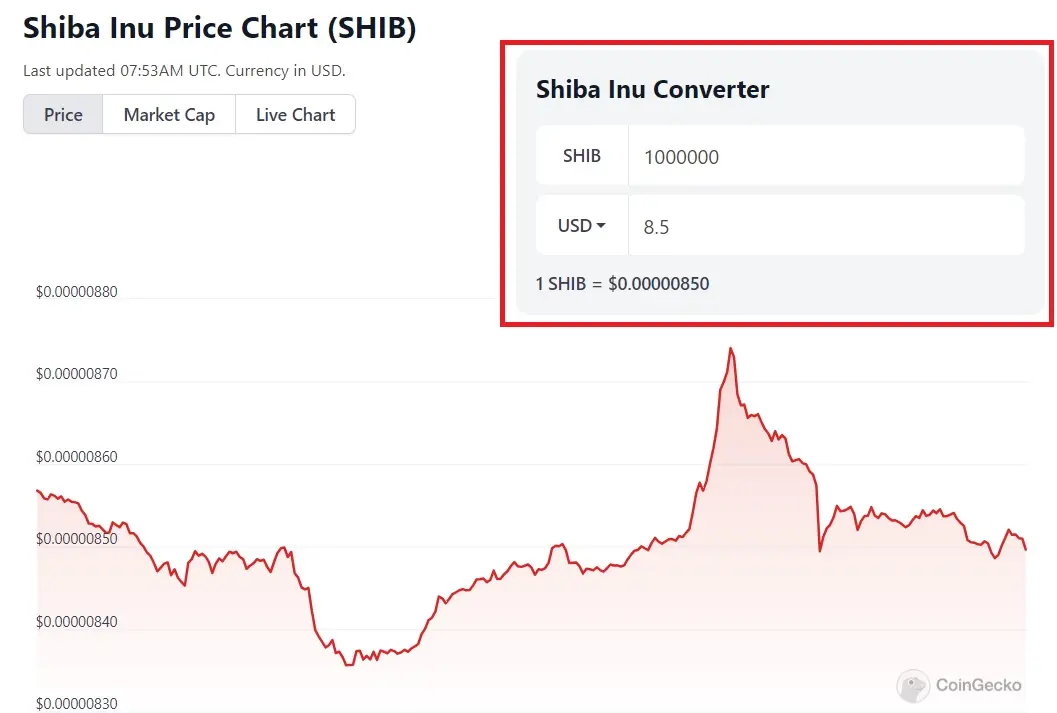 Moreover, the Shiba Inu 'millionaire' is considered through token accumulation and not by the 'dollars' earned. However, if the markets recover in the coming years and kick-start a bull run, the two might overlap, and eventually, the tokens could turn into dollars. That's a long way off from today and might take years or decades to get there.