After adding an extra 'zero' in the charts in May, Shiba Inu is currently trading at $0.00000850. SHIB is struggling to knock out the 'zero' it added as it's mostly moving backward than forward. The token is currently on a correction for 10 consecutive days and barely rallied in the indices in Q2, 2023. The development is testing the patience of its investors who dream of seeing SHIB go 'to the moon'. The reality is that the token is crashing with little to no hope of skyrocketing in price again.
Also Read: Shiba Inu: June 2023 Price Prediction for SHIB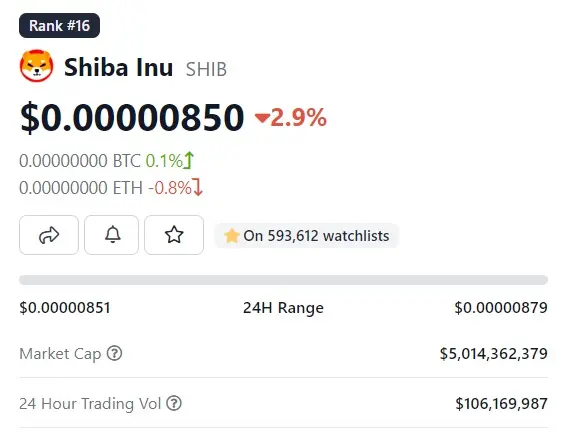 Can Shiba Inu recover from its price drop and will it rally in June 2023? Here's a price prediction if SHIB could delete its fifth 'zero' by the end of June.
Will Shiba Inu Delete Its Fifth 'Zero' in June?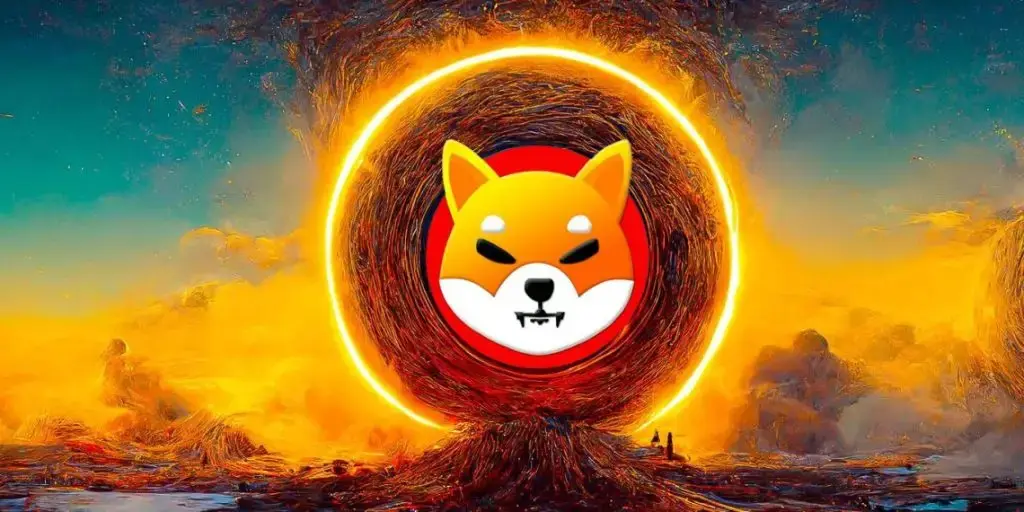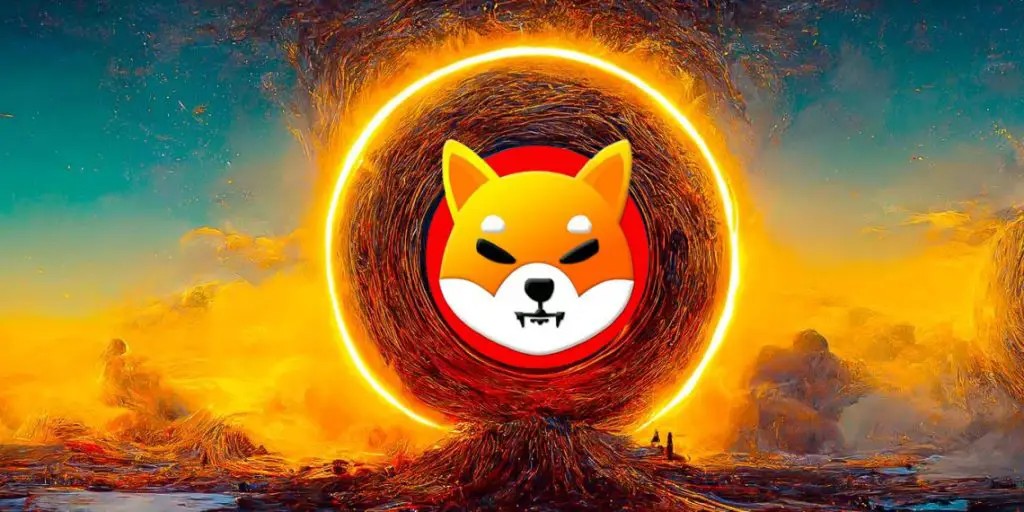 Leading on-chain metrics and price prediction firm Changelly predicted that SHIB might not delete its fifth 'zero' in June 2023. The firm painted a bearish picture for the dog-themed token forecasting that it could fall further in the coming weeks. According to the latest price prediction, Shiba Inu could dip further and fall to $0.000007483 by the end of June. That's a downturn of nearly 15% in the next four weeks.
Also Read: Dogecoin: June 2023 Price Prediction For DOGE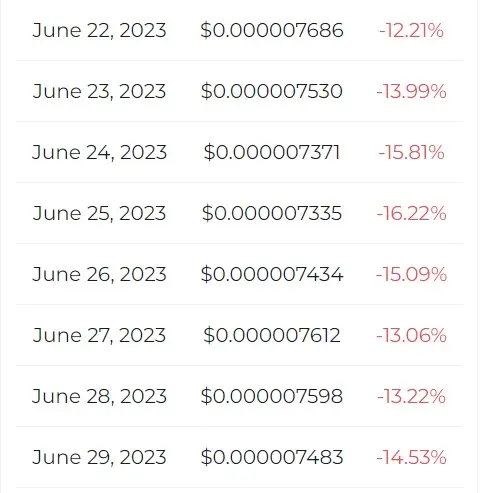 Therefore, from its $0.000008 level in May, SHIB could fall to $0.000007 in June and cause losses to investors. It is advised to remain cautious before taking an entry position into SHIB in the next few weeks. SHIB failed to attract buying pressure in May and the negative sentiment could carry forward in June. Investors are skeptical to take an entry position as the token is steadily heading south with no signs of a recovery.
Also Read: VeChain: VET Price Prediction for June 2023
At press time, Shiba Inu was trading at $0.00000850 and is down 3.5% in the 24-hours day trade. SHIB is also down 90.12% from its all-time high of $0.00008616, which it reached in October 2021.