Dogecoin is among the worst-performing assets of 2023 as it barely spiked in price in the last five months. The leading meme currency touched $0.1 in April after Elon Musk changed the iconic bird logo of Twitter to DOGE. However, it retraced in price a week later after the original logo was put in place. Hype is no longer in play to scale up Dogecoin's price as investors are now disinterested in dramatic antics. Therefore, DOGE rallying as it did in early 2021 has a slim chance of repeating the feat.
Also Read: Shiba Inu: June 2023 Price Prediction for SHIB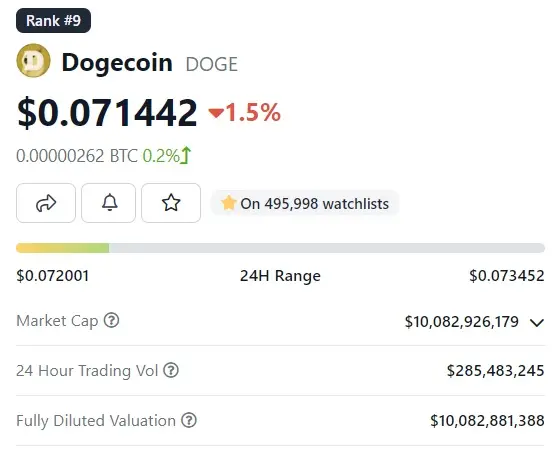 This puts DOGE investors in a dilemma of whether the meme currency will reach the $1 milestone or not. A lot has been said about going 'to the moon' but the meme coin has a long way to reach the $1 target.
Long-term goals aside, we will highlight the short-term target for Dogecoin with a price prediction for June 2023. Let's find out how high or low DOGE will trade in the indices next month and if is it a good option to invest.
Dogecoin: Price Prediction June 2023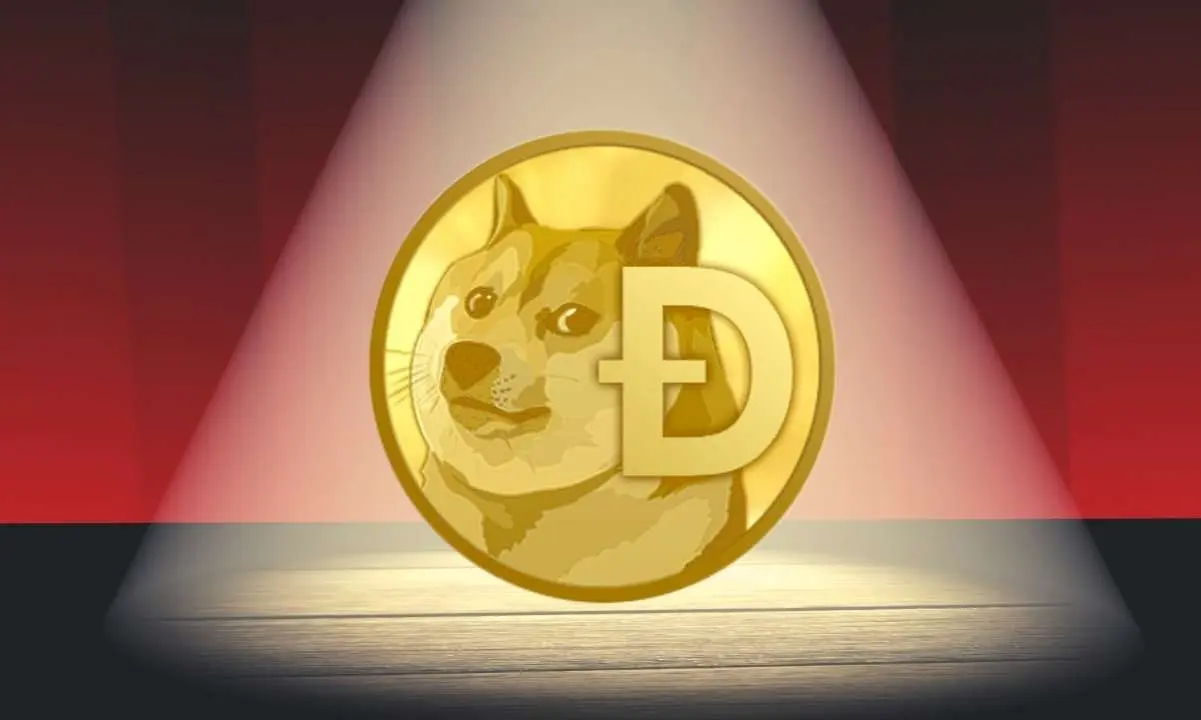 Dogecoin is trading at $0.07 and is mostly moving backward than forward in the charts. The downtrend might continue into June as the meme currency fails to attract bullish sentiments in the markets. Investors are choosing to stay away from DOGE in fear of it heading south further and causing losses. Therefore, the declining buying pressure is among the reasons for DOGE to trade on the back foot throughout June.
Leading on-chain metrics and price prediction firm Changelly painted a bearish picture for Dogecoin in June. According to the price prediction, Dogecoin could fall to the $0.06 level by the end of the month. Dogecoin could reach a low of $0.066075 by the end of June 2023, forecasted Changelly. That's a downturn of nearly 10% from its current price.
Also Read: PulseChain: June 2023 Price Prediction for PLS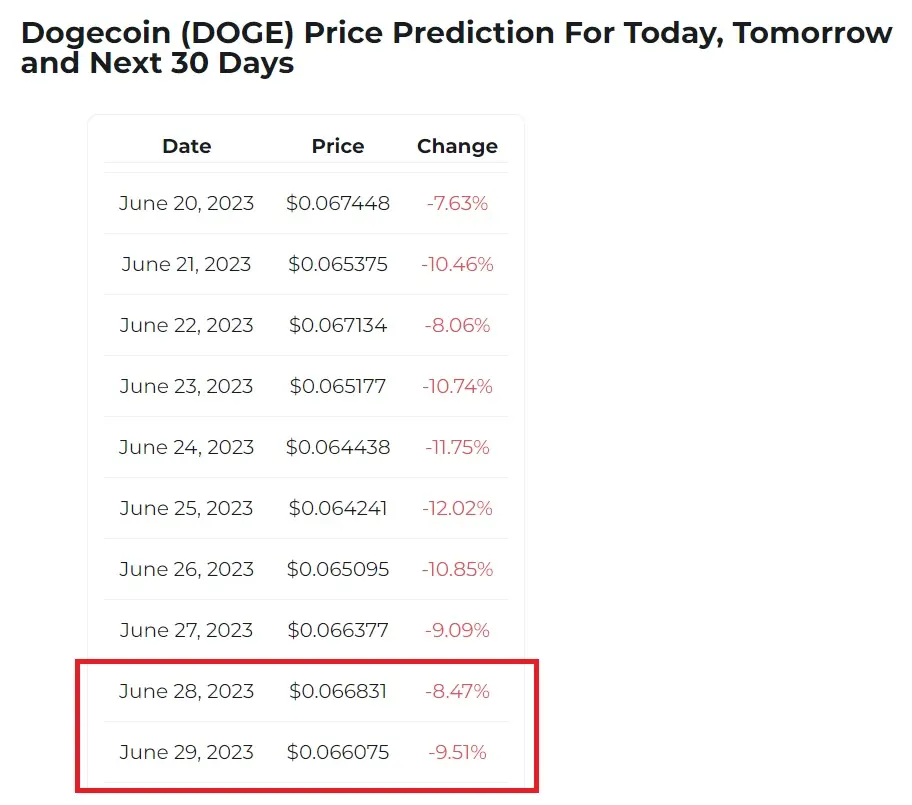 The technical overview for DOGE also indicated a 'bearish' period for June as market sentiments are mostly negative. In conclusion, it is advised to remain cautious before taking an entry position in Dogecoin for June 2023. The meme coin has more chances of hurting your portfolio than generating profits for investors.
Also Read: GTA 6 to Have Real Money Transactions?

At press time, Dogecoin was trading at $0.07 and is down 1.7% in the 24-hours day trade. DOGE is also down 90.12% from its all-time high of $0.73, which it reached in May 2021.