Shiba Inu is on a downward spiral in Q2, 2023 as it added an extra 'zero' in early May. SHIB barely rallied in the indices in the last 50 days and is steadily moving back than forward. Its ecosystem tokens Bone and Leash are also down 16% and 18% in the last 30 days, respectively.
Also Read: Shiba Inu Could Reach $10 by 2024? Here's a Reality & Fantasy Check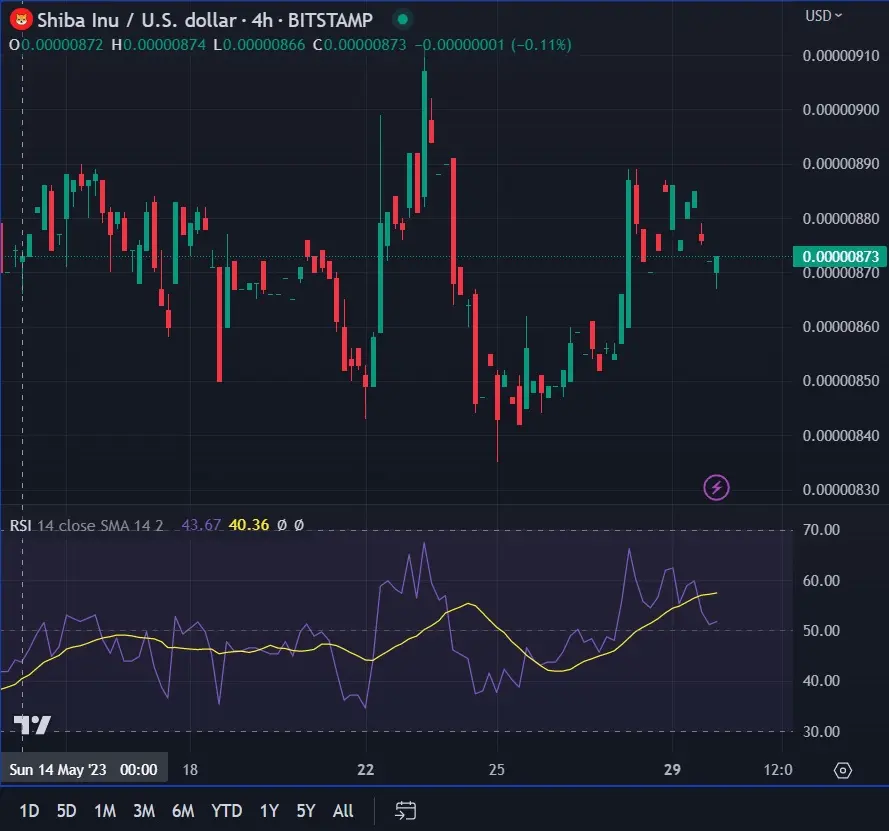 Now that May will come to an end, let's find out Shiba Inu's price prediction for June 2023. In this article, we will highlight how high or low SHIB could trade in the charts.
Shiba Inu: SHIB Price Prediction For June 2023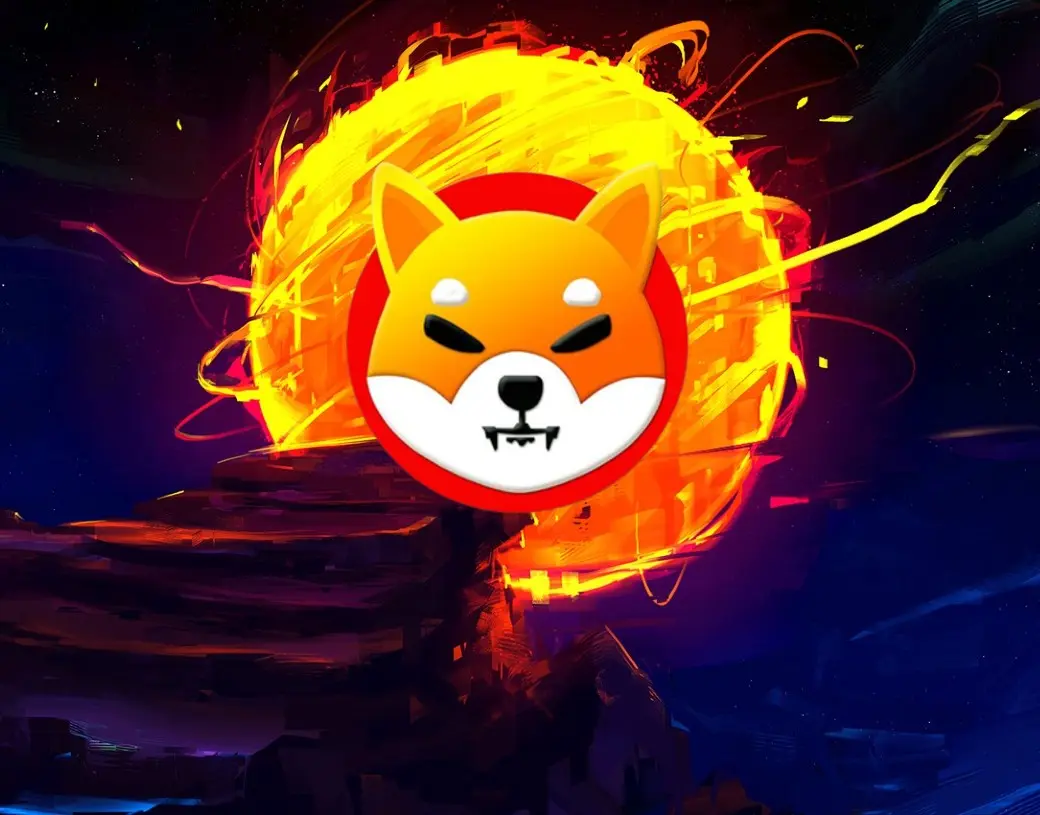 Shiba Inu is currently trading at $0.00000869 and is down for 10 consecutive days in the charts. The dog-themed token failed to attract bullish sentiments as the price dip damped the positive spirit of investors. SHIB's hype seems to have fizzled out as investors are staying away from taking an entry position at this point. The 'buy the dip' emotion has lost its value as the token keeps falling further as each day passes.
Leading on-chain metrics and price prediction firm Changelly painted a bearish picture for Shiba Inu in June 2023. According to Changelly, SHIB's price could fall below the $0.000007748 level in the next 30 days. The price forecasting firm predicted that Shiba Inu could hit a low of $0.000007627 by the end of June 2023. That's a downturn of nearly 14.1% from its current price.
Also Read: You Can Now Become a SHIB Billionaire With Only $10,000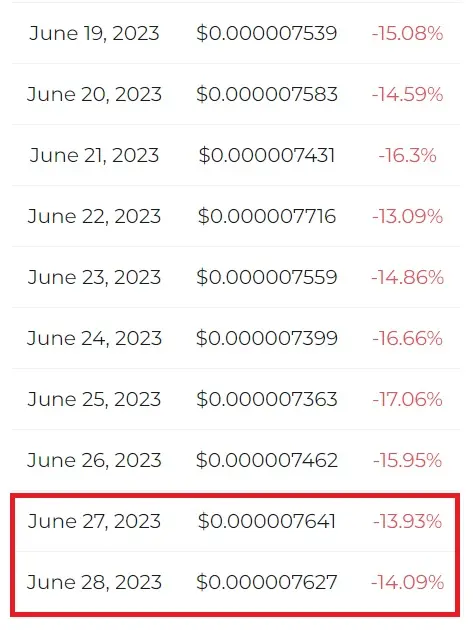 Therefore, it is advised to remain cautious before taking an entry position into SHIB in June. The token has more chances of heading south than going north in the next five weeks.
Also Read: Shiba Inu To Hit $1 in 365 Days? Here's a Reality Check
At press time, Shiba Inu was trading at $0.00000869 and is down 1.3% in the 24-hours day trade. SHIB is also down 89.91% from its all-time high of $0.00008616, which it reached in October 2021.