Shiba Inu is trading on the back foot in Q2, 2023 as its buying pressure has declined. The delay in the launch of the Shibarium layer-2 network is among the reasons for its price to drop sharply. The token is not attracting bullish sentiments like it previously did in 2021 and early 2022. SHIB is on a downward streak and its goal of deleting its 'zeroes' and reaching $0.01 gets tougher every day.
Also Read: Shiba Inu: Will SHIB Delete Its Fifth 'Zero' In June?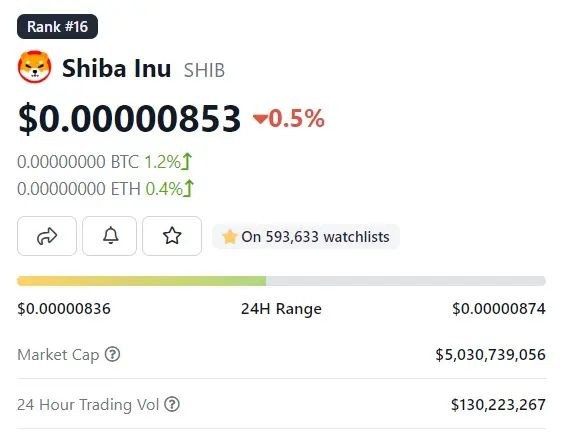 A lot has changed for SHIB compared to a year ago in terms of price, social media mentions, and buying pressure. The changes have gone for the bad than good in a year. In this article, we will highlight how many 'zeroes' Shiba Inu deleted from June 2022 to its present-day in 2023.
How Many 'Zeroes' Shiba Inu Deleted From June 2022 to 2023?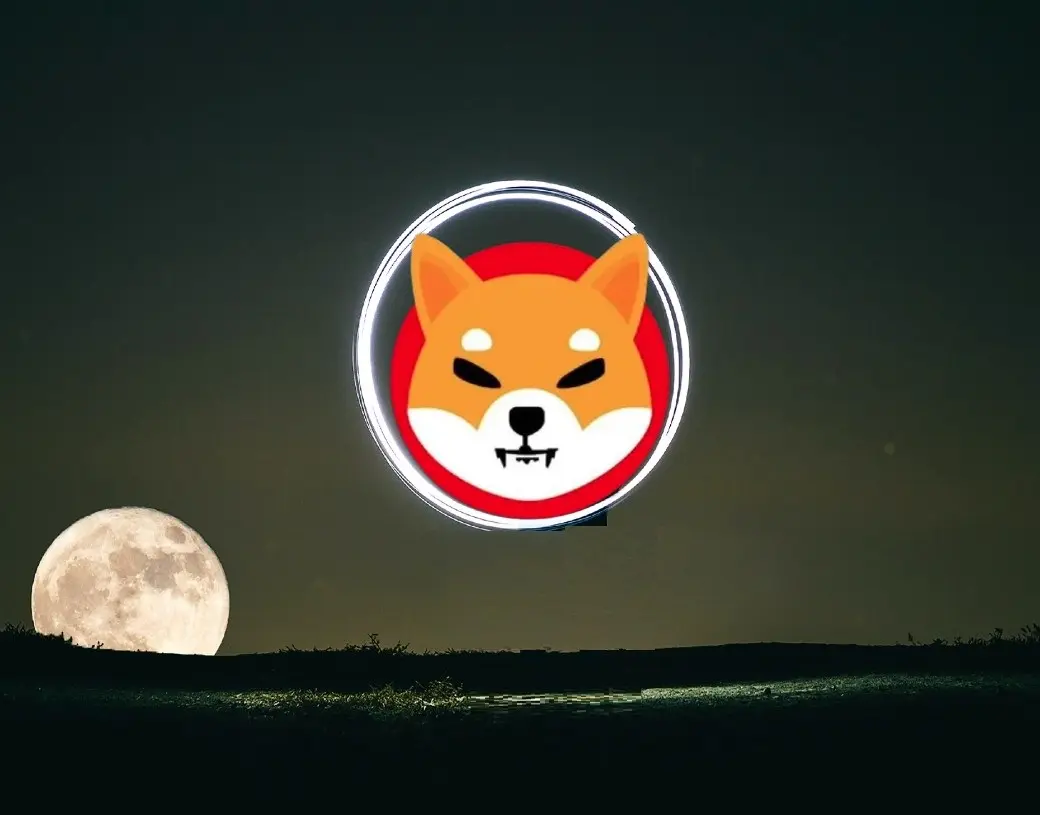 Shiba Inu was trading at $0.00001100 in June 2022 with four 'zeroes' in the charts. A year later, SHIB is trading at $0.00000853 in June 2023, as it added an extra 'zero' along the way. Therefore, Shiba Inu failed to delete a 'zero' but added it between June 2022 to 2023.
Also Read: Shiba Inu: June 2023 Price Prediction for SHIB
The development is testing the patience of investors as the token is no longer going 'to the moon' as previously hoped. SHIB needs to delete another four 'zeroes' to reach the $0.01 mark and the target is a herculean task.
The 589 trillion circulating supply keeps its price from steadily scaling up in the indices. No burn mechanism is in place that sends trillion of tokens to the dead wallet every year. Read here to know all the third-party apps that burn SHIB tokens for a better and more in-depth understanding.
Also Read: Dogecoin: June 2023 Price Prediction For DOGE
At press time, Shiba Inu was trading at $0.00000853 and is down 0.5% in the 24-hours day trade. SHIB is also down 90.10% from its all-time high of $0.00008616, which it reached in October 2021.