Shiba Inu is facing increased selling pressure this month as short-term holders are offloading the token at a rapid pace. In April 2023, SHIB faced a mass exodus as 50,000 new wallets exited the token due to price stagnancy. The development added pressure on its price making the token trade downward than heading north. Read here for more details about the sudden exodus in the SHIB camp for a better and more in-depth understanding.
Now that short-term holders are jumping ship at a rapid pace, is the development good or bad for Shiba Inu? Let's find out by decoding both the narratives of good and bad.
Also Read: Exclusive: 'If Shiba Inu Reaches $0.01, I'll Buy 20 Acres Land & Build My Dream House'
Shiba Inu: Short-term Holders Jumping Ship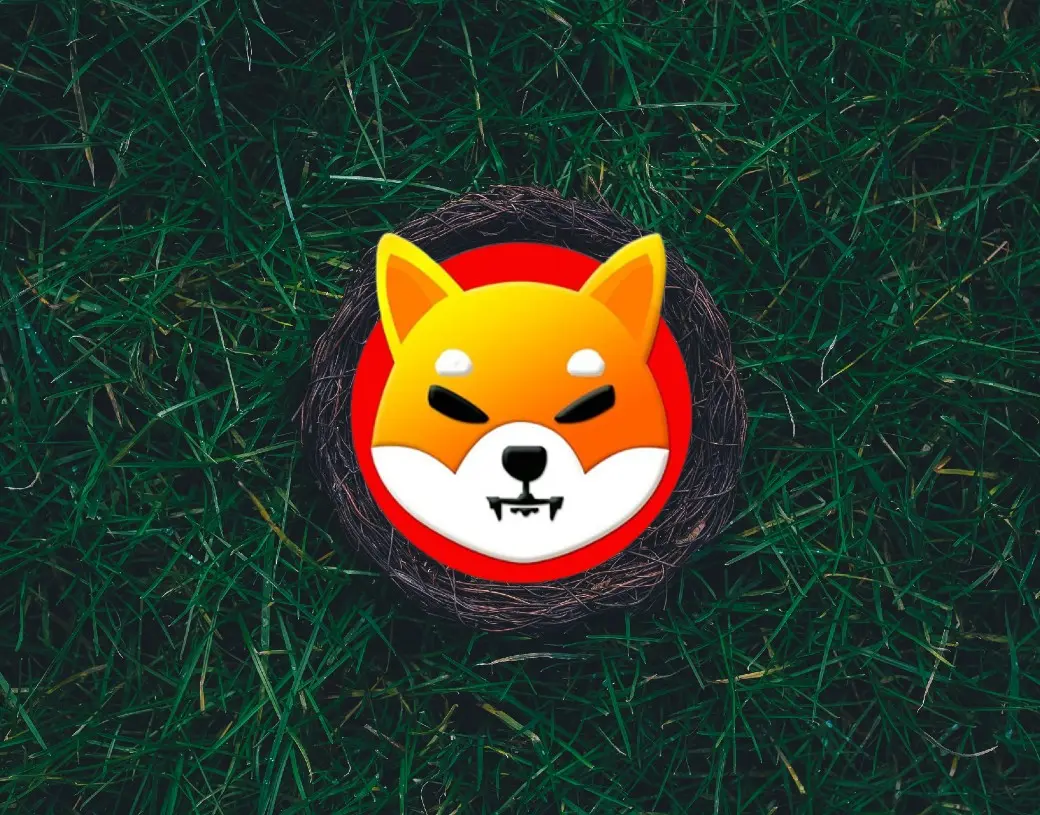 Around 50,000 short-term holders sold SHIB when it hovered around the $0.00001 mark last week. The bad thing about the development is that it could hurt SHIB's price, adding to the downward pressure. A downturn adds extra baggage of burden to long-term holders who want to see the token go upward.
On the other hand, a dip could prove beneficial to long-term holders who want to accumulate the token at lower prices. SHIB remains to be an affordable token and a low-hanging fruit that's up for grabs for cheaper prices. Accumulating millions of tokens during the dips could balloon one's portfolio making room to earn more when it deletes its next 'zeroes'.
Also Read: Shiba Inu: A $1,000 Investment Turns to $22 Million in April 2023
However, SHIB has not deleted a single 'zero' in the last 18 months. It deleted a 'zero' when it reached its all-time high of $0.00008616 in October 2021 and failed to claw back to its previous glory. Therefore, the dog-themed token remains on a slippery slope and is testing the patience of its long-term holders.
At press time, SHIB was trading at $0.00001135 and is up 3.8% in the 24-hour day trade. SHIB is down 86.76% from its all-time high of $0.00008616, which it reached in October 2021.