Since its inception, the Shiba Inu [SHIB] network has been actively introducing a series of updates. This has kept the community intrigued and engaged. The lead developer of the network, Shytoshi Kusama, recently published a blog post. In this, he unveiled a new event called "Shibapendence Day," adding to the excitement surrounding the project.
What is Shibapendence Day?
In the recently released blog post titled Shibapendence Day, Kusama drew attention to the longstanding presence of a centralized system that has endured for centuries. The network aims to disrupt this centralized model by introducing decentralization through the launch of ShibaSwap. The blog post further stated,
"With the imminent release of ShibaSwap, we are proud to lead the charge towards the dawning of a new era by presenting the first truly decentralized exchange and declaring our Shibapendence!"
Here's how to be a part of Shibapendence Day
The Shiba Inu network has presented a wide range of opportunities for the community to celebrate and actively participate in Shibapendence Day. Several members of the community choose to engage with the BURY feature. This allowed them to stake their LEASH and SHIB tokens. However, the real worth and practicality of ShibaSwap become apparent through its liquidity features. This enabled participants to earn BONE. It should be noted that BONE is the main token associated with ShibaSwap and Shibarium.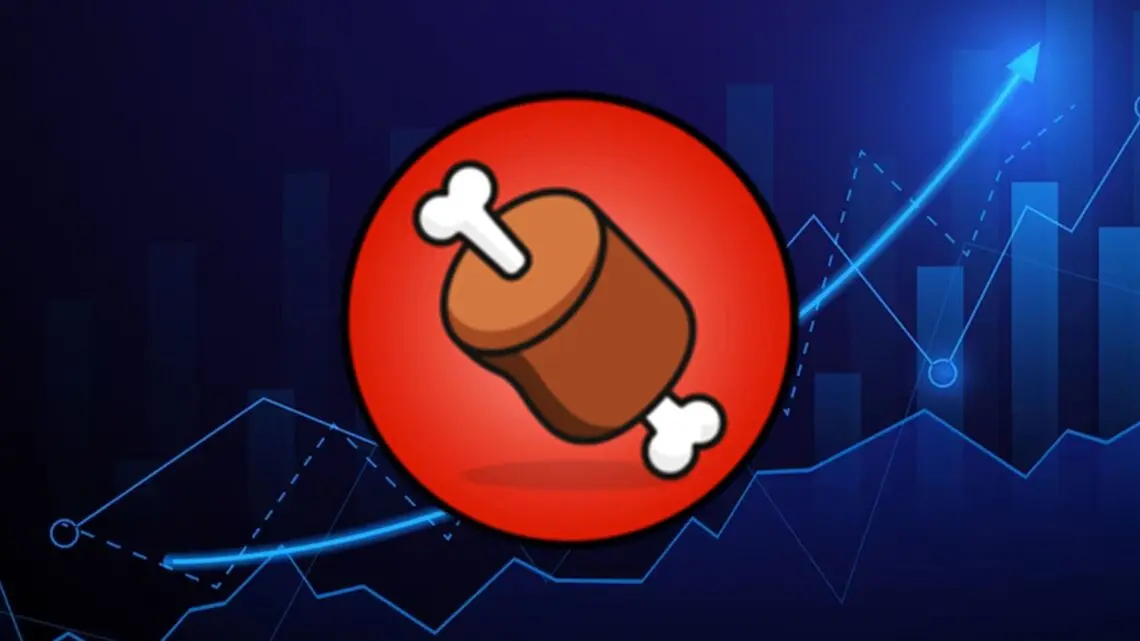 In the first two weeks of the Liquidity Enhancement period, there will be a faster release of 1,000 BONE per block. These tokens will be divided among pool rewards. This is done to ensure that the token is widely circulated. After this initial period, the emission rate will dip to 100 BONE per block. But how to acquire this?
In addition to buying the ETH/BONE pair directly on ShibaSwap, there is an alternative method available. It involves taking part in the accelerated rewards program by depositing liquidity into specific pairs on ShibaSwap. Through this, users will be staking the Liquidity Provider tokens through a process known as "WOOFing.".
Also Read: Shiba Inu: Shibarium's Release 'Very Likely' in August
Shiba Inu's lead developer extends gratitude
In the blog post, the committed ShibArmy received praise and gratitude. Although they have been confronted with continuous FUD regarding the SHIB network, the post reinforced the team's unwavering commitment to their ethos and mission. This commitment will soon be demonstrated through the upcoming launch of ShibaSwap. Additionally, Kusama wrote,
"We have lost track of the number of times people have accused this of being some grand conspiracy, despite the fact that Shib has never deviated from our initial mission statement. We are, and have always been, volunteers doing our best for the community, even when our meticulous and cautious work has pushed back the release date for ShibaSwap."
Also Read: Shiba Inu Team Reveals Shibarium Impact, Anticipates 5T Burns