The Shiba Inu [SHIB] ecosystem has been actively striving to establish itself as a utility-focused network. It has been gradually shedding its reputation as a mere meme coin. While Shibarium is still in the process of achieving its intended impact, the network has been venturing into new initiatives. Most recently, the team's lead developer unveiled the commencement of a fresh project aimed at spotlighting the community's involvement and contributions.
In a recent interview, Shytoshi Kusama, the pseudonymous developer behind SHIB, shared that they are currently working on a new publication titled "The Shib." He went on to say,
"Yes. The Shib is a new publication we have in the works to increase communication with the community. We are pulling from projects and new partners as well as those who wrote into the intake form."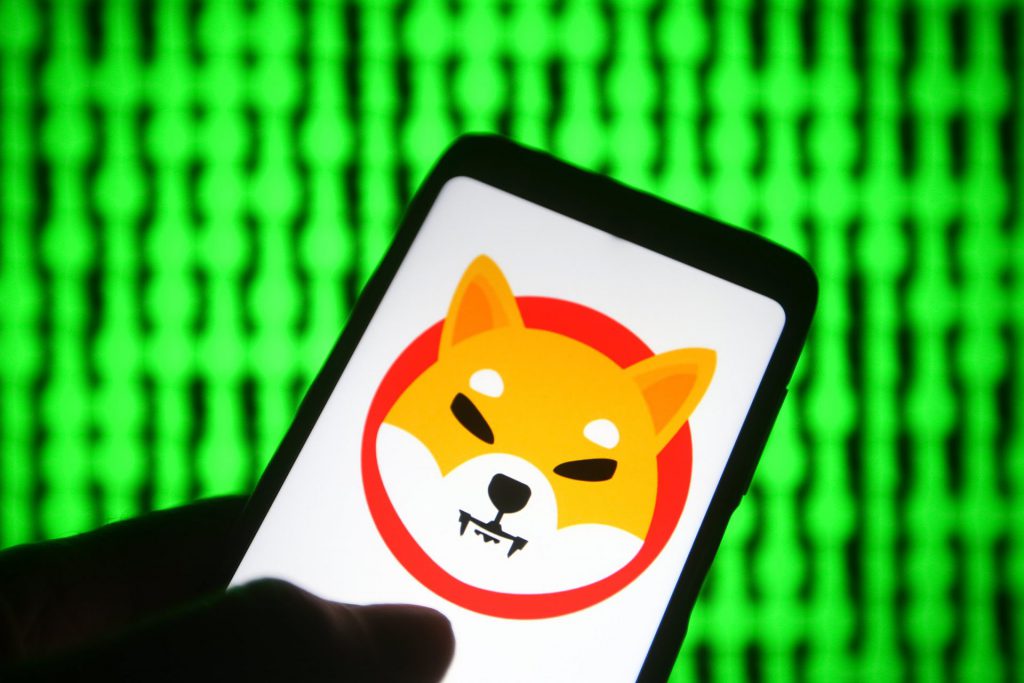 Also Read: Shiba Inu On the Verge of a Breakout? Can SHIB Jump Another 1,000%?
So what is "The Shib"?
Shytoshi Kusama went on to state that "The Shib" is centered around Shiba Inu and is intended to highlight the community's involvement. Nevertheless, he opted to keep the specifics of the forthcoming endeavor under wraps and refrained from offering further information. Additionally, he chose not to specify a release date for the project. Instead, he used the familiar response of "soon" when questioned about its timeline.
However, in a recent sequence of tweets titled "A Bark of Peace on Deaf Ears," he drew attention to the ongoing situation in Israel. After assuring everyone of his safety, he started discussing a new project that had been in development. He provided subtle indications that "The Shib" might be launched in the upcoming weeks.
In the midst of this update, SHIB was being traded at $0.000006968, registering a daily decline of 2.42%. It's worth mentioning that the asset experienced a decrease of 4.37% over the past few days. It appears that the Shiba Inu team is prioritizing the developmental aspects of the project rather than focusing on its price fluctuations.
Also Read: Shiba Inu: Shibarium Hits Milestone as 1 Million Blocks Confirmed