The Shiba Inu [SHIB] community has long been highly optimistic about the aspiration of reaching a value of one cent per SHIB token. SHIB has been actively taking steps to distance itself from being categorized solely as a meme coin. This effort is evidenced by the introduction of Shibarium and various other initiatives. Additionally, the meme coin's track record has been notably impressive. Consequently, despite SHIB's current price performance, the community continues to hold onto the hope of achieving the coveted one-cent milestone.
Currently, SHIB is priced at $0.000007281, reflecting a daily decline of 3.30%. Given its current price, SHIB would have to undergo a surge of around 137,187.73% to attain a value of $0.01. But the question remains: How can this meme coin accomplish such a feat?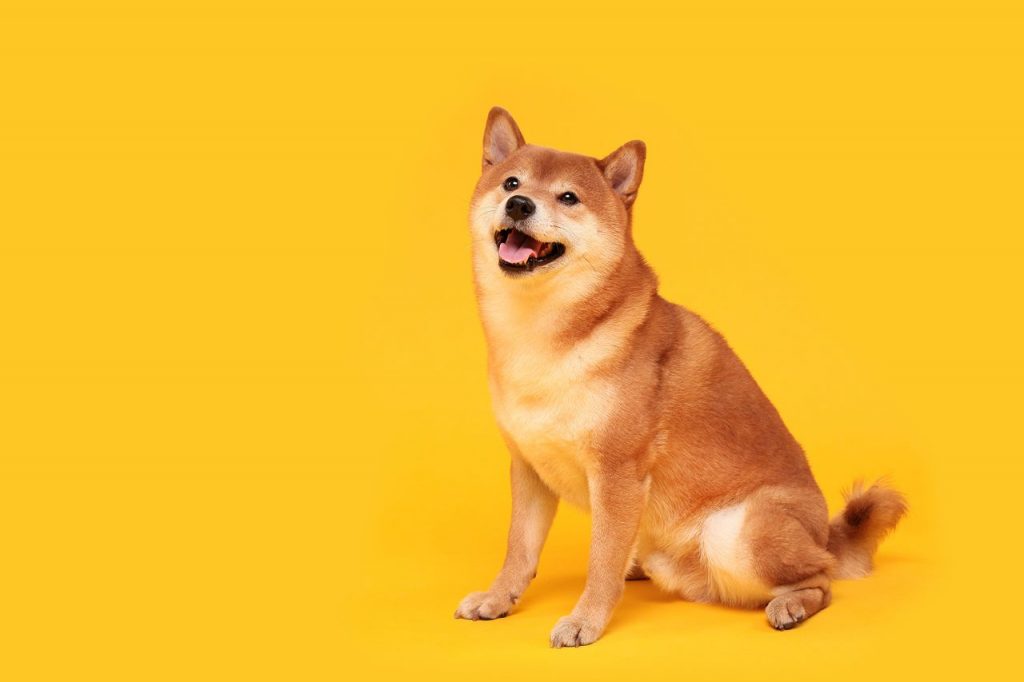 Also Read: Shiba Inu: Is It Possible to Become a Millionaire with Less Than $10?
Factors that can propel Shiba Inu towards its 1-cent dream
There are several factors that could boost the price of SHIB. However, there are two utmost important ones.
Expanding Shiba Inu's Utility: A fundamental approach to boosting the value and adoption of Shiba Inu involves the creation of diverse use cases. These applications go beyond the domain of digital collectibles and internet memes. They offer tangible benefits to SHIB holders in real-world scenarios. Here are the emerging roles for Shiba Inu:
a) Retail Payments: Shiba Inu aims to establish itself as a feasible payment method. This is with major retailers, providing an alternative avenue for conducting transactions.
b) Staking and Asset Locking: SHIB holders may explore opportunities to stake or lock their assets, earning rewards as an incentive for long-term involvement in the SHIB ecosystem.
c) Social Media Tipping: SHIB could potentially find utility within the realm of social media by serving as a means to tip content creators, incentivizing engagement, and fostering community interaction.
Market Sentiment and Regulatory Aspects: The overall sentiment prevailing in the crypto realm can exert an influence on the price dynamics of specific digital assets, including SHIB. Developments in regulations, alongside the coverage of positive or negative news related to the crypto sector, can wield significant impact.
Optimistic market sentiment, particularly during phases when investors hold a bullish outlook on digital assets as a whole, tends to exert a favorable effect on SHIB's price. Furthermore, this heightened optimism and demand for crypto has the potential to propel SHIB's valuation upwards over the long run.
Also Read: Shiba Inu: How Much to Invest to be a Millionaire if it Hits $0.01?