Shiba Inu [SHIB] is preparing for what could potentially be its most significant month yet, drawing from historical patterns. This asset has demonstrated a remarkable tendency for rapid expansion during October, similar to Bitcoin [BTC]. This is certainly surprising, as it often defies conventional market trends. As "Uptober" arrives, holders of SHIB are eagerly anticipating the possibility of the token replicating or surpassing its astonishing 833% surge observed in the previous year. At press time, SHIB continues to linger around the $0.00000738 range with a 1.9% daily surge.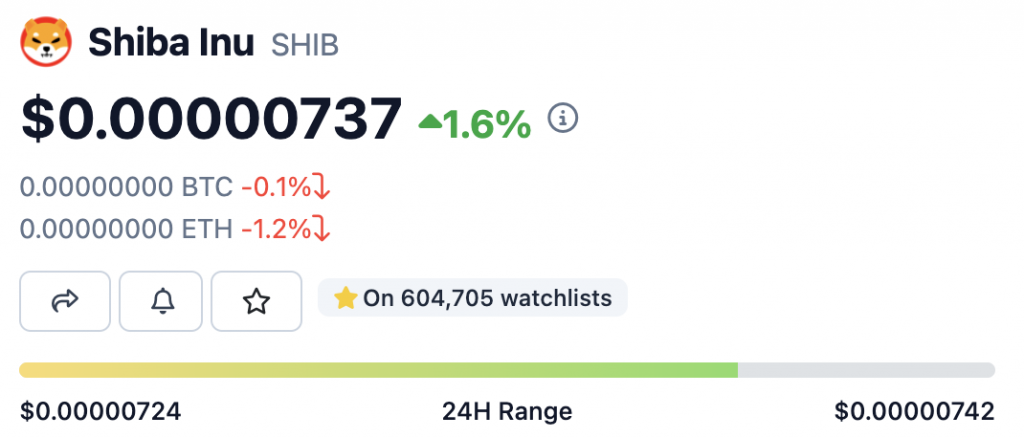 However, the substantial price drop that the asset underwent has created an appealing opportunity. This is particularly true for investors who seek to accumulate SHIB tokens during this correction phase. It enables them to acquire millions of tokens for their portfolios at a fraction of the usual cost, often requiring an investment of less than $10.
At the current market rate of $0.00000738, more than 1,000,000 SHIB tokens can be accomplished for less than $10. Even a modest investment of $8 can secure an investor 1 million SHIB tokens. This further becomes an incredibly cost-effective option for potential holders. This price level represented one of the lowest points SHIB reached in June 2023, briefly touching the $0.000005 mark.
Also Read: Shiba Inu: SHIB Forecasted To Rise 1,800%: Here's When
Is this the best time to enter the SHIB market?
The allure of such a low entry point lies in the potential for substantial gains. This is if SHIB were to attain a value of $0.01 in the future. An $8 investment made today could potentially transform into $10,000 should the token ever reach the coveted 1-cent milestone. This would equate to an extraordinary return on investment (ROI) of nearly 130,000%.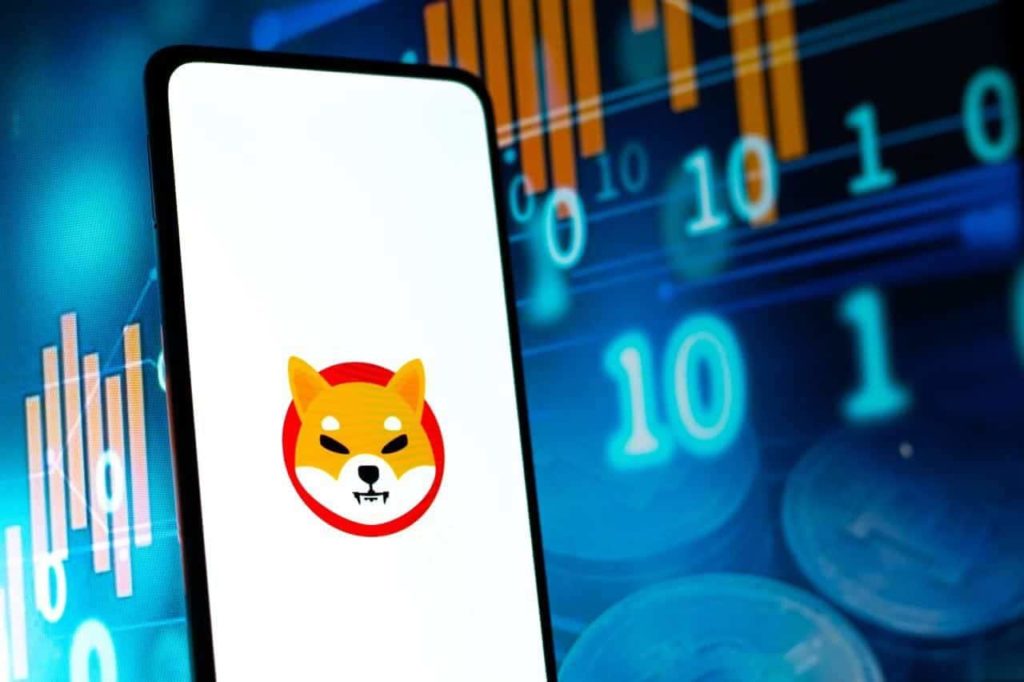 It is important to clarify that the idea of becoming a Shiba Inu "millionaire" pertains to the accumulation of tokens and not measuring wealth in terms of dollars earned. Nevertheless, should the crypto markets experience a resurgence in the upcoming years and initiate a bullish trend, these two metrics may eventually align. SHIB tokens could potentially be converted into dollars. However, it's essential to acknowledge that this is a long-term prospect that might take years, if not decades, to materialize.
The cryptocurrency landscape is characterized by inherent risks and rewards. While SHIB's recent price drop may present an opportunity, it is crucial to approach it with a balanced and well-informed perspective.
Also Read: Shiba Inu: You Can Now Buy a Honda Car With SHIB Tokens