In the dynamic world of cryptocurrencies, numerous assets have emerged. Nevertheless, Shiba Inu [SHIB] continues to maintain its popularity among many users. Despite its price stagnation, this cryptocurrency has successfully preserved a dedicated community of supporters. This loyalty can largely be attributed to its exceptional performance during its early days, when it ignited a remarkable rally in 2021. Within a span of just 10 months, SHIB managed to eliminate six decimal places, transforming early investors into millionaires. This unprecedented rally quickly turned SHIB into a widely discussed topic within the crypto space.
Although expectations of a rally on the scale of the past are diminishing, specific forecasts are reigniting optimism within the ecosystem. The asset still carries the potential for a substantial increase of nearly 1,800%. Nonetheless, it's evident that this surge will require a significant amount of time. The question remains: how long will it take?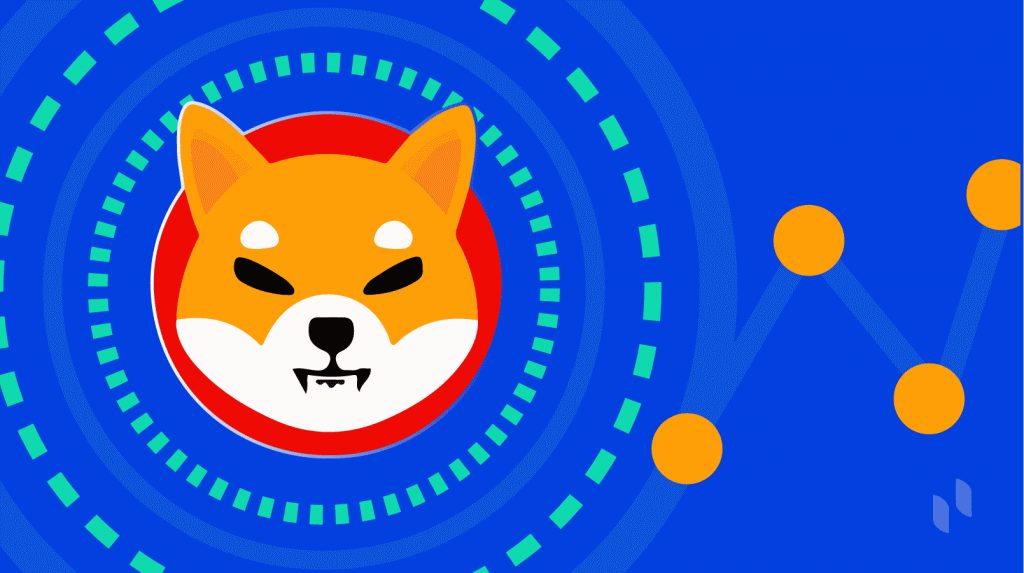 Also Read: Shiba Inu Reveals New App 'Shiba Hub': Here's What It's About
Is a 1,800% rise in the cards for Shiba Inu?
Long-term investors unquestionably accumulate significant profits. Currently, Shiba Inu is trading at a low of $0.000007259, which represents a 91% decrease from its all-time high. Despite expectations that Shibarium would boost SHIB's price, it is improbable for the asset to experience short-term rallies.
Nonetheless, DigitalCoinPrice, a company specializing in on-chain metrics and price forecasting, anticipates a positive outlook for SHIB by 2030. Their price projection suggests that Shiba Inu could experience a substantial increase of 927% from its current value of $0.000007 over the next seven years.

Furthermore, the portal indicated that SHIB could potentially experience a 1334.14% increase by 2031, bringing its value to $0.000104. Looking ahead to 2032, the asset is forecast to undergo an even more significant surge of 1832%, reaching a price level of $0.000140.
All of these forecasts suggest that the asset is likely to undergo a significant reduction in its decimal places. Furthermore, none of them have projected that SHIB will reach the $0.01 milestone by the close of this decade.
Also Read: Shiba Inu: Machine Learning Tool Predicts SHIB Price For Oct. 1