Shiba Inu has barely showed any signs of growth this year and the dog-themed token is plummeting in the indices. SHIB has barely displayed any positive sentiments and the token is now testing the patience of investors. The token has been dipping for six months straight and the majority of investors are now under water.
Shiba Inu is now at its 10-month low and has mostly wiped profits of investors who purchased it during Q4 last year. SHIB's non-performance is now getting under the nerves of investors as it tops the list of tokens Americans want to sell.
Read More: Will Shiba Inu Reach '1 Cent' in 10 Years From Now?
A recent report shows that most investors in the United States are eager to sell their Shiba Inu tokens.
Investors in around 19 U.S states are looking at different ways to sell off their Shiba Inu holdings. The states include Florida, Nevada, New York, Tennessee, Oregon, Kansas, Illinois, and Pennsylvania, among others, according to data shared with Finbold from a Google Trends analysis conducted by Los Muertos.
The data is based on the measure of Google Trends data by comparing two cryptocurrencies with the phrases 'Sell Bitcoin' and 'Sell Dogecoin'.

"This study offers incredible insight into where various cryptocurrencies are potentially being sold across America, with Shiba Inu being the most popular to sell on the internet. It will be interesting to see if these findings will be reflected in future prices," the study said.
Also, 'Selling Dogecoin' ranked third in the data with investors in 8 U.S states, including North Carolina searching for ways to offload it. In addition, Ethereum and Cardano also came in the top 5 list of cryptos that American want to sell.
Will Shiba Inu Have A Comeback?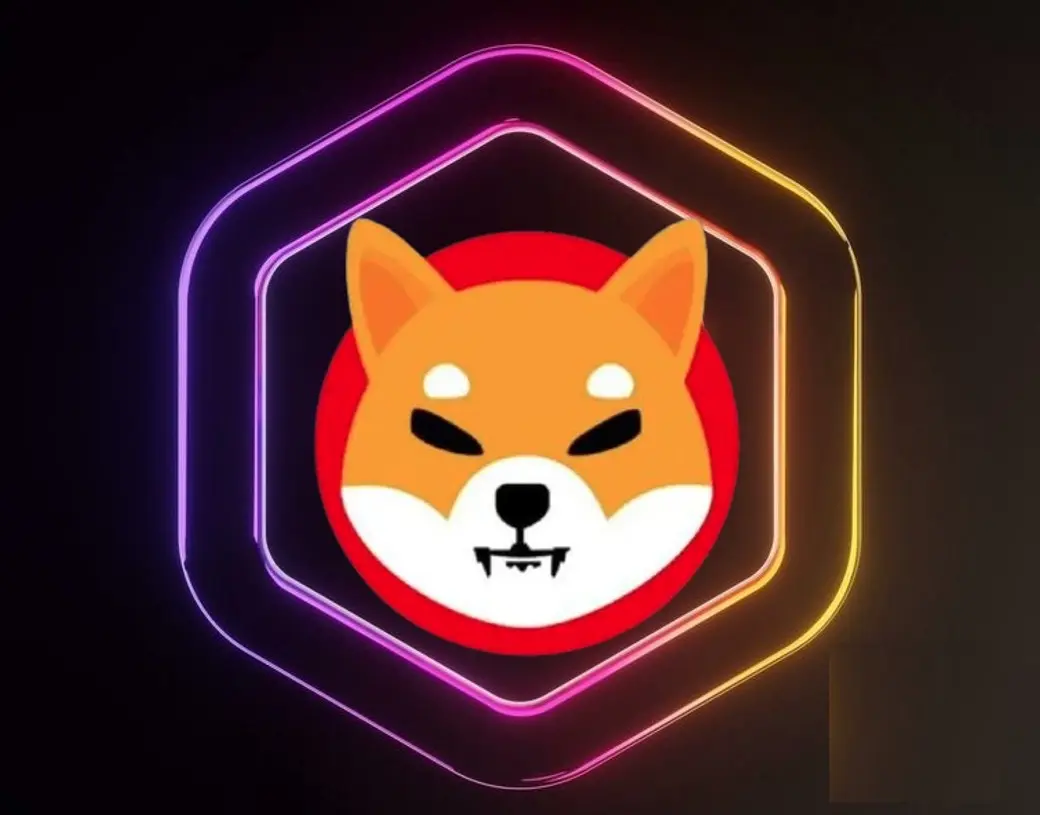 While investors are thinking of ways to offload Shiba Inu, an equal number of investors are also looking to purchase it. On average, SHIB is adding anywhere between 2,000 to 5,000 new investors into its fold each day. Also, exchanges around the world, both big and small, have listed it for users to transact. The demand for Shiba Inu has not decreased rapidly and the dog-themed token has managed to stay in the limelight.
Read More: Shiba Inu: Shytoshi Kusama Hints About Shibarium Release
SHIB could have a comeback when its most-awaited development Shibarium layer-2 solution is released. The token could pick up steam when Shibarium is operational as its low gas fees could attract many more investors. This could make SHIB's trading volume spike and scale its price up sustainably. In addition, if an in-built 'burn mechanism' is integrated into Shibarium in the form of a small transaction fee, it could be a 24/7 'burning mill'.
Therefore, Shiba Inu could have a chance of a comeback when Shibarium is up and running. It could reward early investors who held on to the token through all these adversities.
At press time, Shiba Inu was trading at $$0.00000810 and is up 1.5% in the 24-hours day trade. Moreover, it is down 90.6% from its all-time high of $0.00008616, which it reached in October last year.