The cryptocurrency market has seen the biggest and most expensive transactions worth billions of dollars. The Director of Coinbase, Conor Grogan took to Twitter to explain the biggest transactions of all time and Shiba Inu tops the list. The data shows the most expensive crypto-transactions-by-chain ranging from 2018 to 2023. While an Ethereum transaction topped the list with $4.4 billion in 2022, Grogan corrected the data by highlighting a SHIB transaction worth $7 billion.
Also Read: Shiba Inu: The Road to $0.01 Is Now on Shibarium's Shoulders Alone
Shiba Inu: A Transaction of $7 Billion Is The Most Expensive In Crypto History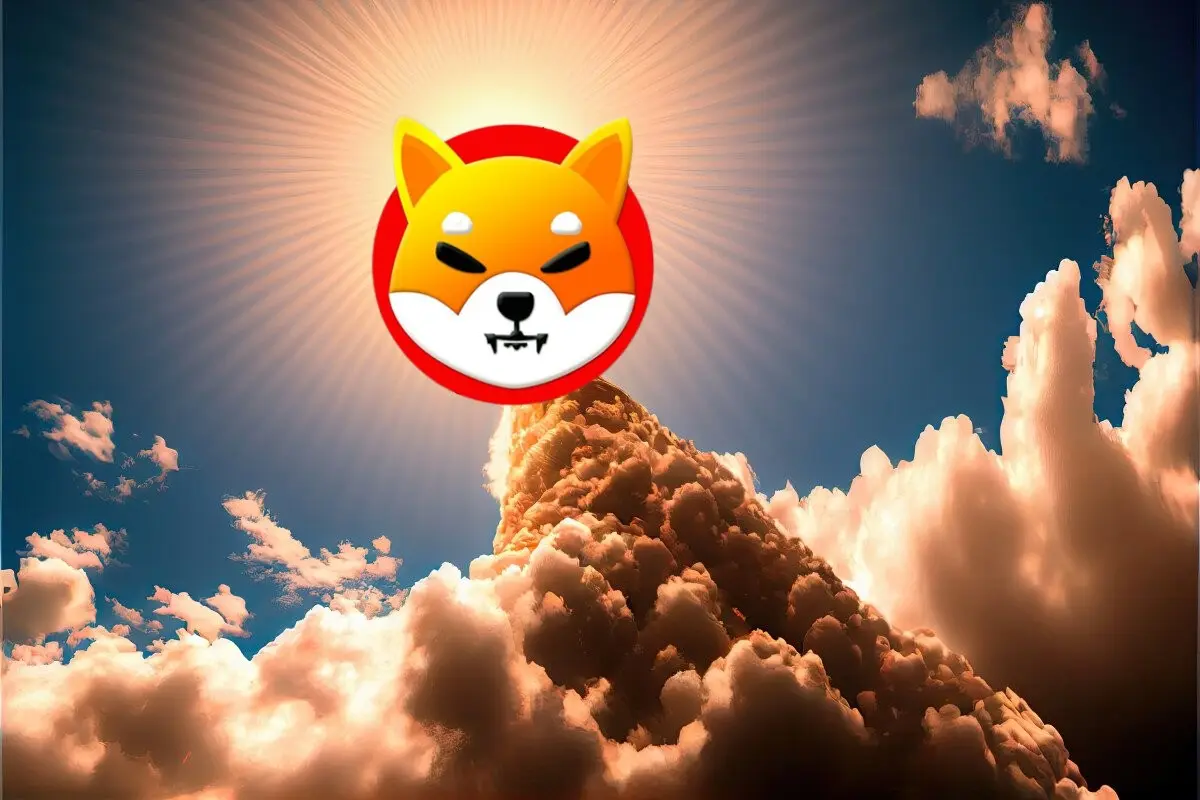 Grogan tweeted the list of the most expensive transactions in the history of crypto and corrected himself in the thread. The director stated that Ethereum founder Vitalik Buterin burning 410 trillion Shiba Inu tokens worth $7 billion is the most expensive transaction ever recorded.
"Here's a list of the most expensive transactions of crypto I could find, by chain. Ethereum takes the top spot with a $4.4B transfer between Binance wallets," he tweeted. Grogan followed up with the tweet by saying that not Ethereum but Shiba Inu tops the list with a $7 billion transaction.
"Did not include transactions to burn addresses; if I did, Vitalik Buterin burn of $7B in SHIB would probably be #1 of all time," he said.
Also Read: Shiba Inu: If You Invested $100 in Jan 2021, You Could Make $14 Million Today
However, he mentioned that the $7 billion transaction is the biggest in burns in the crypto markets. Buterin had burned nearly half of Shiba Inu's circulating supply in May 2021, after the token's founder Ryoshi had gifted it to him.
The 410 trillion burns reduced SHIB's supply considerably but the token has another 549 trillion to be burned. No other burns of such magnitude have taken place ever since that day.
Also Read: Shiba Inu: You Can Now Become a SHIB Millionaire With Only $10
At press time, Shiba Inu was trading at $0.00001041 and is down 1.1% in the 24-hour day trade. SHIB is also down 87.92% from its all-time high of $0.00008616, which it reached in October 2021.