Shiba Inu is one of the most popular meme coins on the current crypto market. Since its inception in 2020, it has seen rapid growth over the past few years. There have been multiple investor stories of people who turned their early investments in digital currency into thousands, even millions. The latest Shiba Inu trader story involves a relatively lower investment than usually mentioned in these stories, leading to exponential profit.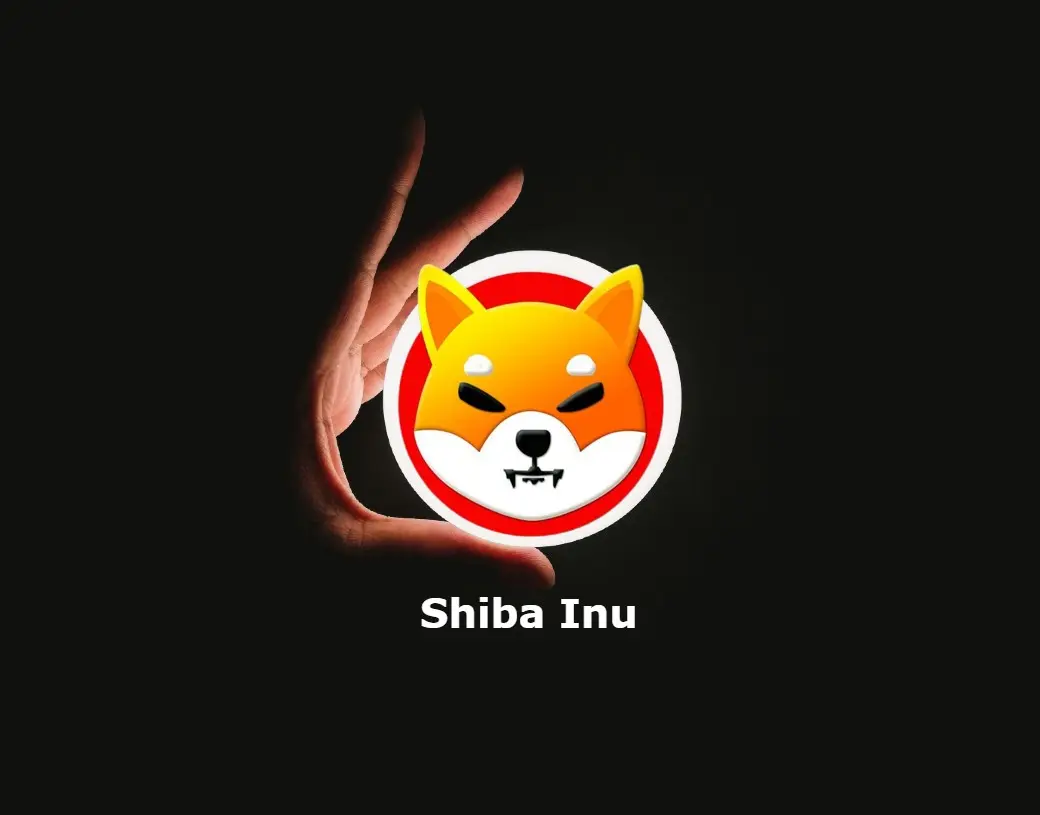 Shiba Inu Investor's $17 Becomes $15 Million
In October 2020, an unnamed Shiba Inu Trader put $17 into Shiba Inu, liking the idea of an early investment in SHIB. The coin was just a few months old at the time and was only seen as a joke of a coin. At the time of their purchase, one Shiba Inu was worth $0.000000000085, and the project had a market cap of less than $10 million. The $17 investment bought this investor over 200 billion $SHIB.
Also read: Shiba Inu: Shibarium Testnet Sets New Record
Within a few months, $SHIB was up 10x, turning into $170. In just over. year, the Shiba Inu Trader's initial purchase rose exponentially in value. The lucky investor scored a nearly 90 million percent gain in just over a year, and the original $17 grew to more than $15 million.
The investor's wallet transaction history suggests that they used some of the returns to buy other meme coins. These include Papa Elon, Star Elon, Egg Token, Samoyed Coin, and others. However, their wallet also indicates that they still hold a significant amount of $SHIB tokens. According to the wallet, their remaining stockpile of SHIB is worth around $8 million.
Also Read: Shiba Inu: Investors Explain What They Will Do If SHIB Hits $0.01
Likely due to their new millions, the SHIB investor remains anonymous. However, they are very fortunate that just $17 earned them enough money for a long time in life.