Shiba Inu token is attracting new investors this month as its trading volume spiked more than 500% yesterday, reported WhaleStats. Its overall 24 hours trading volume shot up to 511% on Tuesday but it is now on a downturn from the daily highs.
Data from Coinbase also suggests that Shiba Inu is attracting heavy buying pressure this month. For a week straight, more than 90% of investors have kept SHIB on 'buy'. On Wednesday alone, SHIB's trading activity stood at 93%, with its average and typical holding period jumping to 172 days.
Also Read: Shiba Inu's Bone Doubles in Price: Breaches $1 From $0.50 in 30 Days


In addition, Shiba Inu's 'burns' have increased dramatically today as the burn rate spiked 260% in the last 24 hours. Two different users burned large amounts of SHIB tokens today in a single transaction making the 'burn' rate shoot up.
One user burned 140 million tokens in a single transaction, while the other burned close to 12 million SHIB tokens. In the last 24 hours, 172 million Shiba Inu tokens were sent to the dead wallet and removed from circulation.
Also Read: An $8,000 Shiba Inu Investment Amassed $5.7 Billion in 400 Days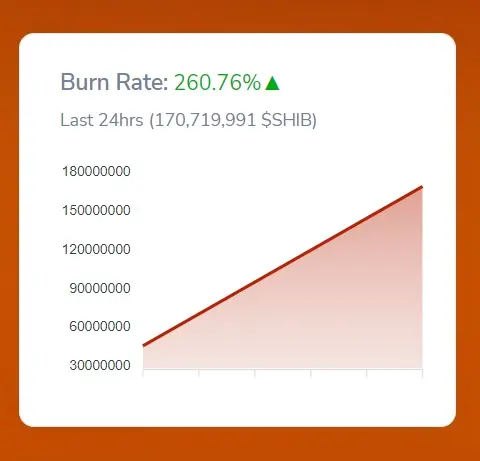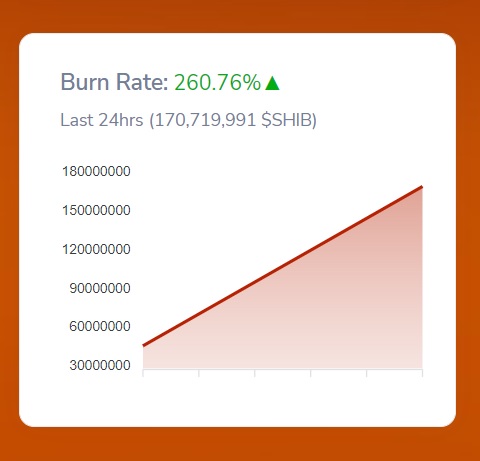 SHIB is experiencing a spike in both trading volume and 'burn' activity simultaneously this month. However, despite the trading volume and burn rate increase, its price isn't moving forward.
The dog-themed token's price is down nearly 4% today and barely moved up this week. SHIB is moving in tandem with the crypto markets as both the leaders' Bitcoin and Ethereum are down 4.5% today.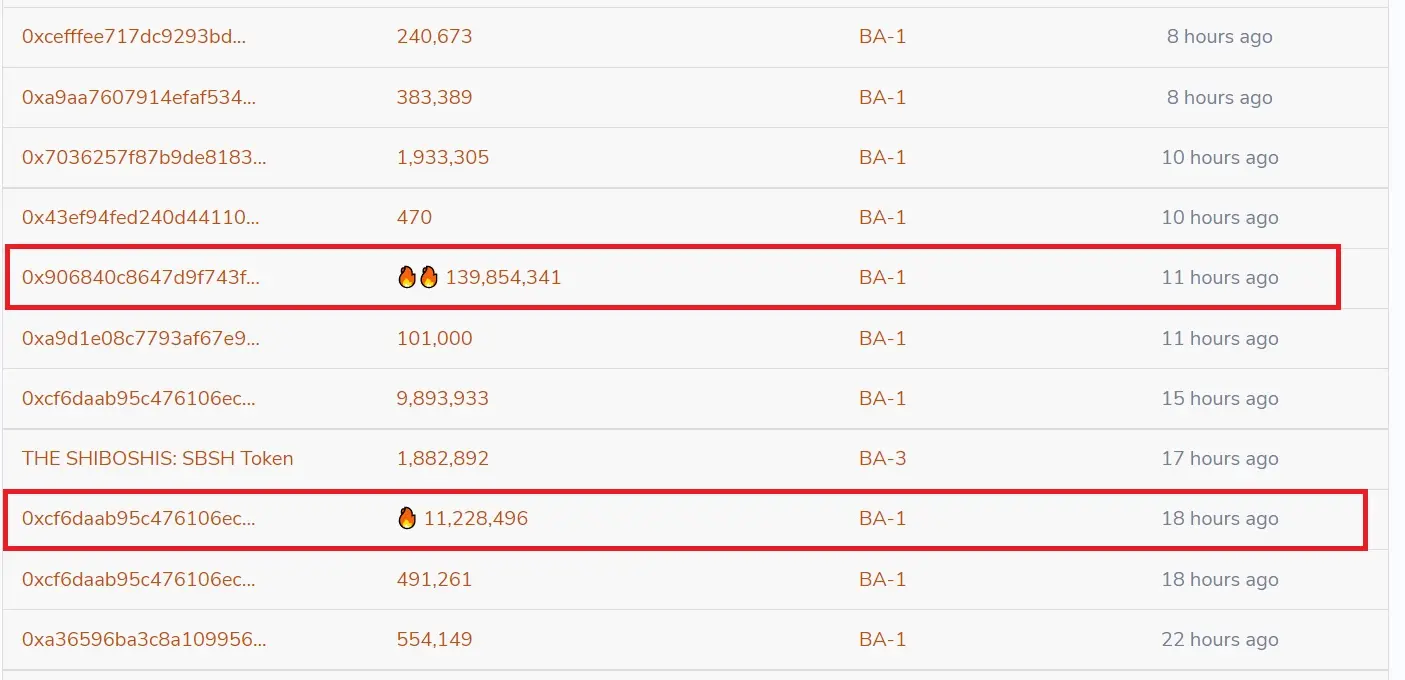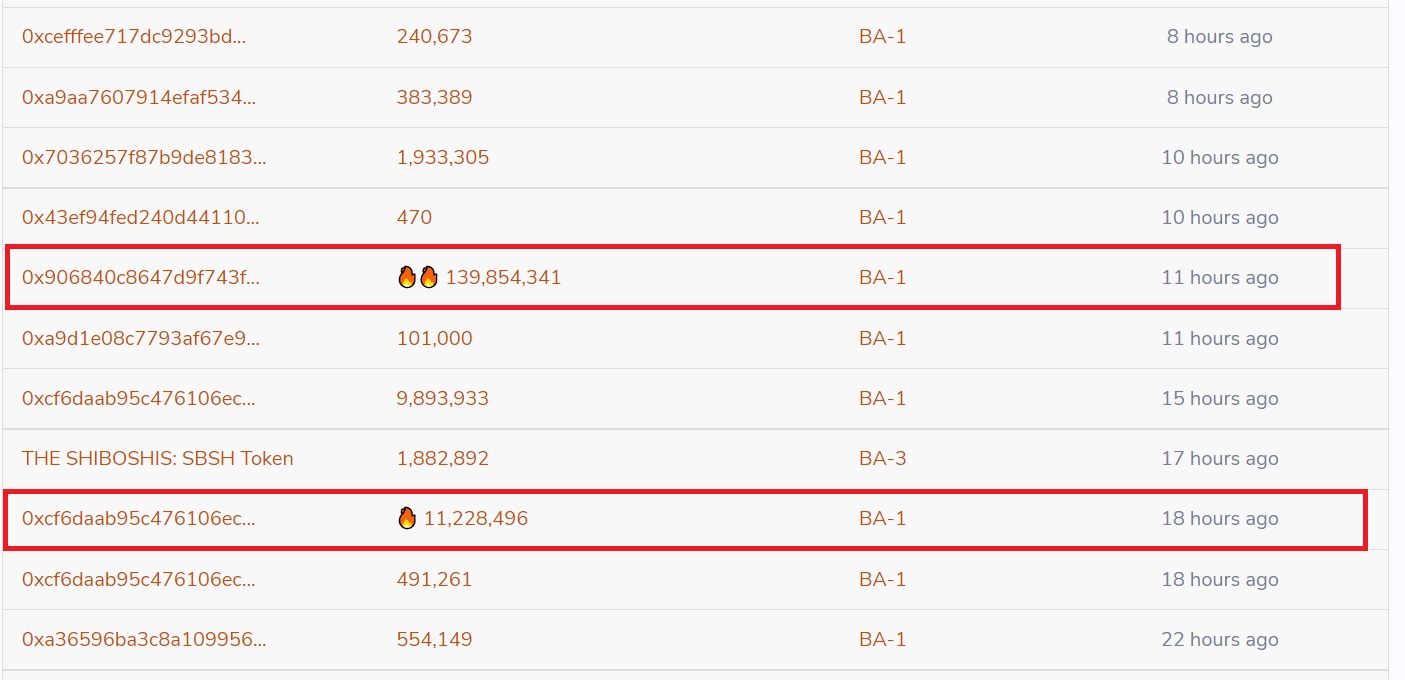 Can Shiba Inu Rally This Month?
Shiba Inu's ecosystem tokens Bone and Leash saw a phenomenal rally this month and delivered stellar returns to investors. While Bone spiked more than 100% in a month, Leash shot up 50% in the same period. Bone was trading at $0.48 last month and breached the $1 mark earlier this week. On the other hand, Leash was trading at $340 last month and touched $640 this week.
Every token in the Shiba Inu ecosystem is rallying except SHIB. Bone and Leash spiked as Shibarium documentation and public beta testnet release might be out next month. Therefore, investors took an early entry position in the two tokens hoping they would touch new heights.
Also Read: Who Holds The Highest Number of Shiba Inu Tokens?
SHIB is unlikely to jump in price this month and might rally only when the Shibarium layer-2 release is confirmed. Until then, SHIB is expected to trade sideways while its governance tokens will reap the rewards.
At press time, Shiba Inu was trading at $0.00001199 and is down 2.28% in the 24 hours day trade. The dog-themed token is also down 87% from its all-time high of $0.00008616, which it reached in October last year.