The Shiba Inu ecosystem is constantly expanding with a handful of new developments being announced to help scale SHIB's price up. While several projects have already been launched, a series of developments are yet to be released. The moves keep Shiba Inu investors on their toes as the community always has something to look out for. The SHIB ecosystem hardly remains stagnant as the developers have a long road map to better Shiba Inu's prospects.
Also Read: Shiba Inu: You Could Make $7 Million if You Bought SHIB on 'This Day'
In this article, we will highlight the entire list of developments that are under work in the Shiba Inu ecosystem. Moreover, the release date for all these projects is unknown as the team has not provided a tentative timeline.
Shiba Inu: Full List of Projects Awaited To Be Released in the SHIB Ecosystem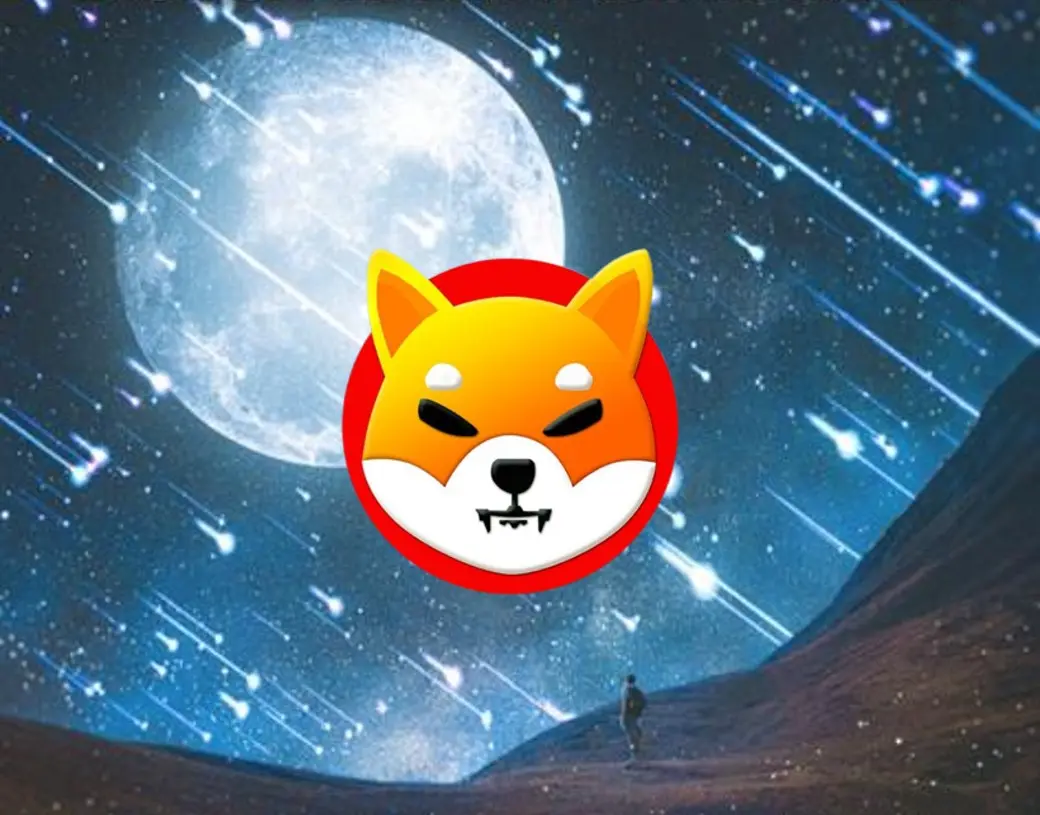 Shiba Inu has a series of projects up its sleeves to be released in the coming months or years. The ever-expanding SHIB ecosystem will see the launches of the developments below.
Shibarium layer-2 solution
Shibacals
ShibaSwap 2.0
ShibaNet
Treat token
SHI stablecoin
Also Read: How Much Can You Make If SHIB Deletes Two Zeroes?
Among all the upcoming six projects in the SHIB ecosystem, the Shibarium layer-2 network is the most-anticipated development. The team confirmed that Shibarium will burn SHIB tokens after every transaction is initiated on the network. Therefore, SHIB will be relentlessly sent to the dead wallet, decreasing the circulating supply.
Also, investors believe that Shibarium could be the only vehicle that could drive SHIB's price towards the path of $0.01. The 'burn mechanism' is what makes the L2 network stand apart from the rest of the projects. Nonetheless, the scale of the burns is not known as Shibarium is not functionally active.
Also Read: How Many Shiba Inu Tokens You Need To Make $1 Million If SHIB Hits $0.001?
At press time, SHIB was trading at $0.00000782 and is down 1.1% in the 24-hours day trade. SHIB is also down nearly 91% from its all-time high of $0.00008616, which it reached in October 2021.