The 395th biggest ETH whale 'BlueWhale0113' has gone all in on Shiba Inu today after purchasing 312 billion SHIB tokens. The whale picked up the mammoth amount of tokens for $3.72 million in one single transaction. The whale purchase comes a day after Shiba Inu's ecosystem token Bone doubled in price in just 30 days. Bone was trading at $0.48 last month and saw a dramatic jump in August and breached $1.17 yesterday. However, its price is retracing today and is now trading at $0.96.
Also Read: An $8,000 Shiba Inu Investment Amassed $5.7 Billion in 400 Days
Bone is spiking in price as it will be used as gas fees on the Shibarium layer-2 network. In addition, validators on Shibarium will also be rewarded with Bone tokens. Also, Shibarium documentation and the public beta testnet are expected to be released next month. All these combined factors made Bone double in price in a month.
Apart from Bone, Shiba Inu's ecosystem token Leash also spiked in price as it jumped 50% in 14 days. Leash was trading at $342 last month and touched $639 yesterday in less than 30 days. However, its price is now retracing and Leash is at $561. Both the Shiba Inu's governance tokens Leash and Bone experienced phenomenal rallies this month.
Also Read: Who Holds The Highest Number of Shiba Inu Tokens?
Shiba Inu is yet to find a breakthrough and is trading in a straight line for 14 days. The dog-themed token has not slumped nor seen a rise this month and is mostly trading sideways. Leash and Bone's rally showed little to no effect on SHIB's price prospects.
When Will Shiba Inu Rally?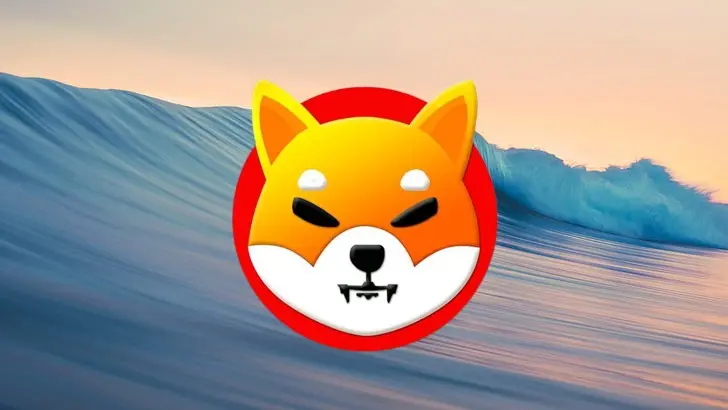 Shiba Inu is trading on the backfoot this year showing no positive signs of an upcoming rally. The token has failed to garner steam except for a few instances over the months. Despite its price dips, investors seem to have not given up on SHIB. Whales and retail investors alike have been accumulating loads of SHIB tokens in the hopes of it rallying.
At present, Shibarium might be the only development that could scale SHIB's price sustainably. A release date announcement for Shibarium could move SHIB's price towards the green and attract bullish sentiments. Until then, SHIB doubling in price like Bone might just be wishful thinking.
Also Read: Shiba Inu's Bone Doubles in Price: Breaches $1 From $0.50 in 30 Days
At press time, Shiba Inu was trading at $0.00001171 and is down 6.6% in the 24 hours day trade. The dog-themed token is also down 87% from its all-time high of $0.00008616, which it reached in October last year.