In what has been a dormant price movement for Shiba Inu, two whales have purchased 17 billion SHIB. Moreover, the utility of the Shibarium Layer 2 protocol has only continued to grow. Specifically, the wallet count for the testnet has continued to surge.
Etherscan data shows two SHIB investors have bought massive amounts of the meme coin. Moreover, in just two transfers, the traders had acquired 10,817,157,076 and 6,782,260,080 SHIB, respectively.
Whales Buy 17 Billion SHIB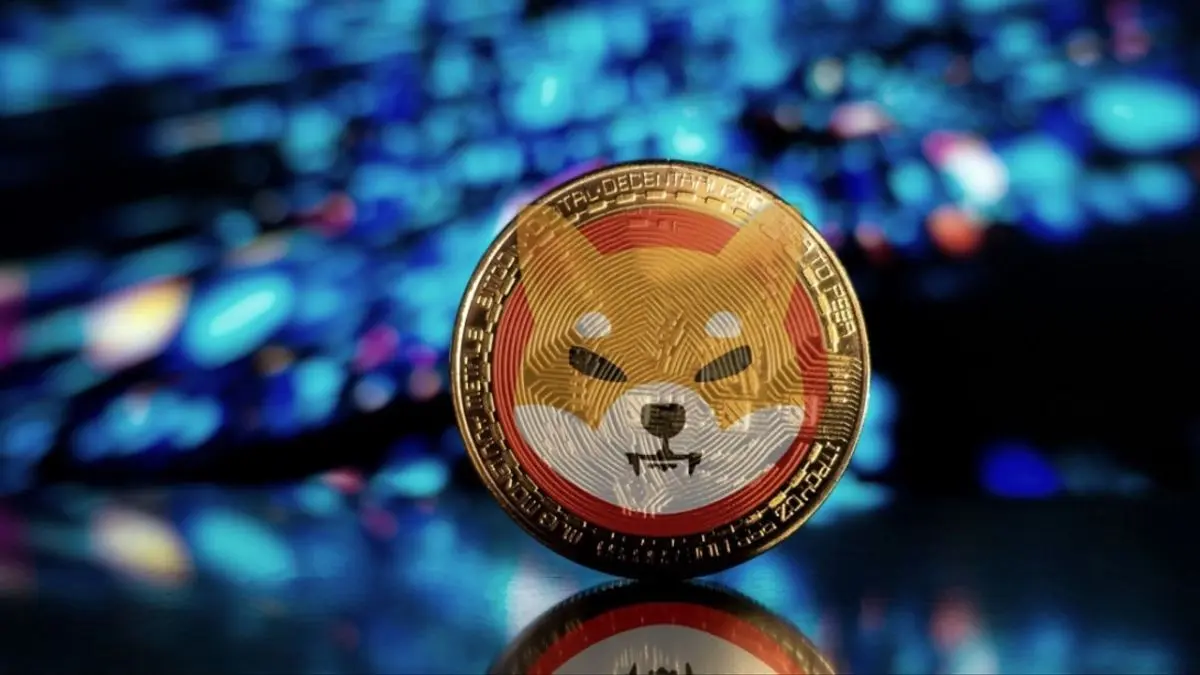 Currently, the meme coin is down 2.42% over the last 24 hours and trading at a price of $0.00001063. Yet, the price action did not deter two investors interested in Shiiba Inu, as the whales bought 17 billion SHIB.
Moreover, the chunks of the meme coin were purchased while the price of the asset had only decreased 2% over the last 24 hours, according to U.Today. Additionally, the 100 largest whales on the Ethereum chain are holding a little more than $601.2 million worth of SHIB. Subsequently, equating to around 12% of the comprised portfolio. 
On average, these wallets contain 496,214,650,935 SHIB worth more than $6 million. Conversely, developments earlier in the week saw anonymous wallets send a massive amount of 3,484,812,794,902 SHIB tokens to another address. That amount of the meme coin is equivalent to more than $40 million. 
Shibarium Wallet Count Continues to Climb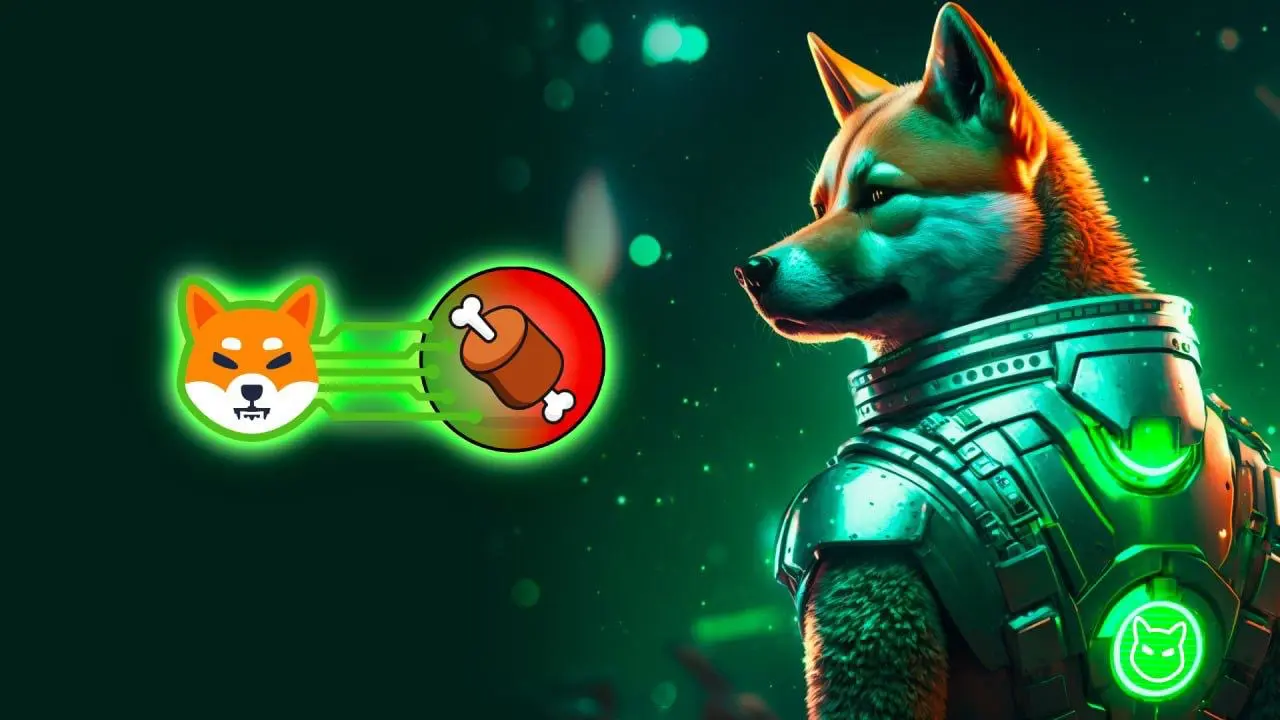 Amid the notable whale activity, Shibarium has seen its wallet count continue to climb. Specifically, the Puppynet beta has surpassed the milestone of 14 million addresses. Additionally, the last 24 hours have seen that number grow by an additional one million addresses.
Moreover, the transaction count on the beta has also increased. Impressively reaching 4.2 million in total. Subsequently, continuing to provide the necessary utility to support the exponential growth of the digital asset.