In what is an interesting development, data reported by Etherscan shows that Shiba Inu was acquired by Whales, buying 8.36 billion SHIB within the hour. Moreover, the transfer of the meme coins is most likely either new purchases or the distribution of the asset.
Since last week, Shiba Inu has lost slightly more than 9% of its value. Specifically, the meme coin has fallen from a height of $0.00001147 to a current price of $0.00001027, according to CoinMarketCap. Conversely, the current price is indicative of a 0.38% drop over the last 24 hours.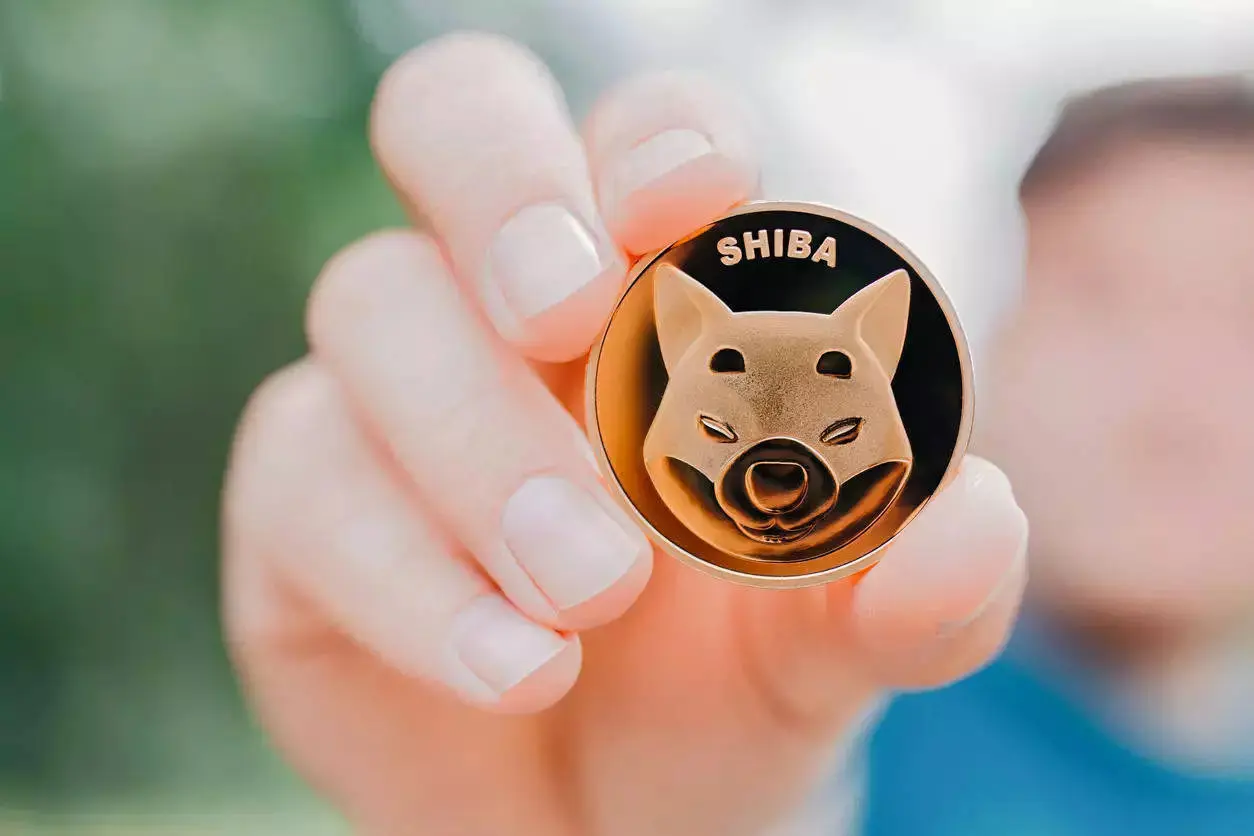 Whales Stock up on SHIB
Amidst a cooling market for Shiba Inu and most crypto assets, whales have purchased 8.36 billion SHIB within one hour. Specifically, U.Today noted data that shows the mass accumulation of the popular meme coin by a host of anonymous whales. 
The report states that four transactions took place, carrying 1.06 billion, 4.9 million, and two others carrying 1.2 billion Shiba Inu. Additionally, one of those transfers worth 1.2 billion SHIB was likely a purchase, as it was moved from the OKX exchange to an anonymous wallet address.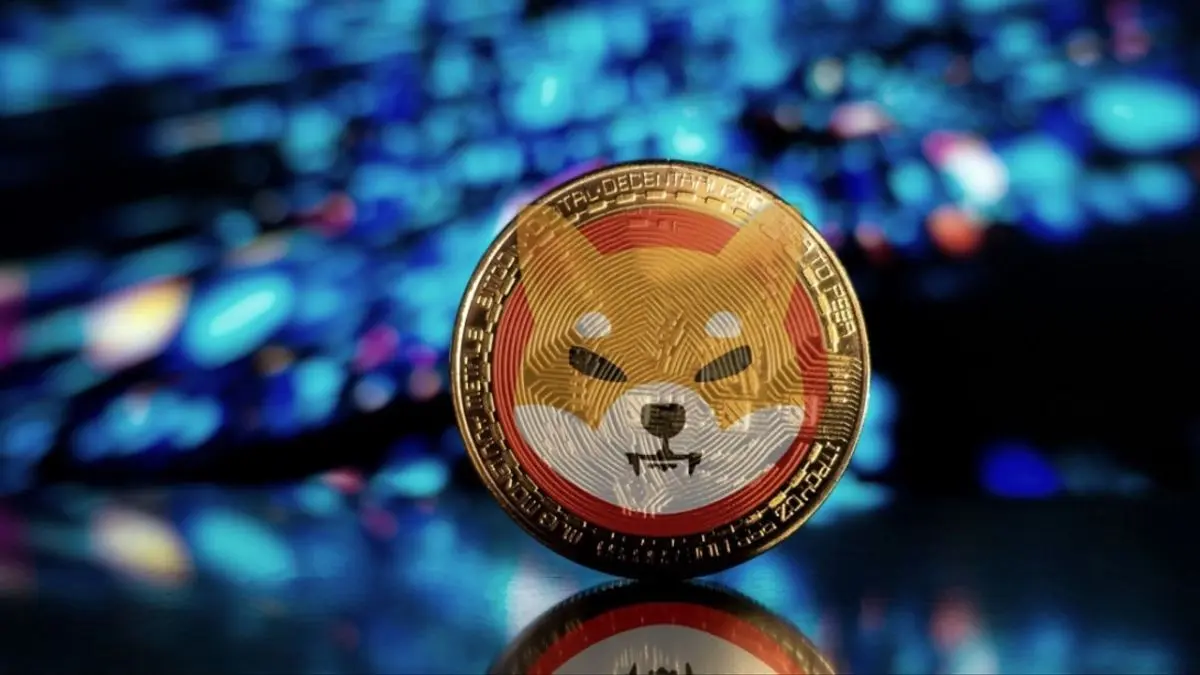 The report states that the wallets are likely new and hold solely Shiba Inu. Moreover, one wallet in particular added its 1.2 billion SHIB to a total stash of more than 5 billion. Conversely, one of the four addresses sold its entire accumulation of the digital asset immediately following the transfer. 
Shiba Inu has seen its price hit a downswing and has attempted to recover multiple times. Moreover, it appears as though the downward movement of the asset is connected to the greater movement of the industry as a whole. Alternatively, Shiba Inu has seen its burn rate soar as well as positive developments from its Layer 2 Shibarium protocol.