Data from WhaleStats show that Shiba Inu whales have dumped nearly 1.5 trillion SHIB tokens in the last 36 hours. SHIB was once the most held token among the top 100 ETH rich list fell to the fourth position on Tuesday after the large sell-offs.
Whales have sold nearly $20 million worth of SHIB in two days which constitutes 1.5 trillion tokens. The large dumps came at a time when Shiba Inu briefly spiked 3% on Monday and whales booked their profits. Even a brief rise makes whales' portfolios swell into millions of dollars in profits.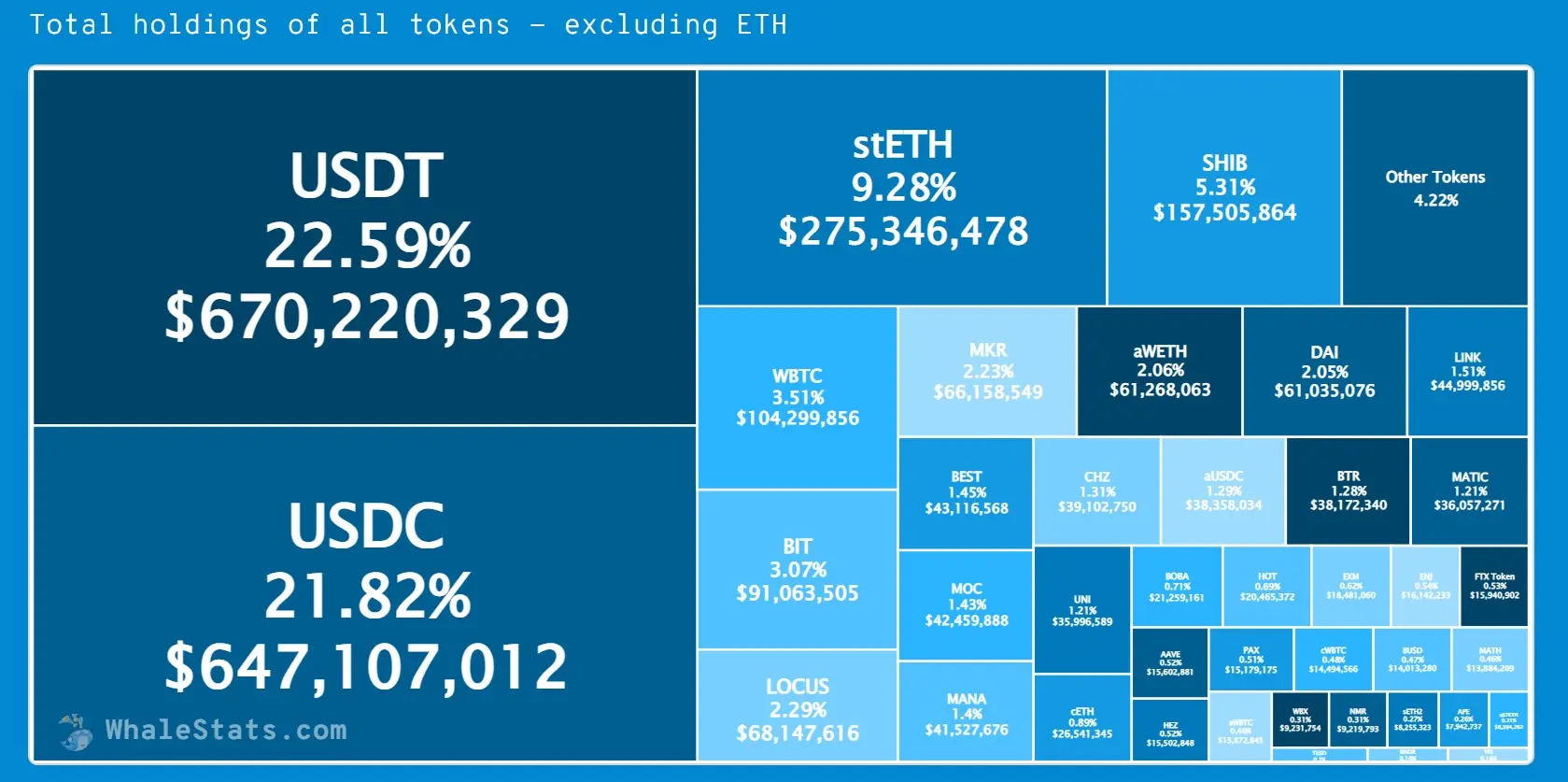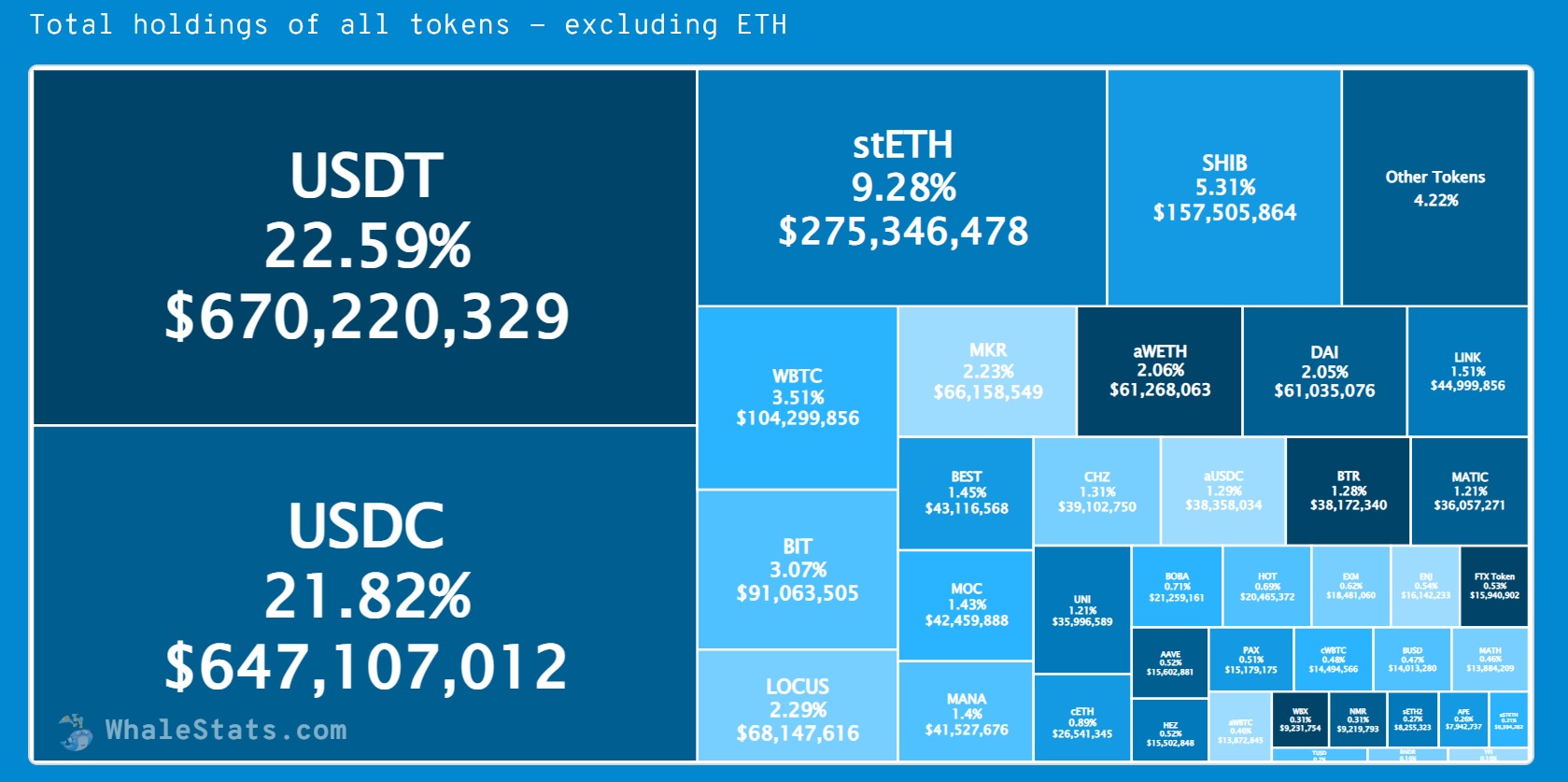 However, whales are expected to be back into the SHIB fold again as the top 100 ETH rich list has routinely purchased the token after every sell-off. The whales are most likely to take an entry position in the next slump and make use of the dips.
The dog-themed token is trading in the red today showing no signs of bullish sentiments. The overall market conditions are weak today as both Bitcoin and Ethereum are trading on a razor's edge.
Also Read: An $8,000 Shiba Inu Investment Amassed $5.7 Billion in 400 Days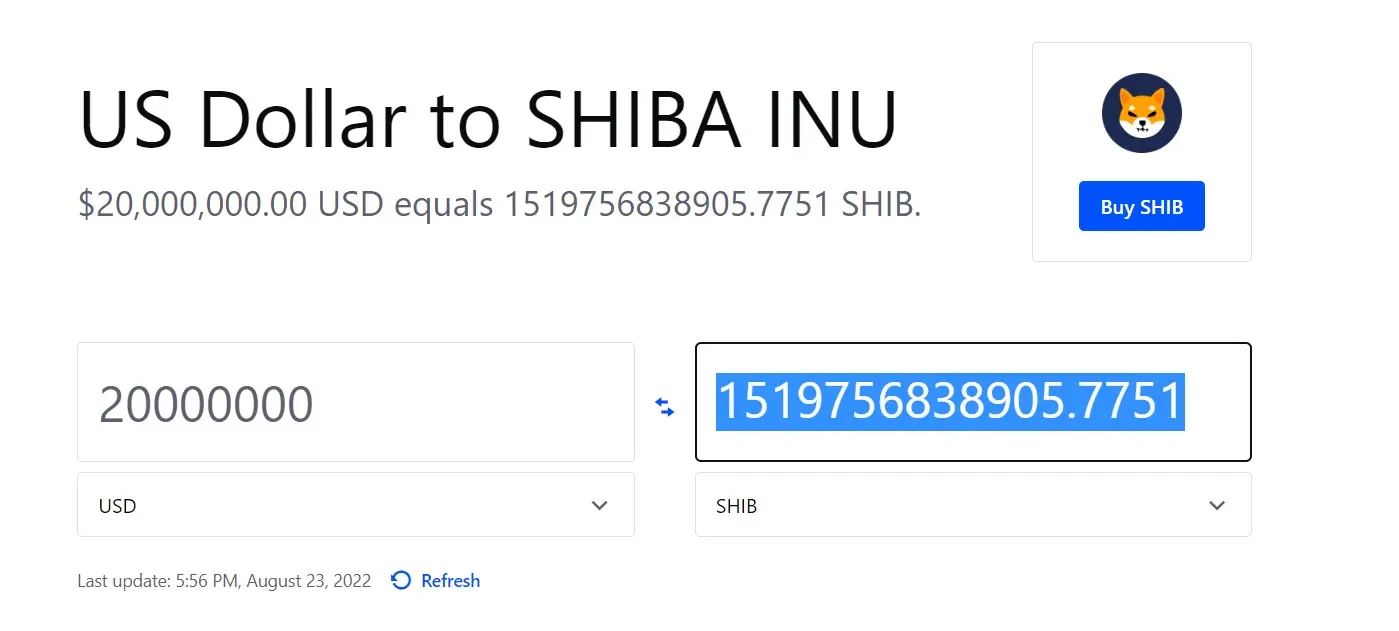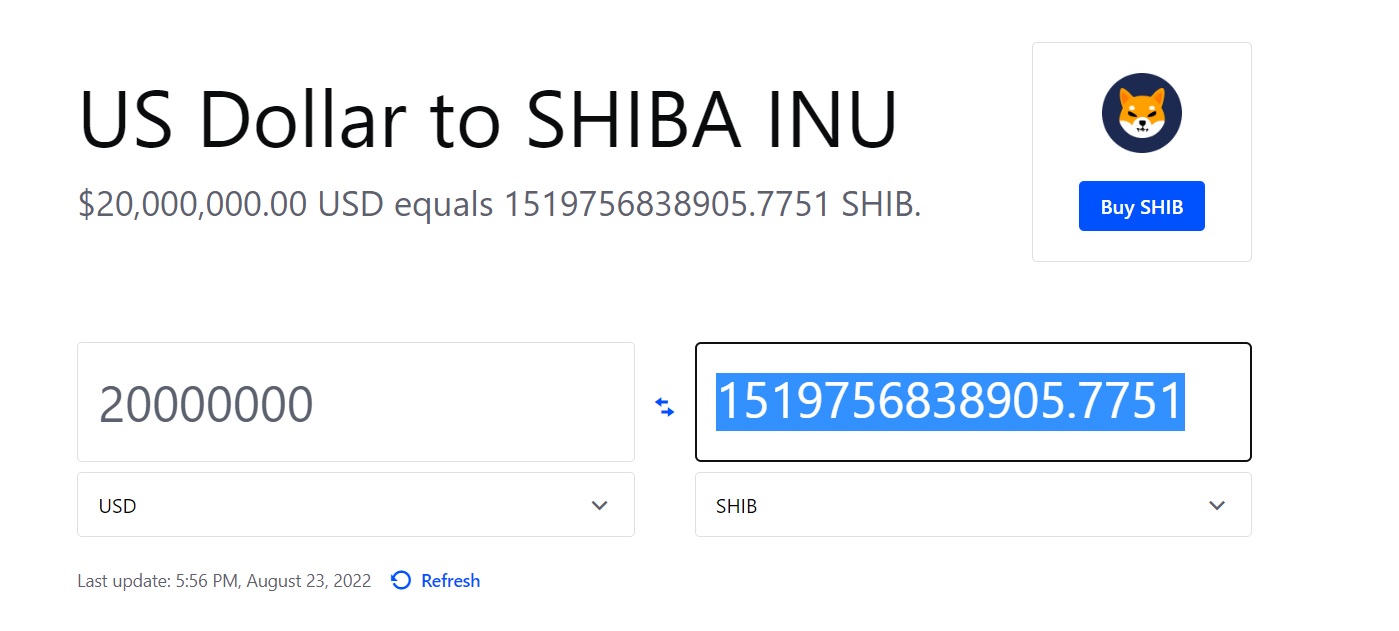 Shiba Inu: The Path Ahead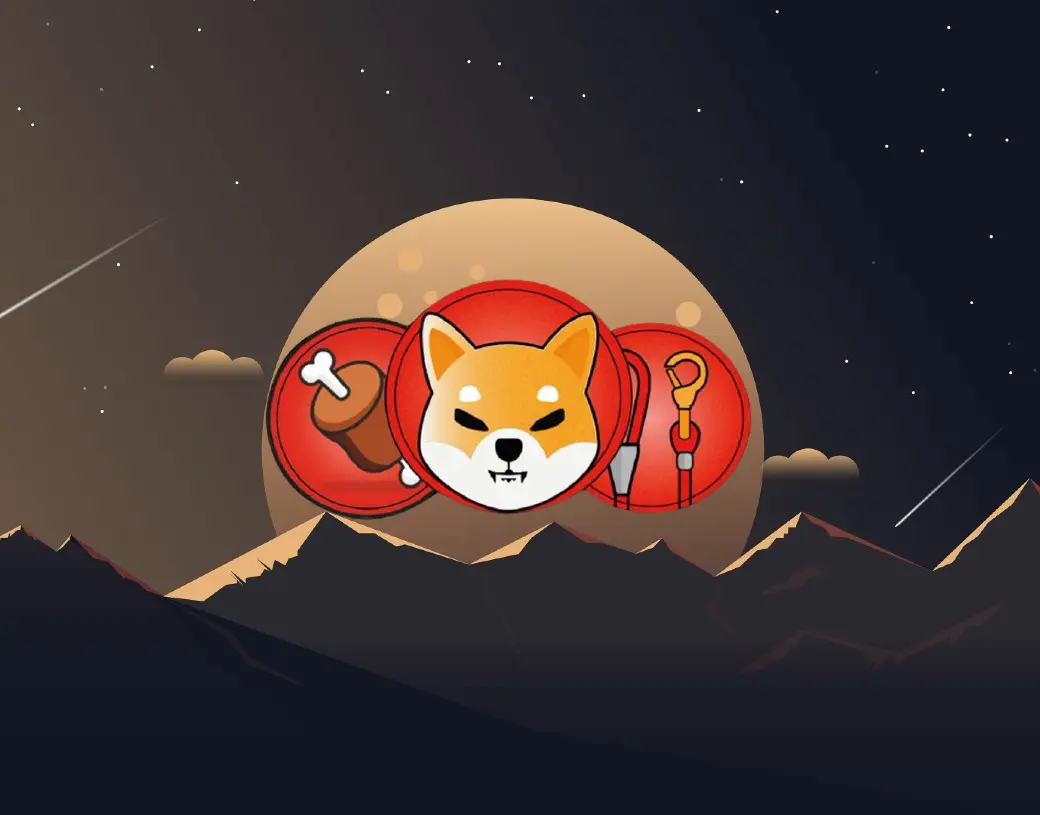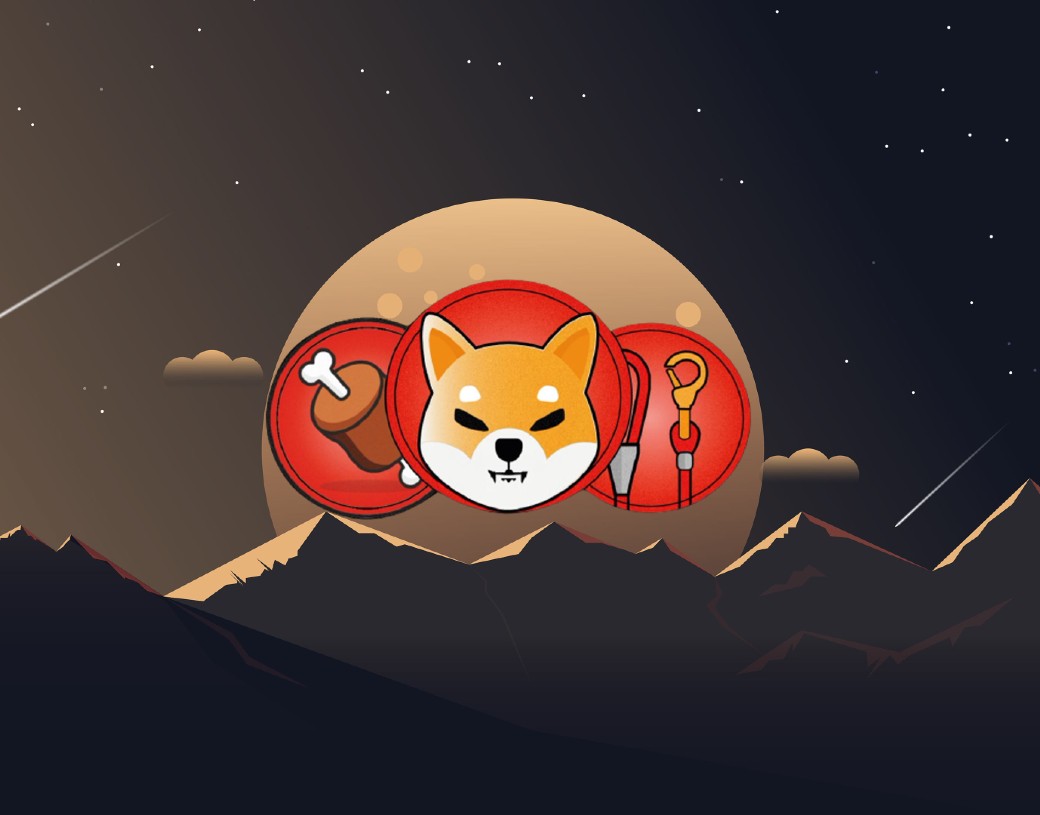 Shiba Inu has various developments up its sleeves this year that could scale up its price sustainably. The crypto has ventured into a plethora of segments that include food, fashion, gaming, and metaverse, among others. Its upcoming releases are:
Shibarium layer-2 network
Shiba Inu Eternity game
ShibaSwap 2.0
ShibaNet
Treat token
SHI stablecoin.
Also Read: Shiba Inu's Bone Doubles in Price: Breaches $1 From $0.50 in 30 Days
The Eternity game is already in public testing mode in Vietnam and is expected to be made public worldwide soon. The game is most likely to be released next month and the team plans to create a 'Download Day' to mark the launch. Read here to know more details about Download Day and how it can change the game's fortunes.
In addition, Shibarium documentation might also be released next month, as Unification, the firm developing the network confirmed that the public beta testnet will be out in Q3 of 2022.
At press time, Shiba Inu was trading at $0.00001316 and is down 1.2% in the 24 hours day trade. It is also down 85% from its all-time high of $0.00008616, which it reached in October last year.
Also Read: Shiba Inu: Here's What to Expect From the Upcoming SHIB Mobile App