Shiba Inu has been gaining massive whale attention in the past few days. The crypto market is slumping in a prolonged bear market and it has taken a toll on all memecoins. The crypto market as a whole was red due to various factors.
This event undoubtedly had an influence on Shiba Inu [SHIB]. This, however, only applied to the cost. The SHIB network prioritized development, and the community appeared to offer unwavering support. This is visible in the increase in the number of SHIB holders. The team is also working continuously to ramp up the Shiba Inu Eternity game and prepare for the final launch.
However, the whales seem to be acquiring, dumping, and transferring whales every now and then. In one such recent event, 477 billion SHIB has moved from a whale wallet.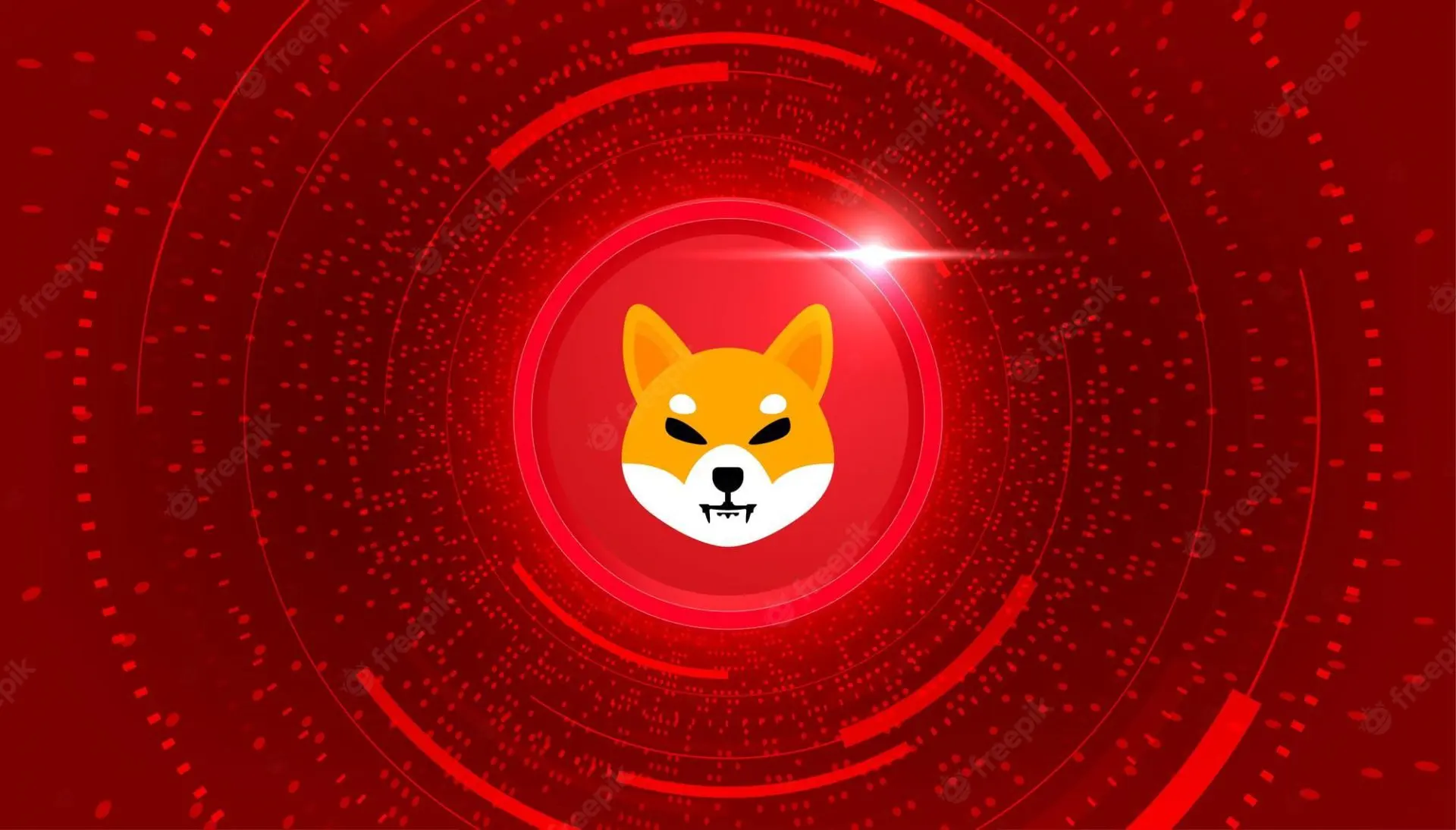 477 billion Shiba Inu on the move
As per the data received from Etherscan, two anonymous wallets move a lump sum of SHIB. The transaction was spotted by the Twitter account Shiba Play, which shared the details in a tweet.
According to the data, 418,616,148,963.55 and 58,373,309,353 SHIB have moved between wallets. The initial transaction of 418 billion was an internal transaction conducted on Binance. The second transaction, worth 58 billion, was between two anonymous wallets.
Shiba Inu burns were quite ramped up in the past week. But the heat seems to have cooled down as the week is progressing with slower and lesser burns. According to the data from Shibburn, the burn rate has dropped by 37.10% in the last 24 hours.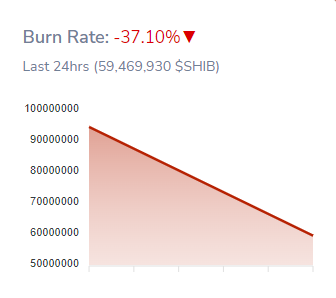 59,469,930 SHIB have been burned in the last 24 hours. This is comparatively less when we look into the data from the past week. A whopping 410,381,104,123,742 SHIB have been sent to dead wallets via the burn initiative from its initial supply.