Shiba Inu has not always shared a high correlation with Bitcoin. Over the years, the number has fluctuated quite drastically. Negative to positive territory oscillations used to frequently take place during 2020 and 2021. However, since last year, the number has mostly stayed above zero. Only once during the said period did it drop down to negative territory. This means, over the past 1.5 years, Shiba Inu and Bitcoin's prices have been more closely-knit than ever.

Recently, Standard Chartered Bank renewed its Bitcoin predictions. According to its research, the largest crypto asset's value could rise to $50,000 by the end of this year and up to $120,000 by the end of 2024. The upcoming halving event scheduled for April 2024 is expected to have a positive impact on BTC. Post every halving in the past, Bitcoin's price has repeatedly appreciated in value. So, given the high correlation that Shiba Inu currently shares with Bitcoin, will the price of this asset also be positively impacted?
Also Read: Standard Chartered Pushes Bitcoin Prediction to $120,000
Shiba Inu to witness first Bitcoin halving
Bitcoin's last halving took place in May 2020. Well, at that time, Shiba Inu did not even exist in the market. The crypto-verse's currently second-largest meme asset was launched only in August 2020. The asset's debut was quite unimpressive. From its peak created around the launch, the asset shed value in no time. A brief recovery was noted during early September that year, however, that failed to provide any long-term relief. In mid-January 2021, the asset was trading with nine zeros.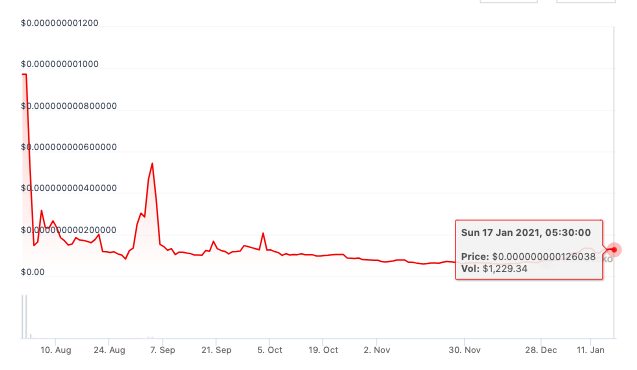 However, in the months that followed, SHIB slowly started gaining traction and mainstream exchanges started listing it. By May 2021, SHIB had already made it to Binance, OKEx, etc. On the back of the listings, SHIB managed to peak at $0.00003532. Meanwhile, from its halving day until mid-May 2021, BTC registered an approximate 600% incline. Thus, even though Shiba Inu did not immediately join Bitcoin's halving rally after it launched, it did catch up eventually. Now that the assets are even more co-dependent, and Shiba Inu has the back of its own Army, SHIB can be expected to tag alongside and knock off a couple of zeros from its price.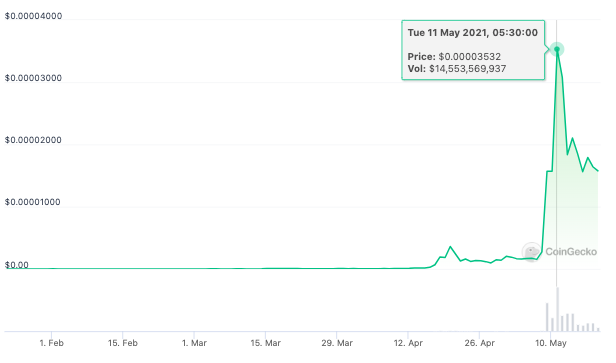 Also Read: Solana, Cardano, MATIC Rally Upto 50% Post XRP Ruling