Shiba Inu (SHIB) saw a meteoric rise in its price after Ethereum (ETH) co-founder Vitalik Buterin burned almost half of SHIB's supply in May 2021. Buterin received 50% of SHIB's supply upon launch and he decided to burn 90% of it while donating the rest to charity. As a result of the massive burn, SHIB's value skyrocketed, turning many early investors into multi-millionaires, and in some cases, even billionaires.
Also Read: Shiba Inu: Here's How to Make $10 Million When it Reaches $0.01
However, SHIB still has a whopping 589 trillion circulating supply. Many have argued that SHIB's massive supply is one reason its price would not reach the "one-cent dream." If SHIB were to reach one cent, or even $1, its market cap would be unrealistically large. In fact its market cap would be bigger than many countries. Hence, burning away the supply is one way of pushing SHIB's price.
What happens Shiba Inu burns 99% of its supply?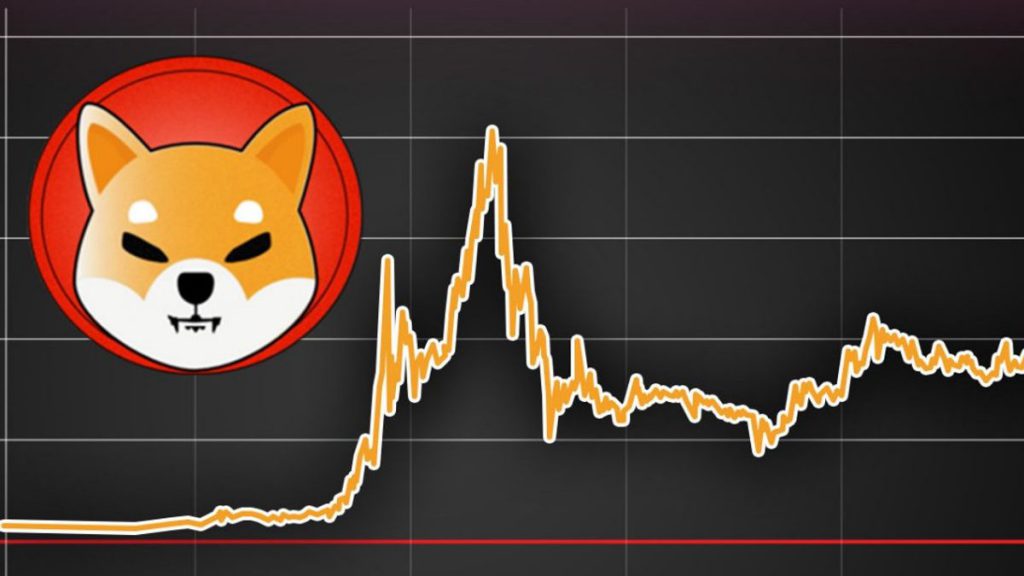 If SHIB removes 99% of its supply, there would be about 5.4 trillion remaining. If SHIB remains at its current market cap, the cost of each token would rise to about $0.000742. This represents a growth of over 10,800%. If an investor were to buy $1000 worth of SHIB today, and if the team burned 99% of the supply, the investor's holdings would be worth a whopping $109,117.
Also Read: Shiba Inu: Here's When SHIB Could Reach $0.0001
However, there is no clarity on how Shiba Inu (SHIB) would actually burn 99% of its supply. The current burn rate is incredibly small and would take centuries to burn such a big amount. Nonetheless, the SHIB team has said on multiple occasions that they are working on a new burn mechanism, which is rumored to burn trillions of tokens every year. If this is indeed true, we may see a drastic decrease in SHIB's supply in the near future.