Shiba Inu's lead developer Shytoshi Kusama released the Shibarium Beta last week, giving users a sneak peek into the upcoming layer-2 network. Users are filling out submissions and testing the beta version, to check the gas fees it generates to complete a transaction. Read here to know how much gas fees costs on Shibarium Beta for a dummy transaction.
Bone will be used as gas on the network. Now that the Shibarium beta is out, when will the mainnet release, allowing the L2 solution to a fully functional blockchain?
Shytoshi recently dropped some hints during a chat with SHIB influencer Lucie. The lead developer suggested that the Mainnet launch may take some time, but it won't be a long delay.
Also Read: Shiba Inu: You Can Now Become a SHIB Millionaire With Only $10
Shiba Inu: When is Shibarium mainnet launching?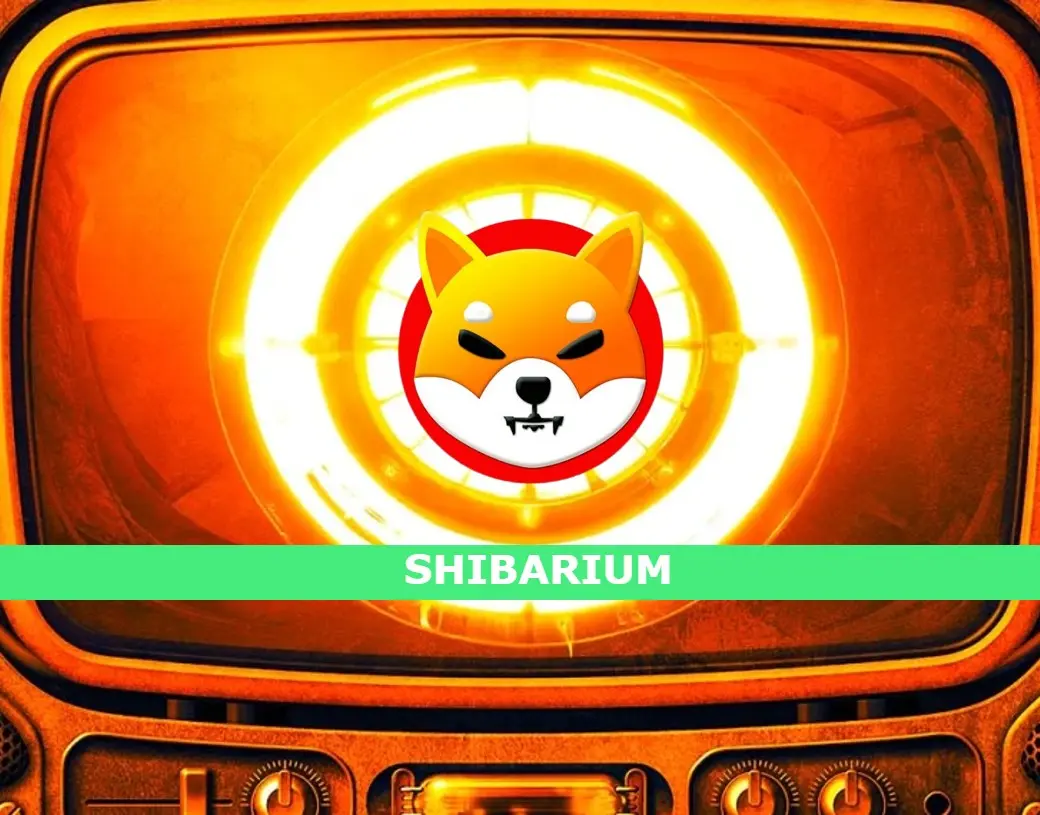 Shytoshi is seen telling influencer Lucie in a chat that the Testnet could be deployed for the next two months minimum. The developer added that the Testnet period might go further and dropped a tentative timeframe. "It can be much longer! 4 months," said Shytoshi.
Therefore, when the influencer asked, "How long will Beta take?" Shytoshi responded, "Depends. We will be creating systems and bug hunting".
Also Read: Shiba Inu: Early Bitcoin Adopter Urges Investors To Buy SHIB
Bug hunting is a process of finding vulnerabilities in software before it releases in the market. The development fixes all issues regarding security, and UI/UX, and identifies errors before the final launch. It is the most important period for a trial-and-error process to make the final release a smooth experience for the user.
When asked by the influencer how many months could the Beta testing phase remain, Shytoshi answered, "Guess 2 months. It can be much longer! 4 months," he said.
Also Read: How Much 'Percent' Must SHIB Rise To Reach $0.01?
However, this is not a confirmed release, and the dates may vary as the beta version needs to be fully tested end-to-end.
Also Read: How SHIB Made the Average Investor 'Dream' Of Making $1 Million
At press time, Shiba Inu was trading at $0.00001107 and is up 4.3% in the 24-hour day trade. SHIB is down 87.02% from its all-time high of $0.00008616, which it reached in October 2021.