Shiba Inu's highly anticipated Shibarium network is back online after a rough start earlier this month. Although the layer-2 network is up and running, many are curious about the project's new burn mechanism, which has yet to be unveiled.
Investors have long pursued the goal of reaching $0.01. The "one-cent" dream, however, is not possible with SHIB's current circulating supply. The project would need to significantly reduce its supply if it is to reach such a price point. The current burn mechanism, although working non-stop since early 2022, is not efficient enough to remove the number of tokens needed. Hence, the SHIB team had said that they would bring in a new burn mechanism for the Shibarium network.
Also Read: Shiba Inu Burn Tracker Explains Why Burns Are Not Moving Prices
The current burn mechanism has been kind of slow over the past few weeks, burning a few million tokens on a daily basis. According to the data on Shibburn, SHIB's burn tracker, 104 million SHIB tokens were burned in the last 24 hours. The current burn rate is up by only 2.22%.
When will Shiba Inu release its Shibarium burn mechanism?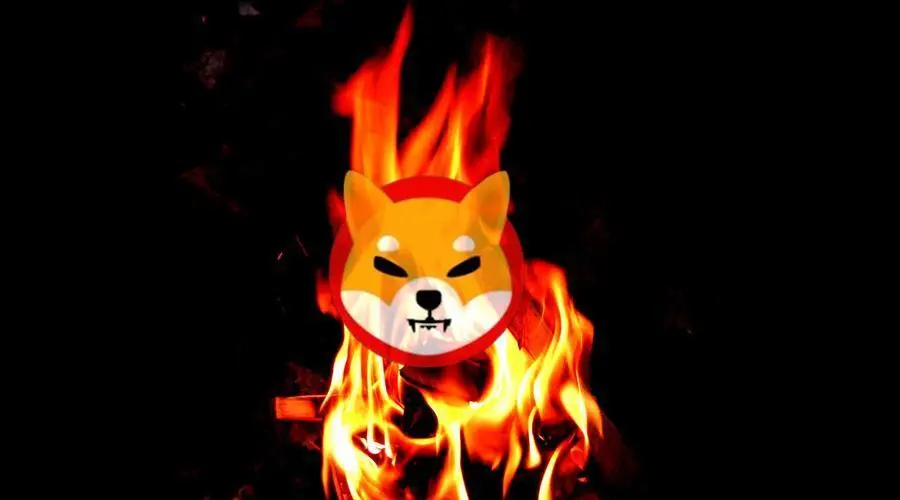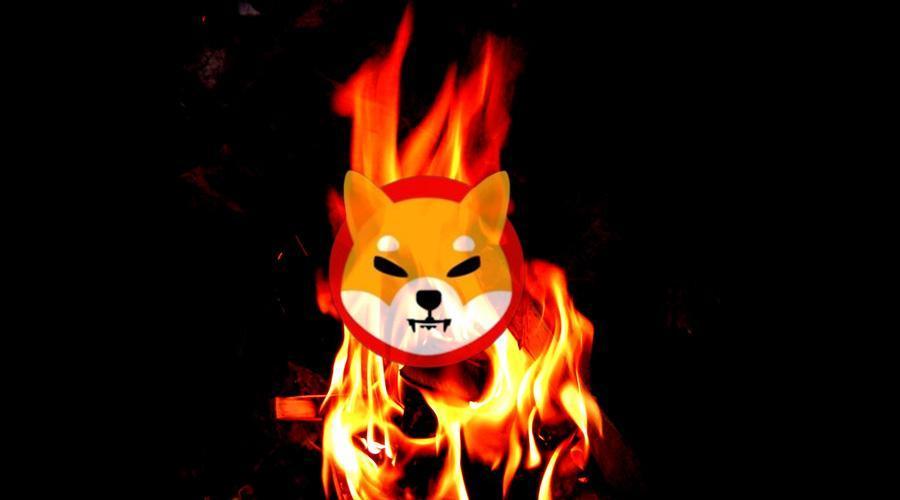 The SHIB team has teased that they will bring out a new system of burns on the Shibarium network. This new burn mechanism is rumored to burn trillions of tokens every year. However, we do not have any official word on when this new mechanism will go live.
Moreover, the Shibarium launch itself was pushed back multiple times due to developmental issues. The same problem might plague the launch of the new burn mechanism as well. Additionally, the team might not want to face the same issue as the Shibarium launch and hence might take some extra time to rule out all possible issues the platform might face.
Also Read: Shiba Inu Burn Tally: How Many Tokens Are Gone?