Shibarium, the layer-2 blockchain system associated with Shiba Inu, emerged prominently onto the scene last month with a clear mission. It seeks to redefine Shiba Inu's reputation, moving beyond its meme coin status. In pursuit of this transformation, Shibarium presents a diverse array of functionalities. Its core objective revolves around providing remarkably low transaction fees, making it an appealing option for businesses of varying sizes, from small enterprises to larger corporations.
Also Read: Shiba Inu: If Shibarium Burns 100T Tokens, Will It Reach $0.01 Soon?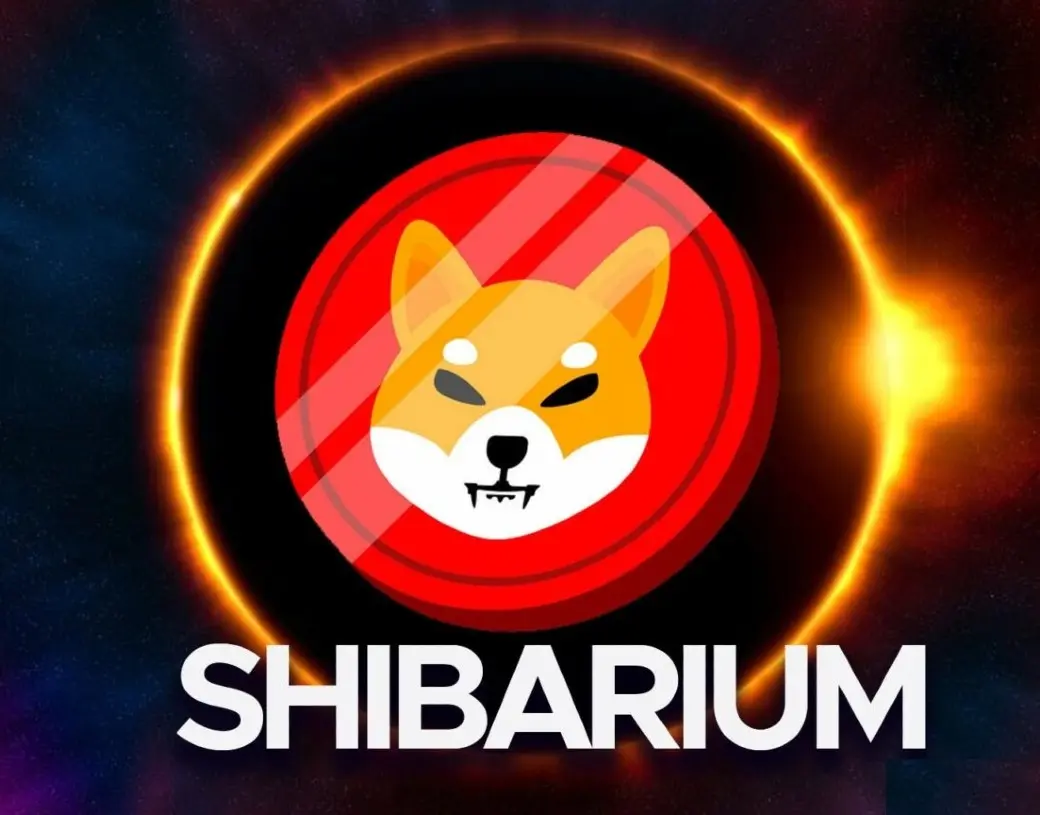 Here's why Shibarium will be a favorite among small businesses
Cost Savings: Shibarium's remarkably low fees offer a significant cost-saving opportunity for businesses. This financial relief is particularly beneficial for small enterprises that often operate with tight budgets.
Scalability: Shibarium has been meticulously engineered to be highly scalable. This means it can efficiently manage the increasing demand for blockchain transactions without compromising performance. Businesses can confidently utilize Shibarium for processing a large volume of transactions without facing operational bottlenecks.
Speed: Shibarium is designed for rapid transaction processing. This speed advantage translates into time-saving benefits for businesses, ultimately enhancing overall operational efficiency.
Accessibility: Shibarium is intentionally structured to be accessible to businesses of all sizes. This inclusivity ensures that even small businesses can leverage Shibarium's blockchain technology to enhance their operations and efficiency.
Global Reach: Shibarium operates as a global blockchain platform, enabling businesses to connect with a vast international audience. This global accessibility empowers businesses to extend their reach and expand their customer base beyond geographical constraints.
Security: Shibarium inherits the robust security measures that make Ethereum one of the most secure blockchains globally. This ensures that businesses can securely store their assets within the Shibarium ecosystem.
Smart Contracts: Shibarium fully supports smart contracts, a revolutionary feature that automates tasks and streamlines operations. This functionality is a significant time and cost-saving tool for businesses.
DeFi: Shibarium's low transaction fees make it a cost-effective gateway into the realm of DeFi, or decentralized finance. DeFi offers a range of financial services not traditionally available in conventional finance, making it an exciting space for businesses to explore.
Eco-Friendly: Shibarium's commitment to sustainability is evident in its energy-efficient design. This eco-friendly approach aligns with the growing global focus on environmentally responsible technologies.
How is Shibarium faring?
Shibarium recently reached a peak in total transactions, recording an impressive figure of 1,090,177. Notably, the number of wallet addresses has experienced a significant surge, with the network now boasting a substantial 1,117,641 addresses. Furthermore, the daily transaction volume, which had previously experienced a slowdown, has shown signs of recovery. At the time of reporting, daily transactions further climbed to 124.9K.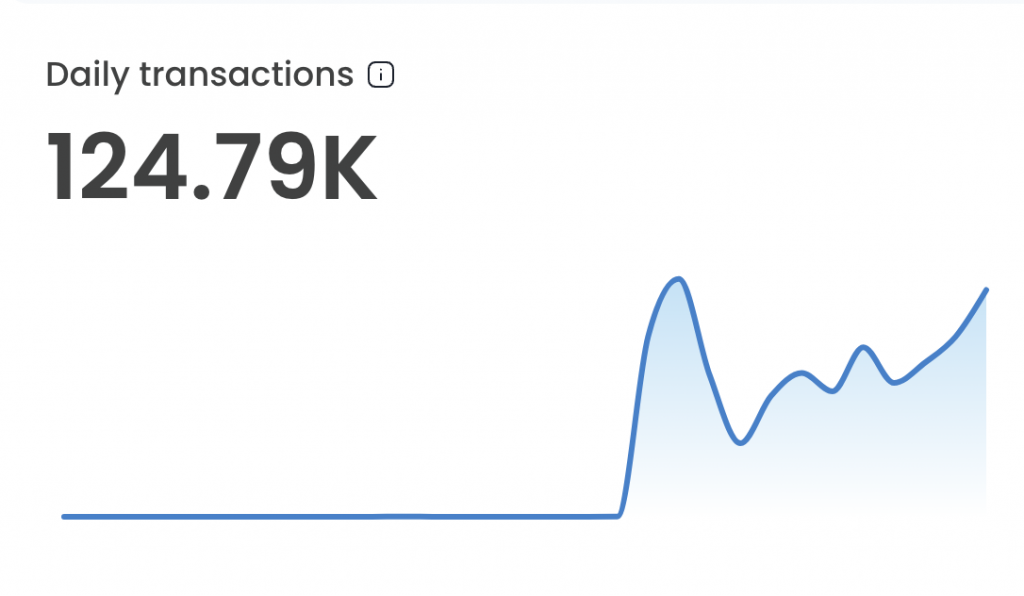 Also Read: Shiba Inu: 17% Americans Have Invested in SHIB
Additionally, the total value locked in Shibarium dropped down to a low of $943,560 from a high of $1.47 million.